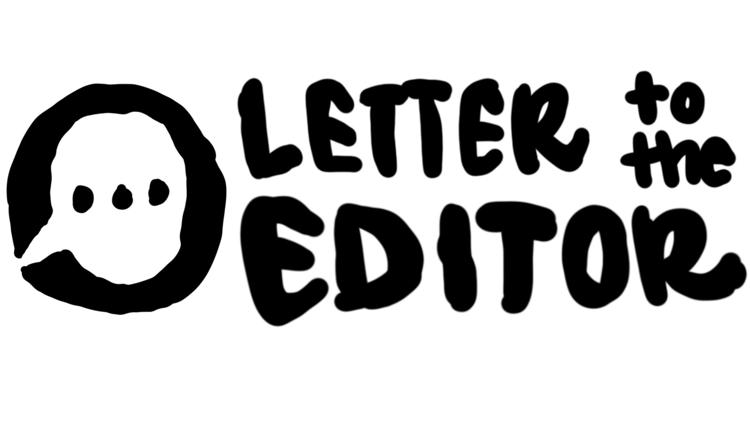 Editor's Note: This piece was written in response to an article published by The Daily on Feb. 6 titled "The Wuhan coronavirus does not present much threat to Washington or United States."
Thank you for your recent piece on the Wuhan coronavirus. As you state in your article, the common flu has been a greater threat than the coronavirus for most in the U.S. For instance, Alabama public schools were forced to close for two days because of the common flu outbreak.
These are just two examples that demonstrate the immense effect communicable disease can have on people and their communities. Infectious diseases are three of the 10 leading causes of death worldwide. Each year, an estimated 2.7 million people die from HIV/AIDS, tuberculosis, and malaria. Moreover, communicable diseases disproportionately affect lower-income countries.
One way that the U.S. can help to alleviate the disease burden of infectious disease is through supporting the Global Fund to Fight AIDS, Tuberculosis and Malaria. So far, the Global Fund has used over $50 billion to prevent 27 million unnecessary deaths worldwide.
By letting your member of Congress know that you want the U.S. government to continue their support of the Global Fund, we can ensure that the work to fight AIDS, tuberculosis, and malaria can continue.
Neona Lowe
UW Student, Bioengineering 2020
PIH Engage Team Coordinator