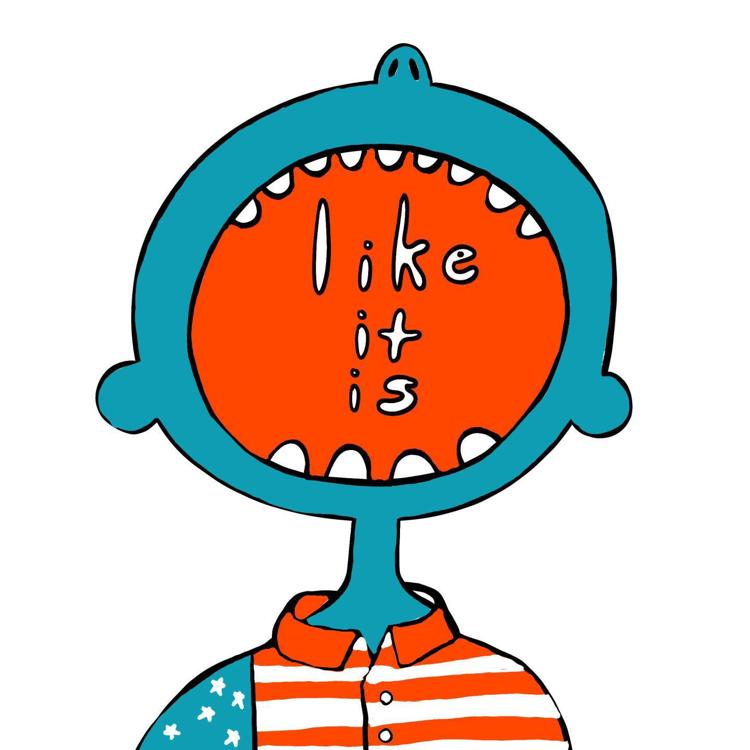 Editor's Note: This column will be taking national, state, and local news and investigating how it applies to the UW, like it is.
Freedom of speech is a right given to us in the Bill of Rights. It means we can say what we want, to a certain extent. A few Supreme Court cases have challenged what is acceptable free speech on school campuses, even though the Supreme Court case Tinker v. Des Moines made it clear that students do not "shed their constitutional rights at the schoolhouse gate."   
This guarantee has led college campuses to be hotbeds for activism. Historical examples such as the Civil Rights Movement were influenced by activism on college campuses. The University of California, Berkeley is one of the most famous examples of active involvement in protests and movements.
Last week, charges were filed in an assault case at Berkeley. The incident, which was caught on video, involved a student punching a conservative activist. The activist at Berkeley was not a student there, but a representative from Turning Point USA, a conservative nonprofit organization famous for maintaining a list of professors that have supposedly discriminated against conservative students.
In response to this event, President Donald Trump spoke of signing an executive order that would guarantee freedom of speech on college campuses at the Conservative Political Action Conference last week. Trump cited withholding of federal funding as a possible consequence for schools.
Whether this executive order will be materialized is up in the air, but what is known is that this isn't an isolated incident just on one campus, and has been a recurring event here at the UW.
"This incident was terrible, but to pretend that it is rare or unique wouldn't be accurate," president of the UW College Republicans, Chevy Swanson, said. "Political violence of this nature occurs often on campuses across the country throughout the year. In fact, we have had multiple assaults against members of the UW College Republicans over the past few years."
If this isn't a one-time event, then it is questionable in what capacity universities are protecting student's right to freedom of speech, and therefore their right to be active on campus.
What is evident is that there are many opportunities for groups to be politically active. The Huskies for NARAL Pro-Choice Washington, an action-oriented RSO that fights for reproductive rights, has many ways of being active on campus.
"We phone bank, meet weekly, canvas, flyer, and table," Huskies for NARAL leadership said in an email. "We have also submitted legislation to the ASUW Student Senate that got passed this week."
The UW provides opportunities to be active, but activism by nature involves many strong opinions on an issue. That being said, a key factor in being able to be active is safety. Some politically charged events on campus have turned unsafe for protestors or participants, which means there is a safety concern when it comes expressing speech freely.
"We have always felt able to exercise our rights without hindrance from the University or other RSOs," the Huskies for NARAL leadership said. "However, when groups/speakers are brought on campus that are associated with violence (i.e. Patriot Prayer and the Proud Boys), it becomes unsafe for other activists, especially marginalized groups like queer people, people of color and undocumented students."
Safety is more important than ever at events like Huskies for NARAL leadership mentioned, and who pays for those costs has been called into question before at the UW, such as at the Patriot Prayer rally last year. Regardless of how these fees get paid, it is evident that there has to be some form of guaranteed safety for students who want to be politically active on campus.
Trump called the freedom of speech into question, however, it should be the safety of activists on campus that is brought to the forefront.
"Universities are in charge of public spaces that have historically been used for political purposes and activism," Swanson said. "If anything, universities are one of the public spaces most associated with free speech displays, and as such, protection of that should be prioritized."
Freedom of speech has been challenged before and inevitably will be challenged again. Safety of activists needs to be taken into account as well.
Reach columnist Rachel Morgan at opinion@dailyuw.com. Twitter: @rclmorgan
Like what you're reading? Support high-quality student journalism by donating here.