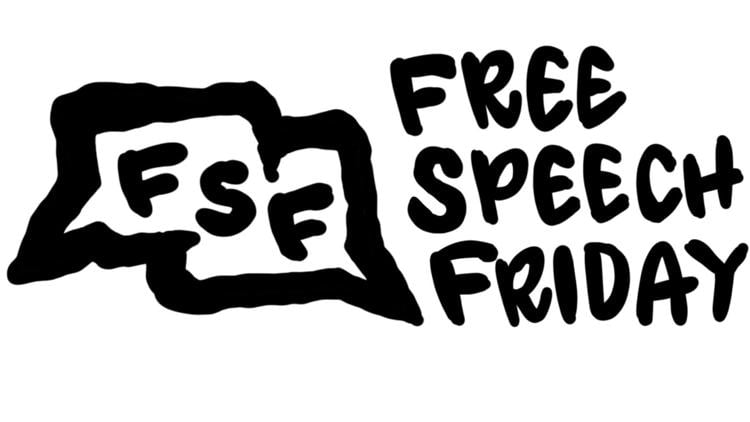 Editor's note: Here at The Daily, we encourage our readers to submit guest editorials and letters to be featured in our Free Speech Friday column. We welcome all voices to contribute positively to campus conversations. Our submission guidelines can be found here.
Like many of you, I'm a young voter. I started college in 2016 in Illinois. I've made it a goal since then to vote in as many elections as possible, from U.S. presidential elections down to my university's student elections — that's when I discovered something.
My undergraduate student elections used something called "ranked-choice voting" or RCV. I had an epiphany after casting my first ballot, an "ah-ha!" moment, because I realized how RCV works.
As the name suggests, I ranked the candidates in order of preference. If my first choice performed poorly, my vote would go to my second choice. If my second choice did poorly, my vote would go to my third choice. This would go on until a candidate reached a majority. As a voter, I was comforted knowing that if my favorite candidate didn't win, my vote would still be useful and go to a candidate I liked.
This electoral reform isn't partisan; it benefits all voters and elected officials alike. It encourages candidates from outside the two major parties while also giving voters more choices. It promotes more civil campaigning, focused less on mudslinging and more on the issues.
Advocacy groups and nonprofits across the nation are working to make RCV a reality in their local, state, and federal elections. If the option to use ranked-choice voting in any election is ever on my ballot here in Washington, I will absolutely say yes.
Charlee Thompson
UW Graduate student, Evans School of Public Policy, 2022