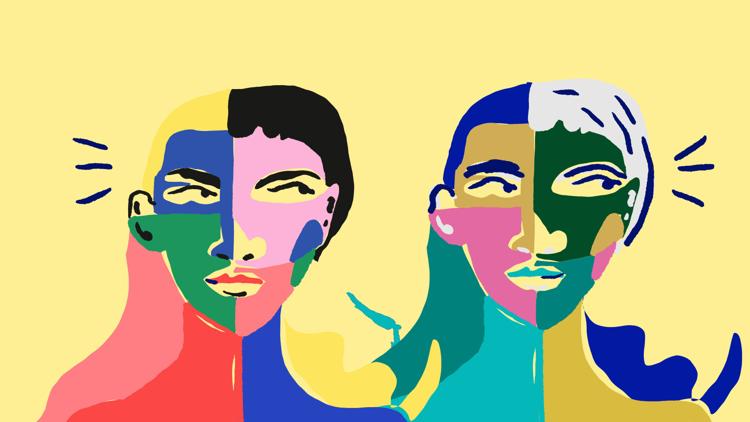 Earlier this year, the Seattle Times published an article on the most and least educated major cities in the United States. Seattle was ranked at the top with 63% of its 25 and older population having a college degree.
While it's a bit of a bragging right for local residents to claim how educated their city is, these claims fall short once we compare it to the city's demographics. Based on the 2010 U.S. Census, Seattle's population consisted of 69.5% white, 13.8% Asian, 7.9% black, and 6.6% Latino.
The UW similarly reflects this distribution. This spring quarter, enrolled students consisted of 42.4% white, 25.4% Asian, 3.9% black, and 7.8% Latino. This breakdown does not include the UW's enrolled international students.
In the Seattle Times article, Detroit was listed as the least educated major city in the United States with only 15% of its population having a college degree.  Their demographics are the inverse of Seattle's with 82.7% of the population being black, 10.6% white, and 6.8% Latino. 
Like Seattle, Detroit is also in proximity to universities. Fifty miles from Detroit is one of the top universities in the nation: University of Michigan. Its demographics are nearly identical to the UW's with 65% of the student population being white.
What's missing from this picture is the ability for minorities to enter college. Both Washington and Michigan are one of eight states where affirmative action is banned. Factors such as family income and economic racism limit students' abilities to apply for college, let alone enroll. 
In 1998, I-200 was passed, allowing Washington to ban the consideration of race regarding university and job applications, effectively making affirmative action illegal statewide. While in theory, the removal of affirmative action could prevent racial discrimination, in the academic setting, it meant that equality was valued over equity.
Once I-200 was implemented, the results were immediate. In the UW's 1999 enrollment statistics, admission of black and Latino students declined by 33%. For Native American students, it was a decline of 23%. In consequence, those who declined to identify with an ethnic group rose by 48%.
The main argument against the current affirmative action initiative is that it will prompt universities to show preference to a student of color with poorer academic standing than a white student of higher academic standing.
However, the language that is in I-1000, Washington's new affirmative action initiative, is clear and deliberate. The initiative states that I-1000 will prohibit preferential treatment but allow affirmative action without quotas. Furthermore, I-1000 will allow affirmative action to be more inclusive than ever, moving past ethnicity and including sexual orientation, disabilities, and military history.
We often times forget the history of affirmative action, a concept coined in the late '60s to combat racial inequity in academics alongside the civil rights movement. Racism was prevalent then, and it is still prevalent today. We can try to combat racism by increasing the diversity of our campus, learning appropriate language from our own peers, and working to break down our biases.
Reach Podcast Editor Christine McManigal at opinion@dailyuw.com. Twitter: @clmcman
Like what you're reading? Support high-quality student journalism by donating here.