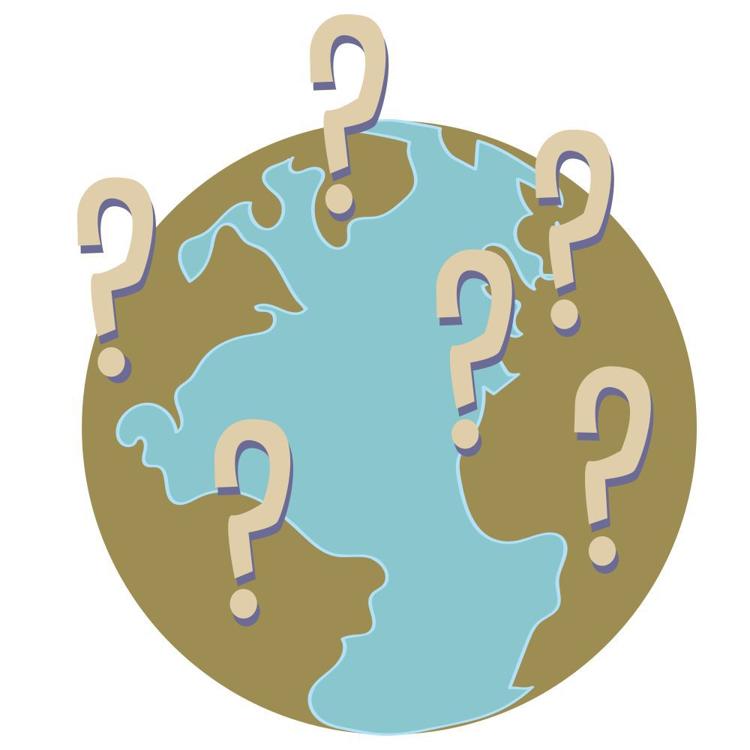 Editor's Note: Abroad and overseas is a column that's taking The Daily to León, Spain from the perspective of an unseasoned traveller.
I know exactly what I'm missing, but I don't know what I'm going to.
It took me two months to come up with that simple statement that encapsulates my fears about leaving the UW campus for a quarter, albeit for a very good reason. In two days, I will be flying across the Atlantic Ocean to study abroad in León, Spain with the UW department of communications.
I first learned about this program last year through a communications class I was taking during fall quarter. On the very last (and optional) day of class, the professor put together a slideshow of final thoughts, personal information, and information about this trip. She told us that she was going to be one of the professors accompanying the students, and encouraged us to apply.
Studying abroad always interested me, and after taking a class with a teacher that I loved, I felt that there was no better time to apply. A little less than three months later, I had applied, interviewed, and been accepted to the program.
I was ecstatic upon hearing of my acceptance, but since that very moment a pit of slight terror and lots of sadness have continued to grow larger in my stomach as my departure grows closer.
Both of these feelings stem from one fact: I have never been out of the country.
And now, I am about to make León my home for 11 weeks. How? I have absolutely no idea yet. But, despite the growing pit in my stomach, I'm slowly getting used to the idea that I don't know what I'm doing.
At this moment, I know I will be boarding a plane headed for Barcelona on Tuesday. I know the name of the family I will be staying with during the program. I know the peers and professors that will be with me.
With those facts in place, I can't help but thinking about moving into my dorm and the first few days I was at the UW during my freshman year. I knew I was going to be on campus. I knew the names of my roommates. I knew which classes I was taking and in which buildings they were, even though I still needed Google Maps to get around campus for the first few weeks.
I knew college was going to be good, but I could not even imagine how fantastic my first year at the UW actually was. Words cannot describe the invaluable memories I have on campus of meeting my friends and my boyfriend, of taking classes from professors who pushed and inspired me, and from doing things that I never in a million years would have thought I would.
With that in mind, my fears are gently eased. I am still in denial that I won't be freezing my a-- off in the Dawg Pack at the football games. I'm sad that I won't get to break in my new apartment until January. However, I'm not nearly as disappointed that I'll be missing some of the rainy season.
As the Huskies start school in Seattle on Wednesday, I will be making my way to León to start my own school year. I took advantage of this opportunity, and I will continue to do so in Spain. As the new school year begins, I urge everyone of you to try and do the same. You never know what awaits you; I certainly don't know what awaits me.
Reach columnist Rachel Morgan at opinion@dailyuw.com. Twitter: @rclmorgan