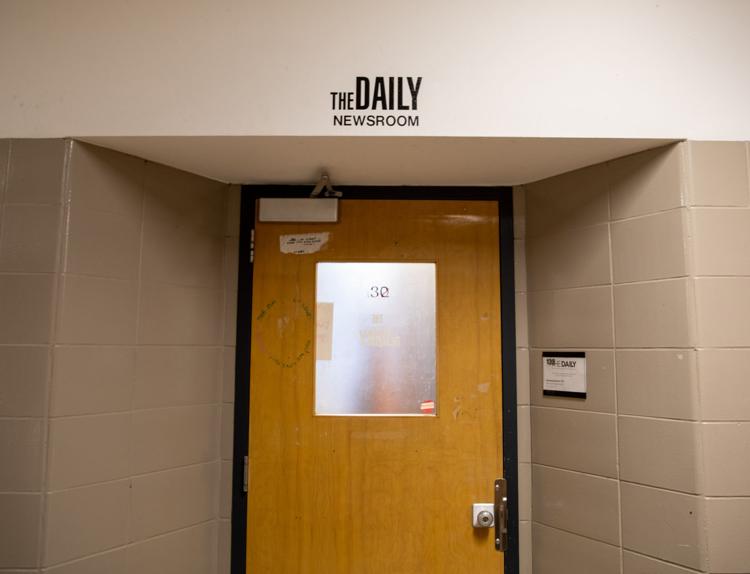 To our readers, 
On Jan. 28, The Daily published its first article on the novel coronavirus. Since then, we have published more than 70 articles on how the virus has impacted the UW community. In just over a month, the UW community has moved through many stages of change and grief. Now, we begin another stage with spring quarter remote and online.
Beginning this quarter at The Daily, we have decided to stop printing and move all of our content online. In its place, we will be increasing to two newsletters per week, on Monday and Thursday, along with larger digital projects. Four years ago, we decreased the number of days that we printed with a commitment to go "digital-first," but this will be the first time that we cease printing altogether. 
We are further working to put structures in place so that we can do our work remotely. With a staff of more than 200 students, this will materialize in the form of emails, Zoom calls, and voice memos, but there is a shared sense of purpose that will carry. 
It is in times like this that journalism feels more important than ever.
We are committed to providing you, our readers, with transparent, detailed, and rigorously researched news reporting on the continued impact of the novel coronavirus on our community. We are also committed to providing articles from our arts and wellness sections on how to better cope with this time of quarantine. 
This change reflects the unprecedented nature of this moment, both in that we have never seen a global pandemic quite like this, and we have never had the tools to work remotely quite like we do today. We are already seeing the creativity that can take place when adapting to unexpected circumstances. I know that when this is all over our staff will have a better understanding of what it means to be digital-first, and we will be grateful to be putting a print paper together in our newsroom again. 
Amid this uncertain time, we as students and journalists lean into the uncertainty of this moment and trust that there is something for us to learn here. Thank you for your readership, and I wish you all courage and tenderness as we continue to navigate this time together. 
Follow our ongoing coronavirus coverage here. 
Let us know your thoughts on coronavirus at UW here. 
Subscribe to our newsletter here.
Reach Editor-in-Chief Mira Petrillo at editor@dailyuw.com. Twitter: @mira_petrillo
Like what you're reading? Support high-quality student journalism by donating here.