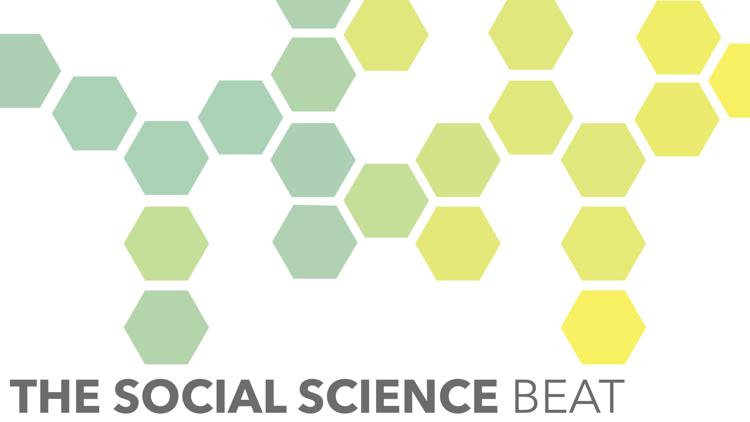 Despite an increase in the median household income in Seattle from 2017 to 2018, poverty rates have remained stable with no significant change. According to the United States Census Bureau, the poverty rate of Seattle currently sits at about 12%. 
In certain neighborhoods, the poverty rate is much higher. In the U-District, as well as the International District, Downtown, and Rainier Vista, the poverty rate is above 50%.
Excluding those living in dorms, Seattle has a higher concentration of college students living below the poverty line than any other major city in the country.
The poverty line is defined depending on household size. For example, as of 2018, for a person younger than 65 living alone, the federal poverty line lies at $13,064 a year of income, while for a family of four (two adults and two children), the family is considered poor if their income is below $25,465 a year. 
The poverty line is set at a national level and therefore doesn't account for variance in cost of living across the United States. It is worth noting that Seattle has one of the highest costs of living in the country, ranking fifth nationally according to the Cost of Living Index for the first quarter of 2019. 
But while many Seattle residents are living in poverty, the median household income in Seattle increased by a dramatic 7.7% between 2017 and 2018, coming in at $93,481 a year. According to the U.S. Department of Housing and Urban Development, a low income is equal to 80% of the median income, making a "low income" in Seattle $74,785, which is well above the federal poverty line.
One way the City of Seattle has tried to combat income equality and poverty and account for its high cost of living is by increasing the minimum wage to $15.00 an hour.
A group of researchers at the Evans School of Public Policy & Governance is continually researching the effects of and responses to Seattle's Minimum Wage Ordinance as part of The Minimum Wage Study.
One 2018 study by the research group found that in order to comply with raising their minimum wages for employees, the majority of firms raised prices on their goods and services. A smaller percentage reduced employee head count or hours, limited wage progression, or used other methods.
A major concern Seattle residents had with the increase in minimum wage was that it would lead to higher expenses for goods and services. 
However, another study by the research group found that there was no significant increase in the cost of supermarket food prices as a result of the minimum wage ordinance.
Whether or not the people and policymakers of Seattle find that raising the minimum wage is an effective way to account for the growing cost of living, two members of the research group wrote an article in 2017 arguing that Seattle's experiment with raising its minimum wage will provide benefits as a social experiment.
"We commend the city's leaders for providing this policy leadership and having the willingness to fund research to evaluate impacts of policy changes," Robert D. Plotnick and Mark C. Long, both professors at the Evans School, wrote. "While the findings sometimes disappoint advocates for the policy, good governance relies on being receptive to new information and a willingness to adapt, if necessary."
Further research over time, like that of The Minimum Wage Study, will provide more data to determine the best policies Seattle may adopt in order to adapt to the demands of its citizens trying to live within a quickly changing economy.
Reach reporter Emily Young at science@dailyuw.com. Twitter: @emilymyoung7
Like what you're reading? Support high-quality student journalism by donating here.