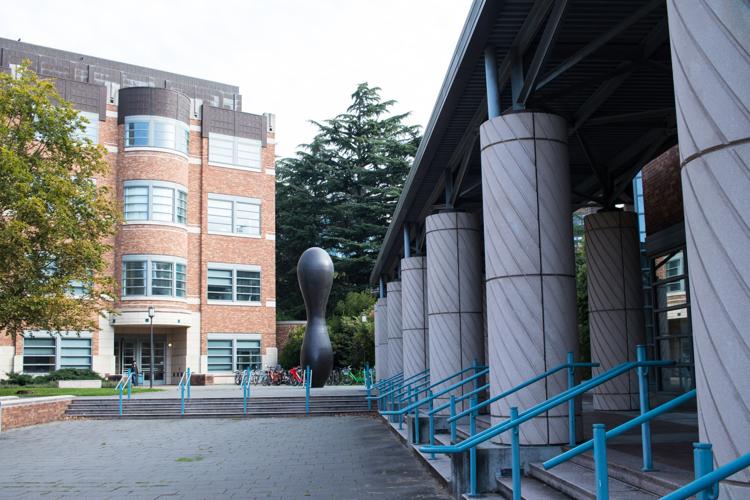 Physics is sometimes seen as a back-up major for people who do not get into their choice of major at the College of Engineering. Unfortunately, for those who have filtered into physics in the past as their second-choice major, physics will be harder to get into now with a formal application process. 
This new application process will require a personal statement and will require students to have at least a 2.6 in both the intro math series and the intro physics series to show that they are able to handle the difficulty of the physics courses. 
There are a few reasons why the department of physics has decided to go this route. The department is running out of resources to accommodate physics majors, and as of right now, they are at their maximum capacity of 160-170 students. Their intention is to hopefully keep it consistent at that number, but because they don't know how many people will apply with this new model, it is too early to say. 
Physics has become a stop-gap major which means that people will declare it as a major to exceed the 105 credit limit but stop taking classes as soon as they declare the major to then switch into another major. It becomes difficult for physics advisors to figure out who is actually going to graduate in their major and who isn't. Since physics became a minimum-requirement major, the rate of students graduating has gone up significantly.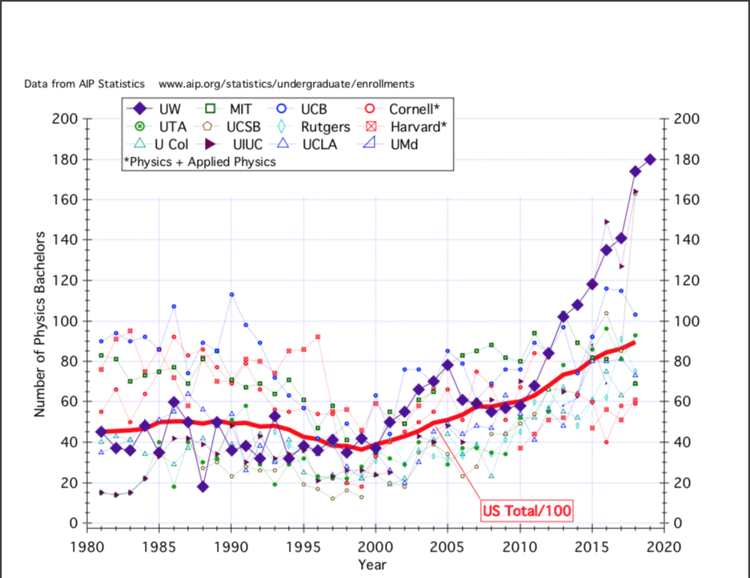 The department also does not know what will happen to the number of students studying physics because of the direct-to-college program the College of Engineering recently added. In the past, between one-third to one-half of their students were former engineering hopefuls who were rejected before committing to the physics major, which is not as competitive as engineering. 
However, students should not be deterred from pursuing a physics major if that is what they want and decide to do. Professor of physics and associate chair for undergraduate affairs and undergraduate faculty advisor Marjorie Olmstead emphasizes that physics is such an important department not just for the majors, but for everyone who wants to do any STEM-related subject. The teachings in physics lay the foundations for majors beyond just engineering. 
"If you want a liberal arts STEM degree, physics is the way to go," Olmstead said. "The students that come out can get engineering type jobs and can get computer type jobs as long as you take a few extra courses along the way that will help prepare you."
Reach writer Monica Mursch at science@dailyuw.com. Twitter: @MonicaMursch
Like what you're reading? Support high-quality student journalism by donating here.