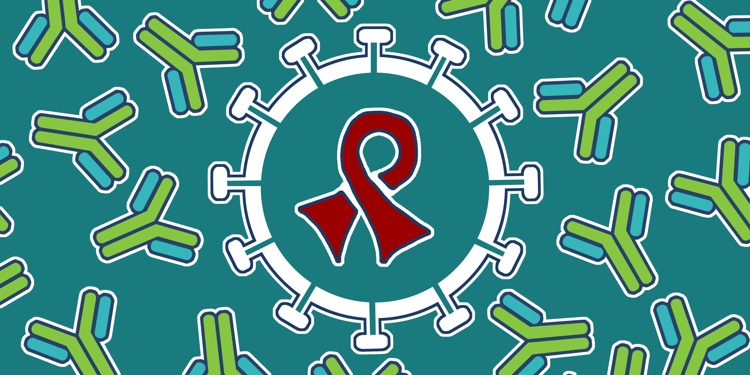 The HIV Vaccine Trials Network (HVTN) at the Fred Hutchinson Cancer Research Center unveiled a large-scale study that tests the efficacy of a novel global HIV vaccine, which included 3800 transgender individuals and men who have sex with men from eight countries.
There are an estimated 36.9 million individuals living with HIV worldwide. Transgender individuals and men who have sex with men have a significantly higher risk at 49 and 27 times more, respectively. When it comes to protecting vulnerable populations from contracting HIV through a vaccine, geographic location can be a barrier. 
"One of the challenges with developing a vaccine against HIV is that there are different clades of HIV present in different regions," UCSF Professor of Medicine Susan Buchbinder said. "If only one region is considered, we might have to reconstruct a vaccine to be effective in another region."
The strains of HIV can be classified into multiple groups and subtypes called clades. These regional subtypes are important because a truly global vaccine needs to be safe and effective against many different strains. To accomplish this goal, the vaccine used in the new HVTN trial combines information from 92% of HIV viruses worldwide to prevent contraction.
The trial underway and the vaccines since developed are made possible through a public-private partnership between HVTN and Janssen Pharmaceutical Companies, a subset of Johnson & Johnson. 
During the study, participants will be vaccinated at enrollment and then again at 3-month intervals for a year. They will then be monitored for up to 30 months to evaluate their immune response. The study plans to target at-risk individuals who are HIV negative and don't have another effective HIV prevention method available. 
HVTN is seeking to provide a 65% degree of protection with this treatment plan. Based on the results and discussions with regulatory agencies, the vaccine will be further improved to increase immune response. It's also possible that the vaccine will be considered for distribution at this degree of protection or lower.
"The research suggests that even a partially effective vaccine would make a difference in preventing the spread of HIV," Buchbinder said. 
All participants will be provided with a comprehensive prevention package including counseling, barrier methods such as condoms, STI testing, and access to pre-exposure prophylaxis, a two medication daily pill system that suppresses the HIV virus to prevent permanent infection.
A panel from the HVTN including Buchbinder will be speaking further on the upcoming study at the International AIDS Society Conference on HIV Science. As researchers continue to explore the safety and effectiveness of a global vaccine for HIV, the research team will pursue the goal of increasing resistance in high-risk populations.
Reach reporter Rhea John at science@dailyuw.com. Twitter: @rheamjo
Like what you're reading? Support high-quality student journalism by donating here.