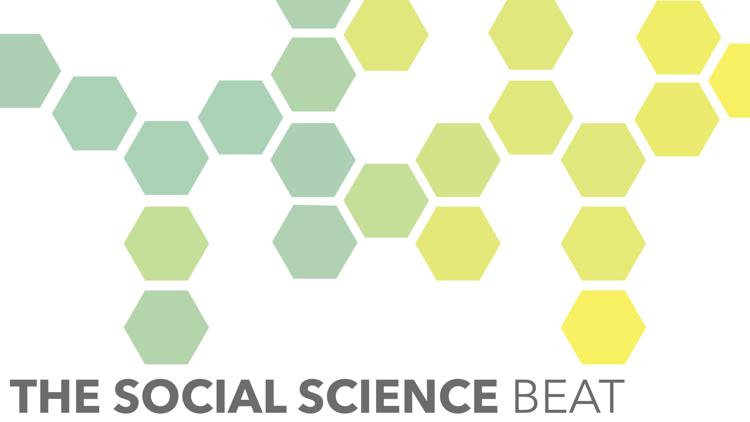 A recent study co-authored by two sociologists found that having a father in prison has negative socioeconomic effects on their children and the children's mother. The study found that families with a father in prison are more likely to live in neighborhoods which are socioeconomically disadvantaged than families without an incarcerated father.
Acting assistant professor Christine Leibbrand and sociology Ph.D. student Erin Carll, both of the UW, along with co-authors Angela Bruns of the University of Michigan, and Hedwig Lee of Washington University in St. Louis, looked at neighborhood attainment trends of families who had a father who was currently, or had recently been, incarcerated.
The study found that having an incarcerated father was associated with residential instability, living in a more socioeconomically disadvantaged neighborhood, and low social cohesion within the neighborhood.
Residential instability, or moving many times, may be associated with incarcerated fathers for financial reasons, such as lower wages and legal fees. Families are left with fewer resources and may have difficulty paying rent, which may lead them to be evicted or move.
Neighborhood "quality" is measured in the study by several indicators of socioeconomic disadvantage in a neighborhood including poverty rate, unemployment rate, percent of female-headed households, percent of residents with less than a high school degree, and percent of residents receiving public assistance.
The authors of the study explain that a considerable amount of previous research has established the connection between one's neighborhood and well-being. 
The neighborhoods we live in impact whether we have access to high-quality or low-quality schools, what community resources we have access to, which pollutants we are exposed to, and how much violence we encounter, among many other things.
These neighborhoods often experience more poverty, have lower-quality schools that provide fewer opportunities for future college attendance, and experience more violence than socioeconomically advantaged neighborhoods.
The finding that those with a father who is incarcerated are more likely to experience residential instability and live in socioeconomically disadvantaged neighborhoods provides just one example of the negative effects incarceration can have on the families of those who are incarcerated.
The authors of the study note that these findings may indicate one way in which incarceration exacerbates racial/ethnic disparities in neighborhood attainment, as black and Hispanic families are significantly more likely to have a father incarcerated than white families.
A 2009 analysis for the Pew Charitable Trusts found that 11.4% of black children and 3.5% of Hispanic children had a parent who was incarcerated, compared to 1.8% of white children.
The effects of incarceration on families of those who are incarcerated are important to consider as the United States continues to incarcerate a larger proportion of its population than any other country and continues to incarcerate a much higher proportion of black and Hispanic Americans than white Americans.
Reach reporter Emily Young at science@dailyuw.com. Twitter: @emilymyoung7
Like what you're reading? Support high-quality student journalism by donating here.