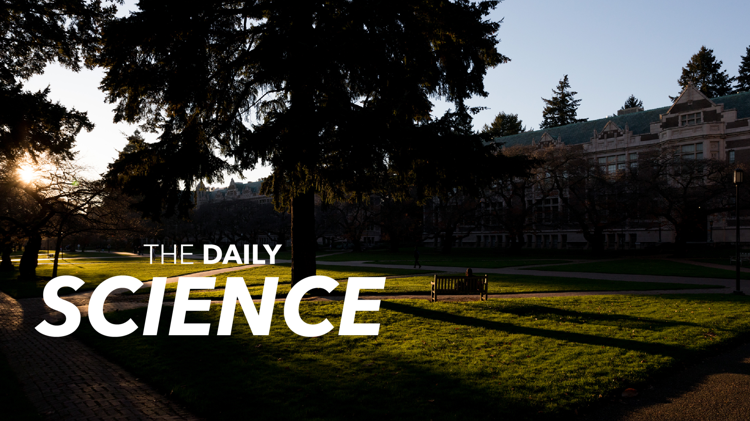 Informatics at the UW has a history of being a male-dominated major. According to the Women in Informatics (WINFO) website, in 2012, 72% of admits to the program were male. 
Informatics now accepts roughly 210 new students every year. In 2015-16, 40% of their admits were female, up 12% from previous years.
WINFO is a student-led organization created in 2012 to encourage more women to enter the tech industry. According to their website, "our organization is dedicated to empowering women to thrive as producers of technology."
The RSO holds networking events and panels throughout the year in an effort to connect women to resources and offer support. 
The WINFO Hackathon, scheduled for Jan. 18 from 9 a.m. to 9 p.m, is their biggest event of the year. At the event, students across disciplines work in teams to solve unique problems. This year's theme, "Driven by Difference," aims to get participants to design technology that will positively impact the world. 
The 12-hour event is open to all students as long as tickets last and requires no prior coding experience. Coders and designers will work in teams of four to develop new solutions to the given problem. 
"The final product can be anything, from a fully-functional coded web application to a design phone app prototype to an infographic," Hayley Younghusband, co-president of WINFO, said in an email. 
The day will begin with an opening speech by the dean of the iSchool. As participants work on their projects, there will be panels and meals served where participants can interact with other women in the field who graduated from the program. 
Throughout the day, participants will be encouraged to solve problems creatively and work toward creating new and thoughtful technologies that promote diversity and equity. 
Reach Science Editor Ash Shah at science@dailyuw.com. Twitter: @itsashshah
Like what you're reading? Support high-quality student journalism by donating here.