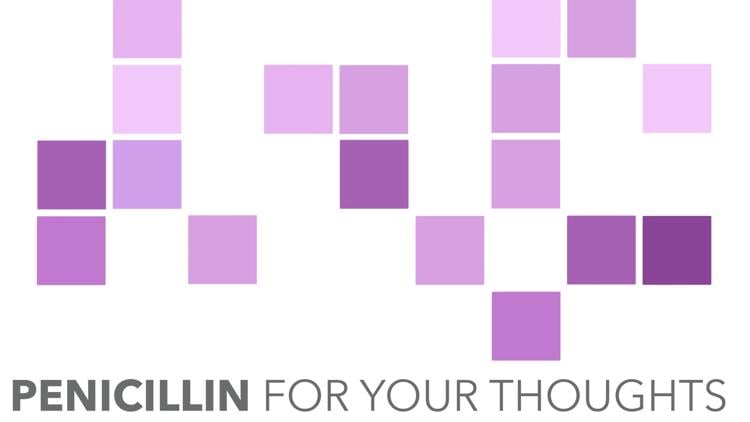 L'Oreal Kennedy graduated with a bachelor's in social work from the UW. Not sure where the degree would take her, she worked evenings as a resident manager for a transitional living home, befriending young, pregnant women who were experiencing homelessness. Her day job took her to Seattle University's student health center, where she first experienced the scope of the work done by a nurse practitioner.
After completing an accelerated nursing program at Johns Hopkins University, she became a nurse practitioner and certified nurse midwife at Valley Medical Center — primarily working in hereditary disease testing.
"I was in orthopedics, dermatology, front desk," Kennedy said. "I would hear about these things and didn't know what they mean — there was this curiosity. I knew when I got into nursing, this is the world I was going to be in. I couldn't see myself doing anything besides health."
Kennedy wanted to pursue surgery and gynecologic oncology after realizing that "I loved what I did, I just wanted to do more." She decided to go to medical school in January of 2018, just nine months before the UW's application deadline in October. 
Her pre-med journey makes the traditional student's a picnic in comparison.
"I took the MCAT in August 2018," Kennedy said. "That was overwhelming, since I wasn't pre-med before January. I worked a full-time job and I have two small children."
Without the undergraduate's luxury of a four-year schedule and medical school advisers, Kennedy navigated the entire pre-med process, condensed, all on her own. On top of parenting and working, she studied for the MCAT, took her remaining pre-reqs at community college, and researched the primary and secondary essays.
"This wasn't a split decision, [it] was something you had to really contemplate," Kennedy said. "To be older and come back, that's huge."
Even more constricting, "it was UW or bust" for Kennedy. If she wanted to become a doctor without abandoning her family, she had to stay in Seattle.
The UW was a beautiful fit for Kennedy's situation. Applying to a school that emphasized service, diversity, and a holistic applicant, Kennedy had firsthand knowledge of how medicine impacts things upstream.
"I felt it was very clear what they were looking for, especially in the secondaries," Kennedy said. "They ask about adversity, inequities people face, your thoughts on it. They've screened out people who aren't here to serve everybody, which isn't necessarily taught in undergraduate." 
Starting medical school came with a host of other challenges. Seattle ranks seventh for the highest cost of living in the United States, and with medical school's astronomical cost of attendance, students with families are forced to commute. Living in Auburn, Kennedy spends two hours each day on the road.
"My husband is like a single parent sometimes," Kenney said. "I miss bedtime, don't see them in the morning, that's frustrating. It puts a strain on the marriage and your role as a parent."
The monopolization of time and money isn't the worst part of medical school, either. Kennedy emphasized how there is also tension and racism in the medical system with discriminatory grading and residency placement. 
"We kind of get fooled in Seattle, 'oh we're so progressive,' but there's still hate crimes, groups on campus protesting," Kenney said. "We are not where we should be in respect to how people view us."
Despite the obstacles and constant juggling of priorities, Kennedy has found a bigger sense of purpose and reaffirmed her sense of belonging in the medical field.
"There's so many diseases and illness and states of being I didn't have the baseline, cellular level knowledge about," Kennedy said. "I'm really enjoying learning about everything."
Kennedy's story shows that there is a lot of catch-up to do to make medicine more accessible and fair, to change the stereotype that medicine is only for the privileged.
"That's who I want to reach," Kennedy concluded. "Those who think, 'I can't do that, I'm not one of them' … it's not too late."
Reach writer Theresa Li at science@dailyuw.com. Twitter: @lithere_sa
Like what you're reading? Support high-quality student journalism by donating here.