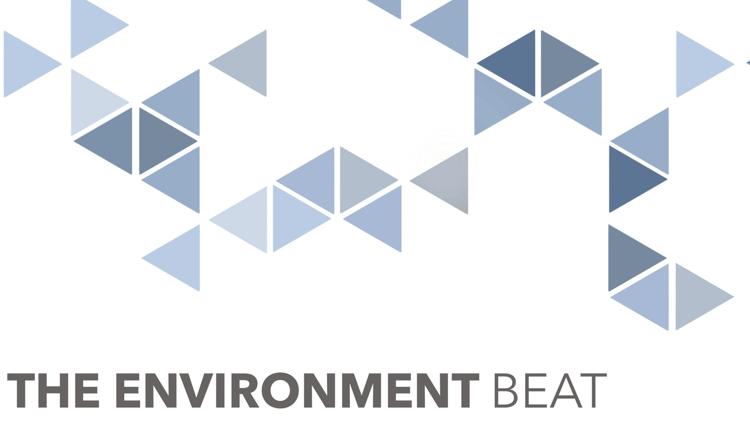 Robert Holzworth a professor at the UW department of earth and space sciences and director of the World Wide Lightning Location Network (WWLLN), has been tracking lightning for about two decades. 
A recent study led by Holzworth shows the location and timing of superbolts, big strikes of lightning that release more than one million joules of electrical power — a thousand times more than the average stroke energy. 
WWLLN, a global study network, has more than 80 watching stations and sensors spread over different continents. It uses radio to capture where the lightning appears. 
According to Holzworth, one lightning strike may be captured by multiple watching stations at the same time due to the reflection. Through this process, the network can compare data from different stations and record the most accurate information about lightning. 
"We couldn't make WWLLN until GPS came along," Holzworth said. "With a GPS receiver, you have a very cheap and high-quality timepiece. The time resolution you can get with [a] GPS receiver is correct and exact to 100 nanoseconds. We get very accurate timing when there is a stroke." 
The research team found that high-energy strokes don't have the same locations on the Earth as the average strokes do. Regular lightning often hits the Americas, sub-Saharan Africa, and Southeast Asia. However, by spotting and analyzing two billion lightning strokes all over the world, scientists found superbolts are often located at the eastern North Atlantic, the winter Mediterranean Sea, eastern Japan, and the Andes mountains.
"We see most of them over the oceans," Holzworth said. "It is a big surprise and totally different from normal lightning."
The reason for this natural phenomenon remains unknown. One assumption is that the average energy of a lightning strike over water is higher than it is on land because there are few tall objects such as trees on the oceans. 
According to Holzworth, different from regular summer lightning, these extremely powerful strokes most likely occur in Northern Hemisphere winter, November to February.
"This is a feature we find in the lightning," Holzworth said. "We need to be able to explain it, though we don't know the answer to it right now. If we could solve why we have superbolts at certain times and places, then we can understand more about how lightning works." 
Holzworth, who has studied lightning since the 1970s, said that in the current moment researchers have the best opportunities to study lightning. Seattle is a good place to study global lightning because there are not many local lightning strikes. Also, in 2017, NASA started operating the Geostationary Lightning Mapper that uses satellite to detect lightning in an efficient way. 
"The scientific community suggested NASA to make a geostationary lightning mapper in the mid-80s, and they finally get it launched," Holzworth said. "Europe and China are also working on building these mappers. National governments are into the lightning business which means we get more money to study lightning. We would like to see coordinated studies with scientists across the world."
Reach reporter Sunny Wang at science@dailyuw.com. Twitter: @sunnyqwang64
Like what you're reading? Support high-quality student journalism by donating here.