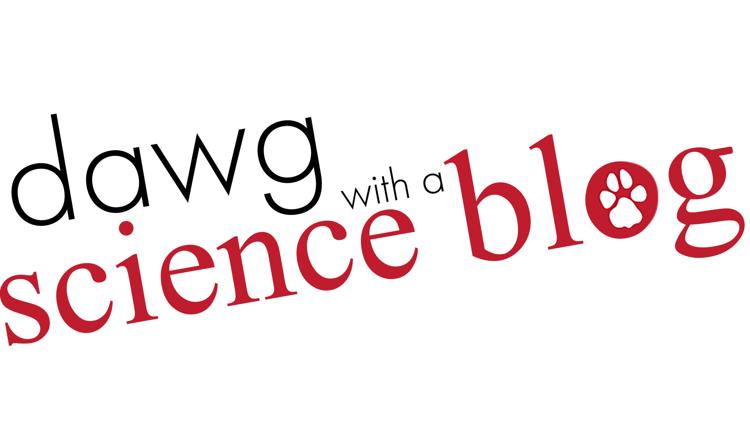 NYT traces melting ice on Mount Rainier, telling a story that begins at the construction of the road into Mount Rainier National Park in the early 20th century. The glacier has shrunk by over a mile since the road was built. The article goes on to explore other glaciers in the PNW and comments on the potential impacts of this on ecosystems. One researcher getting at this question of ecosystem effects is J. Ryan Bellmore, who looks at what fish are munching on these days. And here is a good time for a reminder that it's OK to feel blue about climate change.
The UW published two separate papers on which parts of the brain are responsible for increased hearing in individuals who are blind. The researchers used fMRI technology(get out your BioPsych textbooks!) to do so. One team found that there were differences within the auditory cortex of blind individuals and the auditory cortex of sighted individuals; the other found that an area of the brain called hMT+ served an extra role: it doesn't only detect motion, but frequency.
Here's where the title comes in. Washington schools have introduced Senate Bill 5395, which would require that the 40% of Washington schools that don't already teach sex ed start doing so and that all schools have a curriculum that emphasizes consent. Further, the curriculum would include discussions of different gender identities and sexual orientations and of what it means to be in a healthy relationship.
According to one article, "for some Washington Republicans, it's just too much to impose on youngsters." I could present a list of things that are just too much to impose on youngsters (active shooter drills, celibacy, etc, etc, etc) but instead I'll let someone who has a better response answer. In that same article, UW assistant professor, Meghan Eagen-Torkko, states that such a sex education is crucial for the health and saftey of LGBTQ teens. Fortunately, the bill has passed the Senate and is currently in the House.
AI. Microsoft CEO promised at Seattle's Global Artificial Intelligence Conference that his team will prioritize transparency when it comes to AI. Specifically, Azure Machine Learning allows customers to look into the formula behind the machine, in an effort to avoid the perpetuation of harmful and unjust biases.
And finally, happy belated earth day! I encourage you to read our climate edition articles, including 'Wishcycling:' Don't kid yourself when it comes to recycling, UW 'Engages for the Environment' in its 49th Annual Earth Day event, and Olympic Peninsula communities and climate change researchers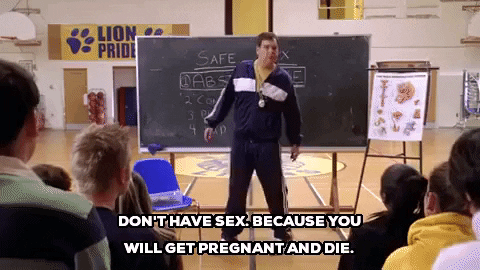 See you next week.
Reach reporter Niki Seligman at science@dailyuw.com. Twitter: @NikiSeligman
Like what you're reading? Support high-quality student journalism by donating here.