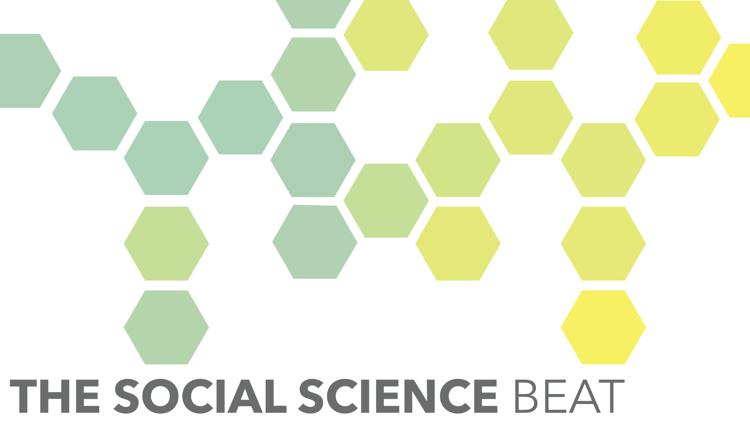 The Center for Evaluation and Research for STEM Equity (CERSE) is located within the department of sociology and features a team made up of undergraduates, graduates, and professors who work to improve diversity, equity, and inclusion in science at the UW and around the country.
White, cis-gendered, heterosexual, able-bodied, and/or male-identified groups have long dominated STEM fields; CERSE's mission is for STEM to not be limited to these groups.
"Our goals are to make STEM fields more equitable, accessible, inclusive, and diverse," Director of CERSE Elizabeth Litzler said.
Litzler described how improving equity in STEM includes getting a more diverse population of people interested in studying and working in STEM fields which makes those who get involved feel comfortable and welcomed in their chosen fields while also making sure they are advancing in their careers and reaching their goals.
"We believe that it's important that everyone have a voice in creating new technologies," Litzler said. 
She also highlighted how people of diverse backgrounds bring different experiences and perspectives to STEM, improving innovation.
There are many reasons for the lack of diversity in STEM fields, a major one being a lack of a welcoming environment for diverse populations to thrive in these communities. CERSE conducts research and program evaluations for various clients with the goal of creating a more inclusive STEM ecosystem according to Litzler.
CERSE's program evaluation clients include higher education academic departments and other STEM organizations which have goals to improve equity and diversity. They analyze how well they are currently meeting their goals, determine whether or not they will meet their goals if they continue on their set path, and recommend changes they believe will help the organization achieve their goals.
For example, CERSE has worked with the National Center for Women and Information Technology. 
"They're trying to improve, specifically, women's meaningful and influential participation in technology, and so we help them evaluate how well they're doing that," Litzler said.
In 2012, CERSE conducted research in the Project to Assess Climate in Engineering (PACE) which used mixed-method quantitative and qualitative data from 21 colleges and universities to understand how to make undergraduate students feel more welcomed and included in engineering programs, resulting in participating schools implementing new programs to improve inclusivity within their departments.
Currently, the center is working on a research project with the Rose Hulman Institute of Technology in an effort to understand how institutions are making academic change happen as they attempt to improve equity and diversity within their colleges of engineering and computer science.
Reach reporter Emily Young at science@dailyuw.com. Twitter: @emilymyoung7
Like what you're reading? Support high-quality student journalism by donating here.