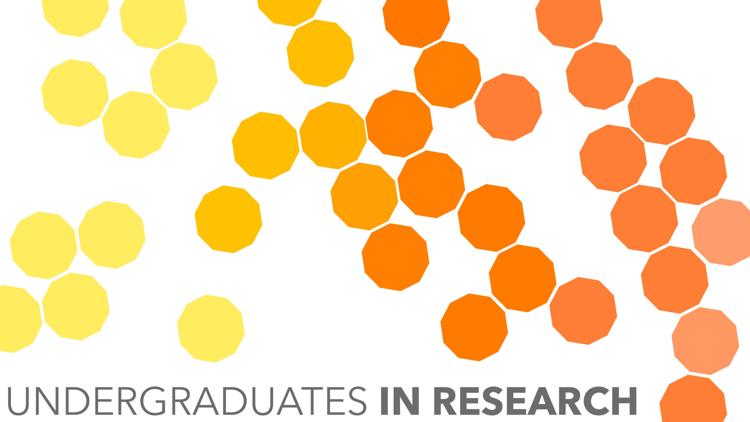 When it comes to developing a protein cage-based therapeutic vaccine, Rose Fields, a senior majoring in biochemistry, works in uncharted and high-impact territory.
Fields became involved in this particular project through her previous work at the Institute for Protein Design where she started her research career during her freshman year.
Fields described her research as being at the intersection of emerging technologies in protein cages and neoantigens which Fields explained are tumor-specific peptides that are displayed on the surface of cancerous cells. 
Fields packages antigens and peptides into protein cages which then target the proteins that have been mutated from their forms in healthy cells. The immune system then learns to recognize and fight against the neoantigens.
The protein cages are critical to the process. Fields explained how the antigens and peptides are inherently hydrophobic, making it difficult for them to be delivered to the human body which is made mostly of water. When contained in the protein cages, however, the antigens and peptides are able to be carried throughout the body.
The nature of this project means that much of the research Fields does in the lab today is in areas new not only to her, but to science more generally.
"There are a lot of times where I'm doing things in the lab that nobody has ever done before, and that's kind of scary because normally I can turn to one of my mentors or someone that I work with," Fields said. "Now it's on me to do the research, figure out the method, figure out what results should look like. It's intense, but it's part of doing science."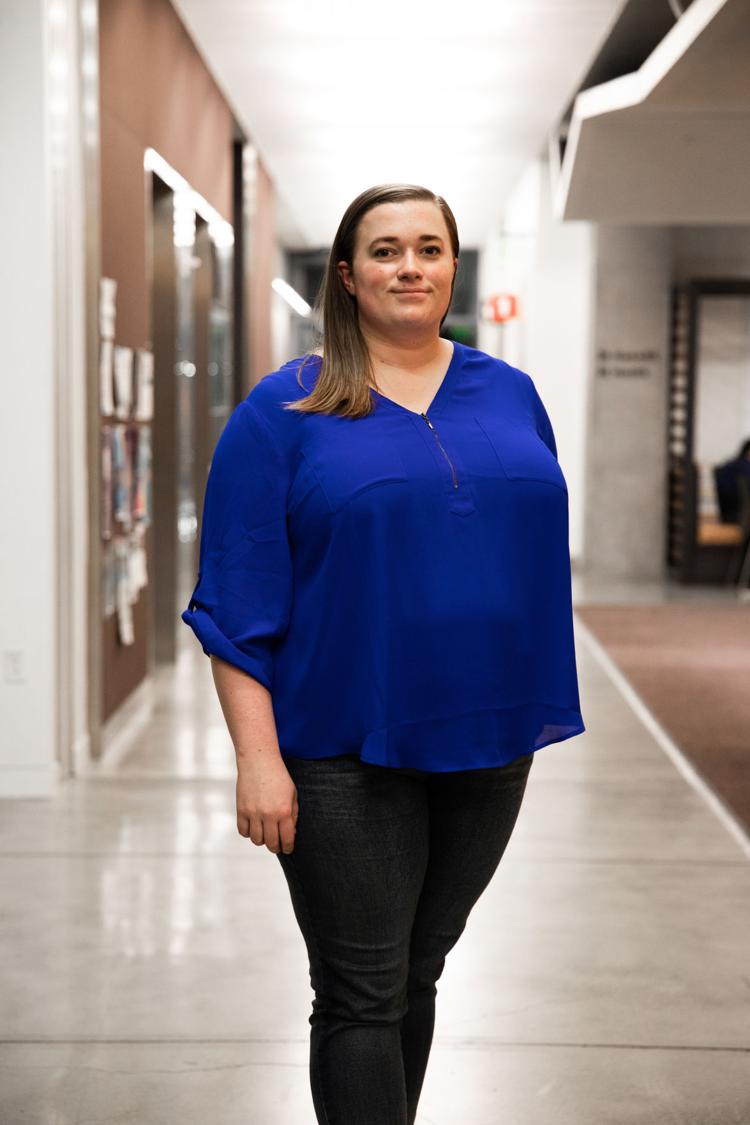 Fields believes another part of any scientific discipline is communicating one's research and findings, referencing her upcoming fourth consecutive year of doing the Undergraduate Research Symposium, as well as her presentations at internal group meetings. She has found that both have made her more comfortable presenting in general and recommends that everyone take opportunities to present their work to others.
For students who are interested in pursuing research, Fields also recommends getting started early in spite of it seeming like a daunting process, lending the advice her mentor once gave her of how "everyone starts off with doing science by not knowing how to do science."
"You learn how capable you are and it's a lot of brute force on trial and error but you sort of learn to have faith in yourself," Fields said. "It was a great experience just being able to jump in and start because now I am coming to the end of my undergraduate career and I feel very confident."
Through her research endeavors, Fields has also learned more about herself in both academic and personal senses. In learning that she wants to make a lifelong career in research, she now intends to pursue a Ph.D. and finds that her greatest area of interest is in immunotherapy. She has even learned through working in the lab that while she disliked working in groups coming out of high school, she now finds collaborative work to be an incredibly valuable experience.
Fields noted how much of the growth she has seen in herself through her research could not have been developed solely through the classroom setting or without the time she spent in the lab.
"The thing about research is that it's not an experience you can replicate in the classroom," she said. "You can be a 4.0 student who does all the studying in the world, but having hands-on experience you can't replicate in any other way. So, as important as it is to go to classes, if you want to know how to be a scientist you have to learn how to do science."
Reach reporter Jax Morgan at science@dailyuw.com. Twitter: @jaxbmorgan
Like what you're reading? Support high-quality student journalism by donating here.