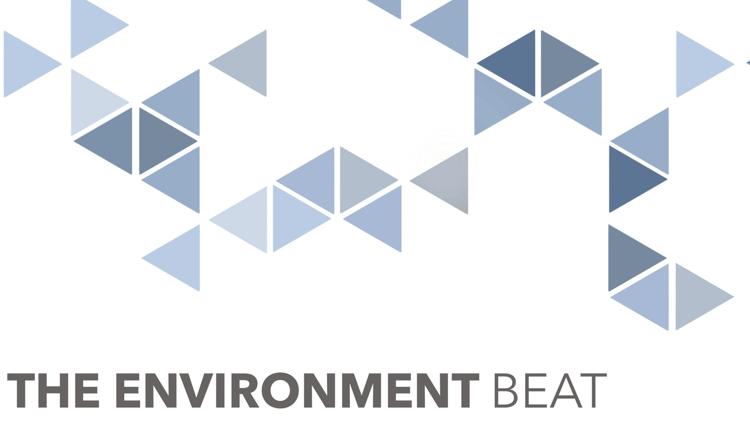 Though small as a finger, Northern clingfish have incredible suction power, using a disc on their bellies to closely attach to smooth and rough surfaces. These fish are inspiring scientists to study and apply their suction ability to artificial suction cups.
A research team at the UW published an article about the first bio-inspired suction cup in Philosophical Transactions of the Royal Society B. 
The study is conducted by Petra Ditsche, University of Alaska postdoctoral researcher and former UW postdoc, and Adam Summers, a biology professor who teaches the biomechanics of fish at Friday Harbor Laboratories. 
The new prototype cup, unlike conventional suction cups that only attach to fine surfaces, can attach to a rough surface, hold weight up to 11 pounds, and can be used for underwater purposes. It even shows a better tenacity (the ability to grip) than the suction cup clingfish have.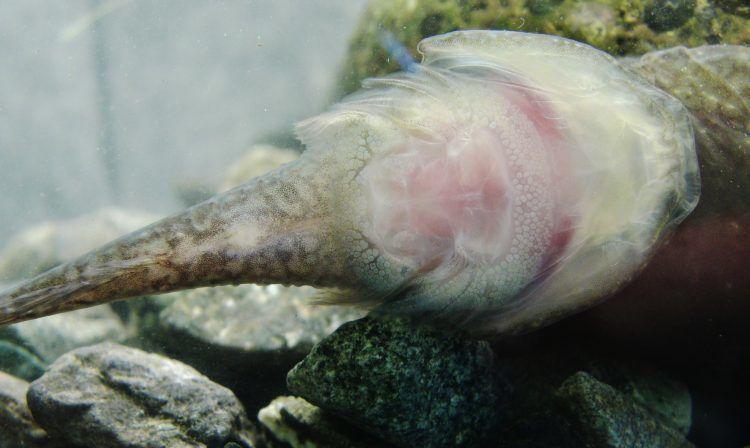 "[Clingfish have] a combination of different aspects which are important," Ditsche said. "The clingfish have bones which are underlying the suction cups and provide stability. If the cup is very compliant, it fails to stick to rough surfaces."
The hierarchical structure of the clingfish suction cup is crucial for the adjustment when it sticks to objects. Around and located on the disc, specialized rods and hairlike structures are responsible for attachments to surfaces with different levels of irregularities.
According to Ditsche, it is hard to completely copy the structure of clingfish in an artificial way due to the complexity of living organisms. It took the team years to study the mechanism behind clingfish and transfer the principle to bioinspired suction cups. 
To build a desired prototype, through combining different materials, the team tried to find a material that is strong enough to hold forces and meanwhile flexible enough to adjust shape when attaching to rough surfaces. 
The team is exploring the application of the newly developed suction cups in multiple fields of studies. One possible application is on tagging marine animals, especially whales. 
"The barb used in animal tagging causes infections," Ditsche said. "If you have a species that needs to be protected, you really want to make sure not to harm them when you are studying them."
Southern resident killer whales in the Salish Sea are always interesting to researchers because their behaviors are highly changed by human activities. While tracking and studying this endangered species, researchers want the tagging method to be as gentle as possible. That's where the bioinspired suction cups might come into use.
"It is great when a little fish can help a big whale," Ditsche said. 
Another application is industrial production. Compared to a vacuum, using suction cups for sealing saves large amounts of energy. In fact, as Ditsche explained, it is possible to use them at any places that are wet, slimy, and rough but need stable and reversible attachment, such as on underwater vehicles and boats. 
The suction power is just one unique ability that Northern clingfish have in order to adapt to the environment. The team is looking forward to studying other aspects of the fish to make more applied solutions to problems. 
Reach reporter Sunny Wang at science@dailyuw.com. Twitter: @sunnyqwang64
Like what you're reading? Support high-quality student journalism by donating here. 
Editor's note: A previous version of this article failed to mention that the researcher was a postdoc at UW.