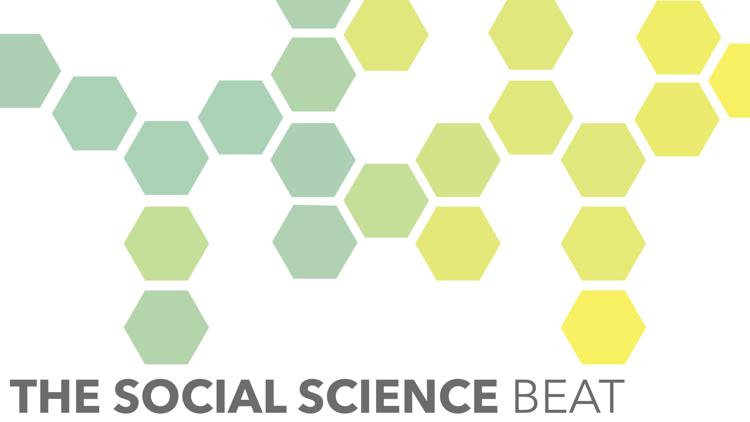 Every time the United States experiences another mass shooting, there is a sudden increase in people calling for solutions to the gun violence epidemic.
Usually, concerned citizens call on politicians to do something. However, researchers say that it may be more helpful to look at gun violence as a public health issue rather than a political issue.
Following the two mass shootings in El Paso and Dayton which occurred Aug. 3, Eileen Bulger, chief of trauma at Harborview Medical Center, described how it may be beneficial to view gun violence similarly to the way motor vehicle accidents have long been viewed: as a public health issue.
"I think that if we take a public health approach, if we think about it the way we thought about motor vehicle crashes … then I think we have a real opportunity to do something," Bulger said.
Gun violence and motor vehicle accidents are leading causes of death from traumatic injury in the United States, creating clear parallels. 
According to Bulger, 2017 was the first year that there were more deaths in the United States from firearm injury than motor vehicle crashes. Almost 40,000 people died from firearm injury in 2017, while a little over 37,000 died from motor vehicle accident injury, according to the Center for Disease Control and Prevention and the National Highway Traffic Safety Administration, respectively. 
This is a change from previous years, where motor vehicle accidents were by far the leading cause of death from traumatic injury.
Over the past 50 or so years, the rate of fatalities due to motor vehicle accidents has decreased dramatically, from 27.7 deaths per 100,000 in 1969 to 12.4 deaths per 100,000 in 2017. 
Much of this has been due to its being framed as a public health issue. Motor vehicle accidents have been vigorously researched with the intention of discovering interventions which would improve vehicle and traffic safety, and therefore result in less deaths by traumatic injury.
"If you think about a problem like that from a comprehensive public health approach … If you invest in research to study the problem and you develop interventions based on that research, then you can have a dramatic effect," Bulger said.
Because of the politicization of guns and gun violence in the United States, many blocks have been put in place to prevent researchers from studying the problem out of fear that they will use the results of their studies to advocate for stricter gun control.
"There's a tremendous amount we can do if we just sort of recognize that there's an approach to this that's not political," Bulger said. "Not challenging the Second Amendment, but how can we identify the root causes of violence, manage those, and how can we make firearm ownership as safe as possible?"
Earlier this year, the American College of Surgeons Firearm Strategy Team, which Bulger is a part of, published a report that listed recommendations for strategies to reduce firearm violence, injuries, and deaths in the United States. 
In addition to making research and policy recommendations, the report notes that for gun violence to be viewed seriously as a public health problem, there must be community engagement on the issue. 
For researchers, to work toward a solution, the public must be on board, especially firearm owners who can advocate and spread awareness of firearm violence as a public health concern.
Reach reporter Emily Young at science@dailyuw.com. Twitter: @emilymyoung7
Like what you're reading? Support high-quality student journalism by donating here.