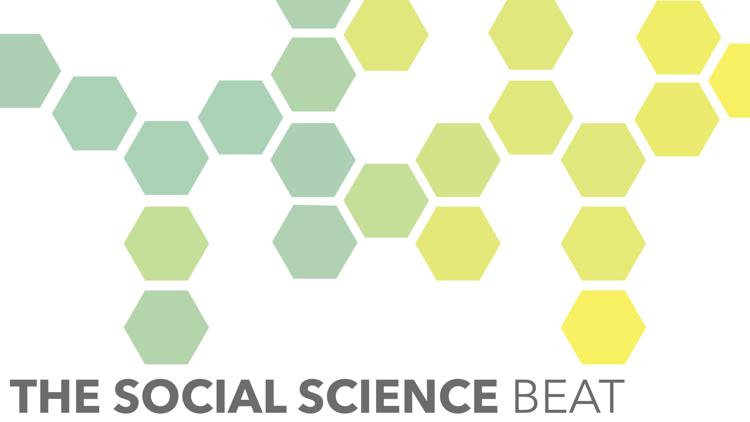 LGBTQIA+ adults in Washington have higher rates of disability and poorer mental health than their heterosexual counterparts, according to a study by UW social work professor Karen Fredriksen Goldsen. 
She is one of the world's leading scholars in the field of LGBTQIA+ health and recently received the 2019 Distinguished Investigator Award from the National Institutes of Health's Sexual and Gender Minority Research Office.
Oct. 4, Fredriksen Goldsen presented her findings from the Washington State Equity and Diversity Project at the fifth annual LGBTQ Health and Longevity Conference in Seattle.
The study surveyed LGBTQIA+ adults in Washington aged 18 and older with the hopes of identifying health disparities in the Washington population and formulating solutions and interventions. 
She discovered that social networks and community activities often helped LGBTQIA+ individuals in dealing with discrimination, bias, and trauma, all of which were found to be significantly common within the community.
One way to aid members of the LGBTQIA+ community is by connecting them to social networks and finding community activities in programs like the GenPRIDE Center, inspired by some of Fredriksen Goldsen's other research. 
Additionally, her research focuses on LGBTQIA+ health and aging. 
She is the principal investigator in the long-running "Aging with Pride: National Health, Aging, Sexuality and Gender Study," which is now in its 10th year. It is the first federally-funded national project studying the health and well-being of mid-life to elder LGBTQIA+ adults.
These studies demonstrated the need for support and community among older LGBTQIA+ adults and inspired the establishment of GenPRIDE, which provides a welcoming environment with many resources and activities for LGBTQIA+ seniors.
GenPRIDE's website explains that the classes and events they offer are meant to reduce isolation and improve wellness and social networks for older members of the LGBTQIA+ community. These include fitness and wellness classes, writing workshops, community conversations, and movie screenings.
In a video about the center, Fredriksen Goldsen explained why communities like the center are important.
"We know for those elders that have three or more people in their social network — that really can provide a buffer [from isolation] and really leads to much better health," Fredriksen Goldsen said.
The Aging with Pride study is currently set to continue until 2023 with goals to keep learning about the health and wellness experiences of LGBTQIA+ individuals as they age, and provide some insight into how they can best be supported by communities and providers.
Reach reporter Emily Young at science@dailyuw.com. Twitter: @emilymyoung7
Like what you're reading? Support high-quality student journalism by donating here.