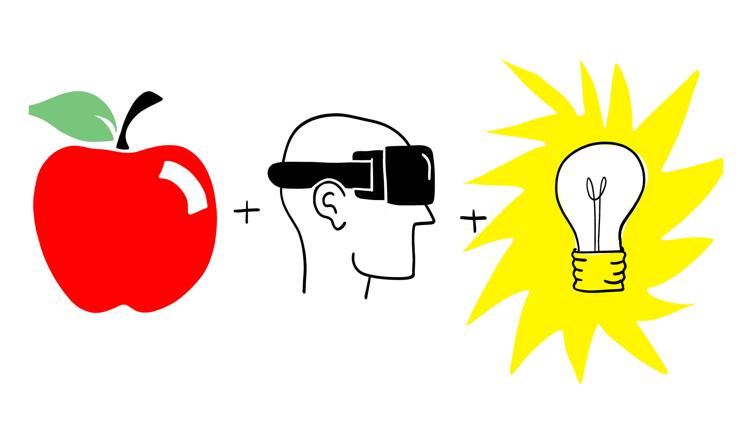 The term "game research" sounds like the study of video games, but the Game Research (GAMER) group at the iSchool investigates much more than that.
"When I came here, I tried to think about how to grow as a researcher and expand the scope of my research, and naturally, I gravitated towards games because I'm a gamer," founder and director of the GAMER group Jin Ha Lee, Ph.D., said with a laugh.
Historically, the game industry consists of one dominant demographic: white, young, and male. Even now, this demographic makes up the majority of esports and other game scenes. For a time, video games and interactive media were only ever geared toward this demographic. 
While past and current projects investigate a range of questions, the GAMER's overarching  mission is to make video games and other interactive media more accessible. Some limitations GAMER is investigating include mobility impairment, cognitive impairment, and the effects of these materials on the user's mental health
Some limitations GAMER is investigating include mobility impairment, cognitive impairment, and the effects of these materials on the user's mental health.
One project, GAME Accessibility Metadata, Excellent! (GAME!), focuses on increasing accessibility for those with motor impairments and examining important standards for video game accessibility.
Another project focuses on developing a metadata schema for video games and other interactive media to increase accessibility. Researchers seek to better organize and standardize essential information about video games and other interactive media, so that users can search for games more easily, thereby improving access.
"If you go look at the traditional library catalog for instance, a lot of them are focused on providing descriptive information, like the title and the published date and the company name, and there's little that talks about what they are actually about," Lee said.
Instead, by constructing these models and controlled vocabularies, GAMER can standardize information on various qualities of video games, including the narrative, gameplay, theme, setting, characters, tropes, mood, and visual style.
"We really try to dig deeper into those kinds of elements so we can provide better access to those materials that is beyond just searching for a particular title or searching based on a platform," Lee said.
Many projects conducted under the GAMER group investigate user behavior and real-world interaction, such as a Pokémon GO project, which observed the group dynamics of people online meeting in-person to complete this raid together for the famous mobile game.
"Jinha and I, we would go out to watch Pokémon GO players (this is what professors do), and we go out, and I'm like, 'Why is there a child here with their parent at 10 p.m. at night playing Pokémon GO? Like this is fascinating," Jason Yip, a GAMER and youth researcher, said.
Titled "Group Interactions in Location-Based Gaming: A Case Study of Raiding in Pokémon GO," this project conducted observations, online surveys, and interviews to examine how groups coordinate these meetings in real life and their changing group dynamics.
The final goal of the GAMER group lies in the investigation of using video games and other interactive media as tools for informal learning.
"With educational games, I always kind of joke around: 'what are we doing here with this sort of chocolate-covered broccoli, broccoli being the education and chocolate being the fun,'" Yip said. "'Is it really mixing well with learning?' and trying to figure that out with informal learning is a really big question."
Lee and Yip both collaborated on a now-completed project conducted at Echo Glen Children's Center for Juvenile Rehabilitation, where a digital arts education program was implemented. This program connected young people to technology, using virtual reality systems to create concept art.
GAMER's research pursues preserving this digital story that we can no longer ignore in an age where binary code intertwines itself so richly in human lives. 
"There is this critical gap in how we treat these materials in my field, and there's so much potential because if you think about an average person's daily life, we spend a lot of time with our media, and a lot of them are popular culture media," Lee said. "That sort of defines in some way who we are and what we want."
Reach contributing writer Tatum Lindquist at science@dailyuw.com. Twitter: @TatumLindquist
Like what you're reading? Support high-quality student journalism by donating here.