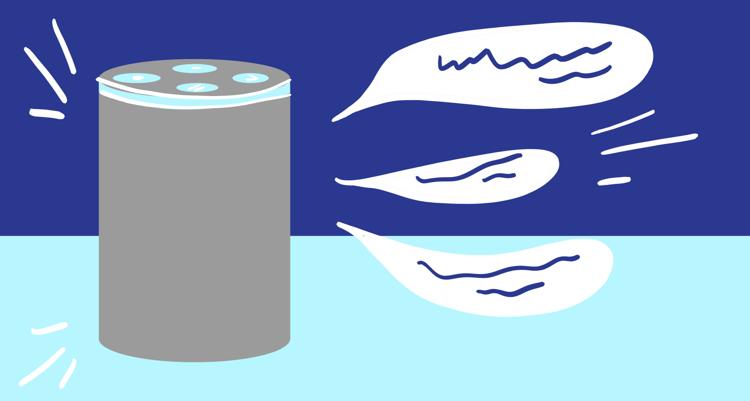 Human-centered design and engineering (HCDE) professor Cecilia Aragon began writing stories at the age of 4. While also excelling in math and science, young Aragon asked herself, "Should I become a writer or a scientist?"
Aragon's father, who was an engineer, made her realize that she could be both. He encouraged her to become a better writer while also pursuing STEM.
"You're really good at math, but you need writing," Aragon said quoting her father's words. 
Today, the professor and author of "Writers in the Secret Garden" encourages HCDE students to imbue written communication in their education, work, and design thinking process.
"Design thinking is about telling stories," she said. "It's the iterative process of working with humans to create something that is better." 
Aragon acknowledges that having good writing skills is required to succeed in the HCDE discipline. The ability to organize thoughts in a clear way, summarize complicated texts, and use narratives are essential skills in a user experience (UX) profession.
Even in her previous career as a software engineer, Aragon gave credit to the creative thinking that she got from writing science fiction. To her, fiction was not only a passion project but also a source that could help a person develop empathy.
"Design fiction" is a new discipline that combines prototyping and storytelling techniques to envision speculative futures.
Professor Frances McCue from the English department agrees that there is a rising demand for writers in tech companies. In the capstone course, ENGL 490: Looking Forward: Professionalization and Public Life, McCue teaches students how to create e-portfolios that not only showcase their skills and work histories, but are also a visible representation of their personalities. 
"The tech industry has evolved so much that projects have grown beyond coding," McCue said. "Designing a search engine or an app becomes a whole fabric of tools that have to be articulated." 
While writing in design and technology is still a niche career, a small number of students at the UW are already exploring this discipline.
Ethan Tong, a junior, is majoring in informatics and English to become a more "flexible" person.
"I want to learn about programming and interface design while at the same time using my passion from English, particularly poetry and short stories, to inspire me in design," Tong said. "The creative side, and the many books that I have studied, have a significant impact on the things that I would want to design." 
One thing that Tong wants programmers to value is communication. He noticed that talents in the industry lack the ability to compose professional writing pieces such as reports and emails. 
"The skills that I learned are knowing how to articulate arguments, constructing a proper report, and [using] metaphors that apply to both the written and digital world," he said. "I also learned knowing how and when to communicate with a superior, which can sometimes be a challenge for other data scientists."
Despite the technicalities, one of the most "eye-opening" lessons that Tong realized as a writer is "recognizing the imperfections" of his character. Writing about his experiences in life has helped him understand himself and the things he wants to do to improve society.
As the tech industry continues to evolve, jobs for tech-savvy writers such as UX writing, content strategy, and technical writing are booming in the Seattle and Bay Area like never before. Being able to write coherently is becoming so crucial that it is dubbed as a "unicorn skill" for designers.
"Technological design should be done ethically and that's more of a liberal arts training," Aragon said. "It helps engineers understand the context of human society."
Reach reporter Anh Nguyen at science@dailyuw.com. Twitter: @thedailyanh
Like what you're reading? Support high-quality student journalism by donating here.