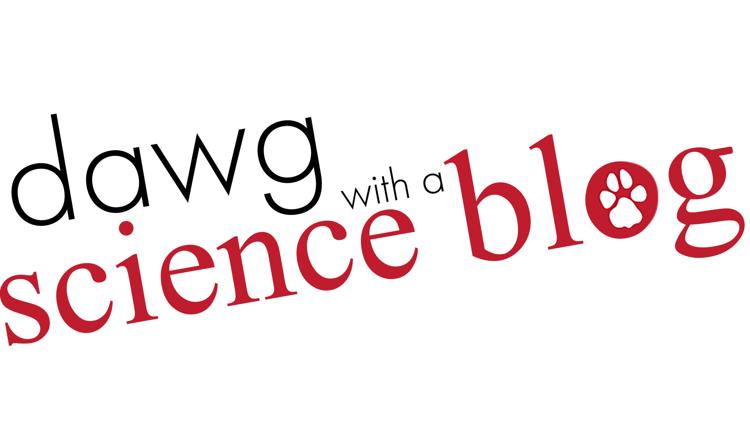 A ferry boat hit a humpback whale and The Seattle Times has turned it into a positive story. The collision was said to be the result of an increased population of humpback whales, which have previously had extremely low numbers, so yay! On the negative side, however, the resurgence means Tuesday's collision is likely not an isolated incident.
Tiny colorful fish? Yes, please. Coral reefs may be dying, but these tiny fishes are thriving. UW researchers have shown that bottom swelling reef fishes play a crucial role in the health of large coral reefs by providing nutrients for other reef dwellers. "These fish are like candy," lead author Simon Brandl said in a UW News release. The fishes literally get eaten by reef organisms to keep reefs alive. 
Climate-focused presidential candidate Jay Inslee is going hard on Twitter and I'm here for it. Regardless of my political leanings, it's important to acknowledge when a politician slays online.
This was supposed to be off the record. https://t.co/y8ns10UOKw

— Jay Inslee (@JayInslee) May 23, 2019
Old news but did you know concussions are bad? In fact,I'm writing this with a concussion, so here's some head injury science for you. This is my favorite head injury-themed article. I loved it so much so that last year I interviewed a scientist who operated on Aaron Hernandez's brain postmortem. The New York Times has pictures of brains that have acquired CTE, a traumatic brain injury due to long term trauma popularized by football.
Reach Science Editor Sammi Bushman at science@dailyuw.com. Twitter: @sammi_bushman
Like what you're reading? Support high-quality student journalism by donating here.