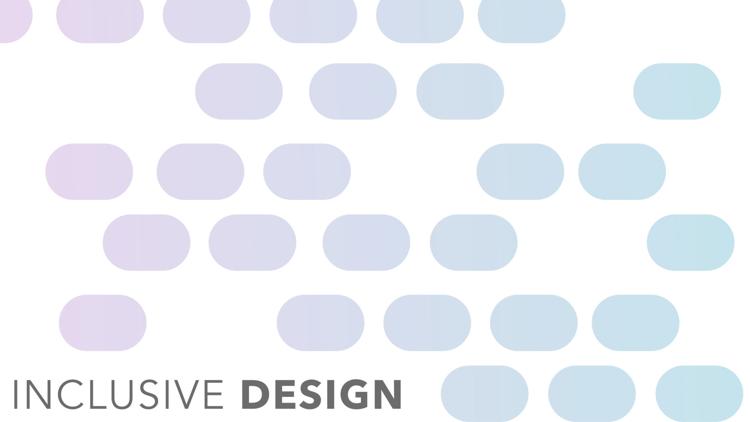 Dhruv "DJ" Jain almost drowned in a scuba diving lesson. While training on the water surface, he couldn't bring his hearing aids and was incorrectly taught how to inflate his jacket. Jain, waving for help, was fortunately spotted by a crew member who pulled him into safety. 
This wasn't the first time Jain had encountered a disability-related accident during the course of his 15-month trip. He documented his perspectives as a hard of hearing traveler backpacking across 21 countries in an autoethnographic study.
Today, Jain is a third-year Ph.D. candidate in computer science and engineering who believes in cultural diversity in accessibility design. He is also a certified scuba diving instructor, earning his license from a diving school in the Red Sea in Egypt. 
"A person goes through so many different experiences across cultures and geographies," Jain said. "To ask someone questions in a lab setting, it's hard to know about the person unless you actually live that experience." 
Emerging in a new location is one of the reasons why people love to travel, but the unfamiliarity of a new place is often difficult for people with disabilities. While urban cities are making progress in designing accessible tourism, these spaces mostly recognize visible disabilities, such as blindness or motor impairment.
In his autoethnography, Jain gives rich insights into his relationship with accessible technology in various geographies, societies, and cultures. 
As a hard of hearing person, Jain relies on hearing aids and lipreading to interpret other people's speeches. In situations where he can't see the person's face or is surrounded by high background noise, this communication becomes difficult.
For instance, when Jain was sitting at the back of a shared vehicle heading into the deep mountains of Spiti Valley, India, he felt "spatially lost" because he couldn't lipread and did not know where he was. He didn't tell anyone that he is hard of hearing because he feared that someone might take advantage of the fact. 
"People ask me questions [about] why I didn't tell or ask," Jain said. "Disclosing [your] disability is not always safe in every situation."
On a flight from Milan to Sharm El-Sheikh, Egypt, he wasn't able to hear the flight attendants and his own voice due to the plane's engine. 
The crew understood his speeches through hand gestures and repetition, but not entirely. As a result, Jain missed a meal on the flight and settled for cold water when he asked for a hot drink.
However, Jain also benefited from his hearing aids during the journey. Since he can turn the aids off, he was able to sleep through the night in a Costa Rican hostel known for its wild party nights. 
A part of his autoethnography was recognizing the "cultural tensions" surrounding disability in different regions. Jain noticed that people in India were "overly sympathetic" when addressing disability. When he told a gate agent at the Kushok Bakula Rimpochee Airport that he was hard of hearing, the agent immediately grabbed his hand and escorted him to the plane. 
"There is a very sympathetic view [toward disability] in India," Jain said. "People are like 'I want to help people,' and there's just too much pity." 
In contrast, Jain noticed that people in the United States are "overly polite" to his disability. When he realized that his name was called multiple times for boarding in Boston, he walked to the staff feeling very guilty for wasting their time. While the staff said everything was fine, he noticed that they were actually "passive-aggressively" polite, not knowing his disability. 
"I figure social niceties somehow conflict with accessibility here," Jain wrote in his travel diary. "If she had asked, I would have explained my hearing loss."
Throughout the journey, Jain relied on family members and strangers to call banks and rural hotels. He used a transcription service, InnoCaption, which could only be used in America, to place calls. As a person who loves adventure, Jain said that being too reliant on others made it difficult for him to go on spontaneous trips.
After returning from his trip, Jain reflected on how his disability affected his interaction with cultures, places, and technology. Through his work, he hopes future designers will consider how assistive technology can be personalized to adapt to diverse settings. 
More importantly, Jain wants to drive more open-minded conversations around disability. He said that it is difficult for him to share some of his deeply personal discomforts in travels to other people; he hopes that the methodological guidelines in his paper can inspire other researchers with disabilities to come forward and contribute their own experiences in diverse contexts. 
Reach reporter Anh Nguyen at science@dailyuw.com. Twitter: @thedailyanh
Like what you're reading? Support high-quality student journalism by donating here.