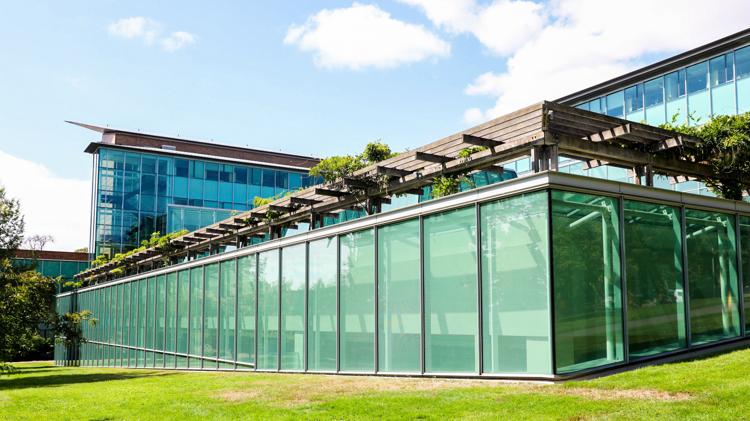 The UW School of Law recently received $3.75 million as an endowment from late donor John Diehl. The gift will assist graduates in the form of fellowships dedicated to pursuing environmental law as a public service. 
Recipients of the Diehl Fellowship will be law graduates who work for either the UW or an external partner in the area of public interest environmental law. Additionally, UW matched the gift with scholarship money to support students who are both committed to studying environmental law and are potential recipients of the Diehl Fellowship upon graduation. 
The program will be implemented as early as the 2020 academic year. 
Environmental law students will face lower school debt and have a potential head start in their field as a result. It will also allow the UW School of Law to recruit more top students dedicated to the discipline.
"Most important, especially from Mr. Diehl's perspective and honoring his wishes, communities in need of public interest environmental lawyers — especially those historically underserved — will have energetic young attorneys working on their behalf," Todd Wildermuth, director of UW School of Law's Environmental Law Program, wrote in an email. 
Public interest environmental law spans a wide range of environmental issues, including environmental justice, declining biodiversity, and sustainable forestry. According to Wildermuth, it seeks to maintain the integrity and uphold the standards of our natural systems. It does this by protecting the places loved by people to the fullest extent allowed by the law equally, regardless of race, income, or origin. 
Those who practice public interest environmental law also vary. According to Wildermuth, it's most often thought of as attorneys working at nonprofit advocacy organizations. However, government attorneys often practice this form of law as well, in addition to occasional hybrid organizations that carry out both market-rate and pro-bono environmental work representing the community and environmental organizations. 
"Public interest environmental law is important because it addresses needs that are largely not served by the market economy," Wildermuth said. "It seeks to protect the people, places, and parts of nature that do not return an obvious profit, that would be unprotected or [sic] underprotected without someone carrying out the public service of keeping a watchful eye." 
Reach reporter Andrew Ronstadt at science@dailyuw.com Twitter: @AndrewRonstadt
Like what you're reading? Support high-quality student journalism by donating here.