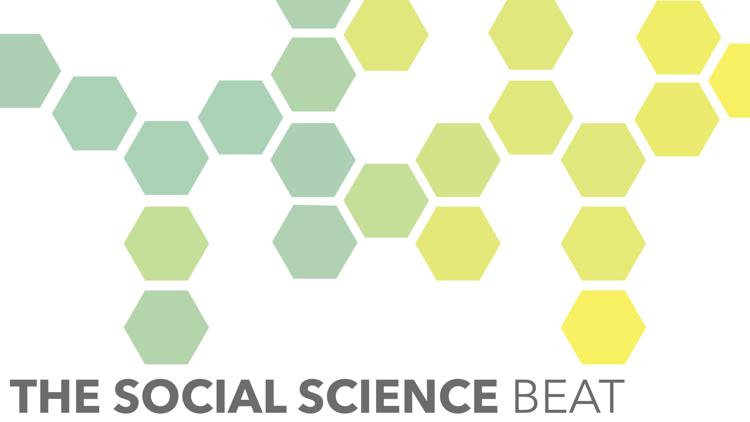 A study published by UW researchers Thomas Walton and Jennifer Stuber this summer shows that the majority of gun retailers in Washington are willing to learn more about suicide prevention.
The study surveyed 178 independent firearm retailers around the state asking questions about their businesses, their knowledge, and opinions on suicide and their willingness to learn more about suicide prevention efforts firearm retailers can take to save lives.
The study found that a large majority of gun retailers were unaware of the high amount of gun deaths which are the result of suicide. Just over 77% of survey respondents reported that they believed the proportion of gun deaths attributed to suicide to be below two-thirds. In reality, suicides account for 78% of gun deaths in Washington.
Their unawareness of the high prevalence of gun deaths by suicide may lead them to believe it isn't as great a problem as it really is and may reduce their willingness to learn more about the issue. 
Additionally, gun retailers had some doubts about their ability to prevent suicide, which researchers say could account for some of the reservations respondents still held toward learning more about it
While two-thirds agreed that many suicides can be prevented, just as many respondents said that if a person wanted to die by suicide, there was nothing they could do to stop them, and nearly half agreed that it wasn't their responsibility to discuss personal issues with customers.
Nevertheless, a majority of retailers showed some willingness to learn more.
Just over 65% of respondents indicated that they would be willing to learn more about how firearm retailers could reduce suicides in Washington, and 72.8% said they would be willing to provide employees with training on firearm suicide prevention if it were free to them
The study also found that retailers with more experience in the firearm industry were more likely to show a willingness to learn about the suicide prevention efforts that they could take. The authors of the study suggest that these experienced firearm retailers should be reached out to and educated, as they could spread that knowledge to others in the industry.
In regard to reaching out to customers who they were concerned about, nearly two-thirds of respondents said that they would explain to customers the importance of safe storage in preventing suicide, and about half indicated that they would be willing to hand out a brochure about suicide prevention with each purchase of a firearm or ammunition.
Researchers say the results of their study indicates a need for more education of those who sell guns on the reality of firearm-related suicides and suicide prevention. This is possible, as shown by the majority of survey respondents, indicating that they were willing to learn more about what they can do to prevent firearm suicides in Washington.
The results of the study show that with some training, firearm retailers could prevent many firearm-related suicides in Washington by learning more about how they can discuss gun laws and safety with customers in a way that lessens the possibility of suicide by firearm.
Reach reporter Emily Young at science@dailyuw.com. Twitter: @emilymyoung7
Like what you're reading? Support high-quality student journalism by donating here.