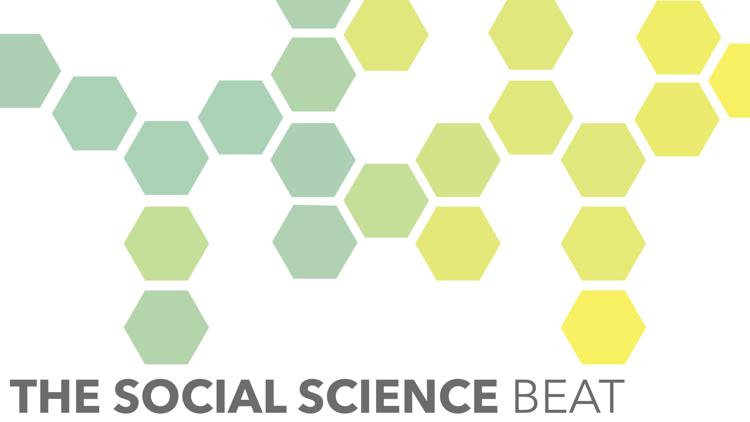 Cecilia Aragon and Katie Davis, professors in human centered design & engineering (HCDE) and the iSchool, respectively, published a book called "Writers in the Secret Garden" earlier this year detailing their research, which describes how writing and sharing fanfiction online is helping teens and young adults improve their writing skills.
Fanfiction is a hobby and creative outlet for many in which fans of existing media (books, television, movies, etc.) write alternate stories using characters or setting established in the original media.
It is often thought of as a strange hobby and perhaps even a waste of time, which may lead parents and teachers to look down upon their children and students participating, but research by Aragon and Davis shows that fanfiction writing offers several benefits to its participants, including informal learning and online communities.
Several websites exist online for participants to publish their own fanfiction works and read others'. Aragon's research focuses on how the communities that form on these fanfiction sharing websites allow writers to learn from each other and improve their own writing skills.
When an author publishes their work on one of these websites, readers are able to leave comments, praise, or suggestions for improvement. The research found that more interaction between writers and comments left by readers predicted greater lexical diversity (a greater diversity of words used), which correlates with narrative quality and language ability.
This form of learning is described as "distributed mentoring," defined as learning among peers of all different ages and experience levels across multiple platforms. They argue that distributed mentoring, which is common in online fanfiction communities, has led to an abundance of informal learning.
Analysis of one popular fanfiction sharing website, fanfiction.net, found that the majority of writers on the website were girls and young women aged 13 to 21, with nearly half of them being 15 or 16. 
Additionally, gender non-conforming authors were more common on the site than boys and men. 
The book explains that fanfiction communities act as welcoming places for marginalized and underrepresented groups to learn and build their own reading and writing skills. 
They become better readers and writers and often build online communities of support, which encourage creative expression and offer a place to explore identity.
Comments on fanfiction.net posted on other users' works were analyzed and found to be overwhelmingly positive despite the ability to post anonymously, which often leads to an abundance of hate comments on other forums. Less than 1% of comments were found to be unnecessarily negative.
Aragon and Davis have expressed that distributed mentoring could be applied in the context of school when teaching students how to write. Rather than teaching writing as a completely solitary assignment, they describe how teachers could emphasize writing as a collaborative effort in which students engage with each others' works. This approach could result in increased learning, as it has with many writers of online fanfiction communities.
Aragon encourages parents and teachers to learn more about and support fanfiction writing as a productive activity for their children and students rather than looking down on it.
Reach reporter Emily Young at science@dailyuw.com. Twitter: @emilymyoung7
Like what you're reading? Support high-quality student journalism by donating here.