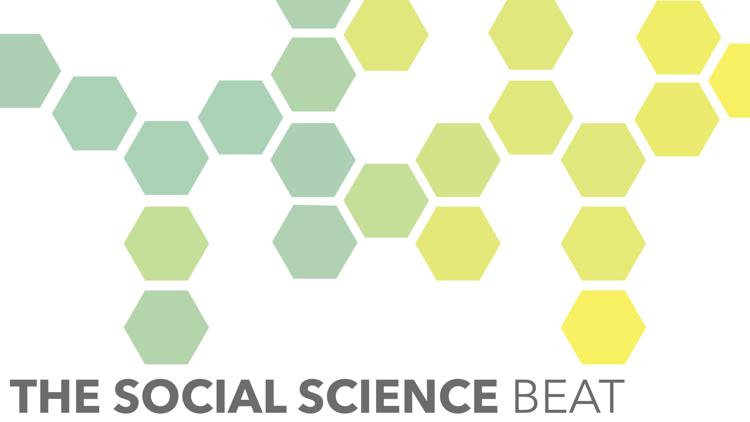 The UW Center for Environmental Politics (CEP) was created in 2013 after its founding director Aseem Prakash set out to create a platform for understanding the human dimension of environmental challenges.
"We have an excellent College of the Environment, we have excellent natural and physical scientists, but the social science understanding remained quite poor," Prakash said. "And University of Washington, I think, despite all of its resources, did not have a platform."
Though often thought of as a concern of the natural sciences, for the center, it is important that the environment be examined through a political lens because, without understanding the way humans react to policies, addressing environmental problems is extremely difficult.
"We know the science — there are several technologies that are available to address climate change issues — and yet things don't get done," Prakash said. "I think things don't get done because there is an institutional problem, there is a political problem. So unless we can understand the politics and the social science of environmental challenges, we will not be able to address them."
CEP works as a base for scholars from a variety of disciplines at the UW to interact and discuss environmental challenges from a human and institutional perspective rather than applying for grants and conducting their own research.
One of the main goals of the center is facilitating communication across disciplines. Graduate students and faculty members from the social, natural, and physical sciences come together at the center to understand the human dimension of the environment.
Some events hosted by CEP that foster interaction and discussion include a colloquium series featuring monthly speakers, a graduate workshop that welcomes graduate students from around the world to the UW each spring, and an environmental conversation series that features lectures from prominent environmental leaders.
One reason that environmental policies often fail to pass is that people weigh policies using an individual cost-benefit analysis rather than thinking about the greater good, Prakash explained.
For example, coal miners and people with low income may not be motivated to vote for policies that increase their taxes or energy bills because they do not want to incur personal costs. 
"The mother earth narrative no longer works," Prakash said. "People are not willing to sacrifice themselves to save mother earth, people are saying 'What does it do for me?'"
Outside of the university, the center seeks to reach out to people and get them involved in the conversation on the human and institutional dimensions of environmental challenges. 
One way they do this is by hosting their environmental conversations series, which is open to the public. Another is by publishing articles discussing these issues in popular online media platforms like Forbes and The Washington Post.
The CEP has acted as an innovator in the field of examining environmental challenges through a social science lens since its founding and hopes to cover more issues and involve even more scholars and community members in the future.
"We'd like to try to increase our academic footprint so that we can facilitate greater conversations in more depth, covering more issues, engaging with more people," Prakash said.
Reach reporter Emily Young at science@dailyuw.com. Twitter: @emilymyoung7
Like what you're reading? Support high-quality student journalism by donating here.