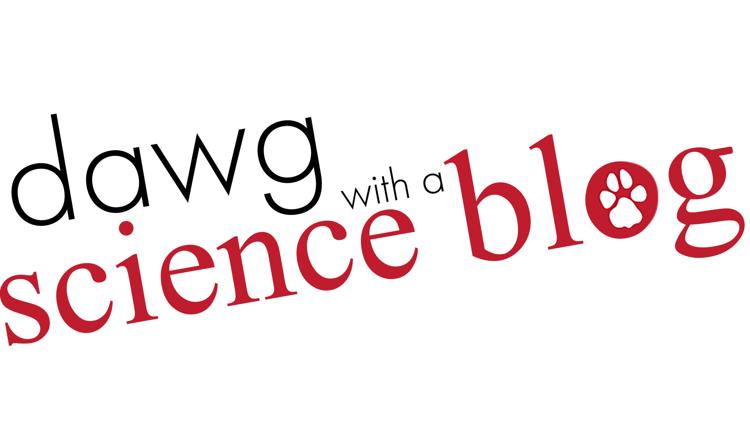 Toss out your quinoa and pull up a chair because, folks, we're eating seaweed! It's good for you and for our planet, too. Kelp removes excess chemicals from the ocean, such as carbon dioxide, and cleans our oceans while being harvested. And, good news for us, there are experimental kelp farms underway in our very own state.
Can you say Denisovan jawbone five times fast? Researchers in Tibet probably did a lot today, after The New York Times published a feature on their discovery of old human-like bones. Half of a discovered jaw may indicate that Denisovans, an ancient human species, actually roamed all over Asia (previously, the bones were only found in Siberia). The findings may help confirm that the Denisovan people adapted to more hazardous living conditions, with implications on our understanding of human evolution. Chew on that. 
In brighter news, Washingtonians still love a good hike. A tax hike on Amazon and Microsoft has been passed in the Washington Legislature and is now awaiting presidential candidate Gov. Jay Inslee's signature. I hear he likes a good hike too (re: climate change centered platform). The best part: the money from this tax hike will contribute to higher education!
Let's talk about our handheld devices. A team of UW researchers conducted interviews and garnered information about two key behaviors: the trigger events that led people to pick up their phones and, conversely, to put them down.
As I sit here typing on my computer late into the night, my phone is beside me and the "downtime" feature is turned on to deter me from opening any apps between the hours of 9 p.m. and 9 a.m. This is my first day trying this after spending weeks actively ignoring the time limits I had set on apps using another iPhone feature.
The point? You might be guilty of phone overuse too, with this phenomenon becoming more visible and debatably more disruptive to our everyday lives. The UW team found there were common triggers across age groups: essentially, we use our phones in moments of quiet, or when we're feeling awkward, and we put them down when it would be even more awkward to stay on them. The hope is to understand ways to help people control their technology habits. Maybe we can turn to a healthy dose of boredom in the process?
On April 25, Daily reporter and former science editor Leslie Fisher attended a panel discussion about what a Green New Deal on a local level could look like. Among the findings? Panelist and Seattle City Councilmember Mike O'Brien says he doesn't want an old white man to solve climate change.
See you next week.
Reach reporter Niki Seligman at science@dailyuw.com. Twitter: @NikiSeligman
Like what you're reading? Support high-quality student journalism bydonating here.