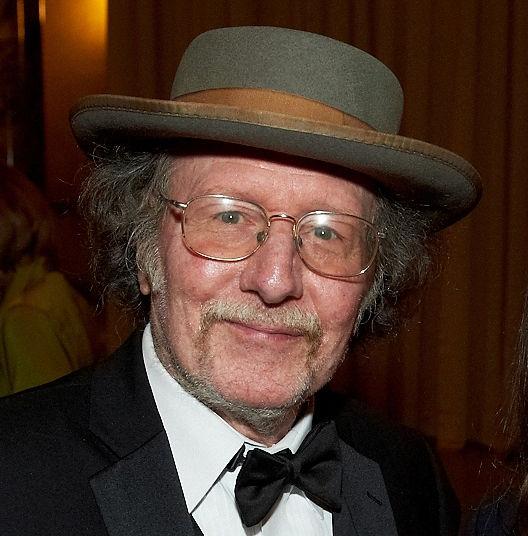 David Thouless, a Nobel laureate and UW professor emeritus died April 6, 2019, at the age of 84.
In 2016, Thouless was one of three scientists awarded the Nobel Prize in physics for his work on the properties of matter in unusual states.
Thouless, with collaborators J. Michael Kosterlitz and Duncan Haldane, won the prize for "theoretical discoveries of topological phase transitions and topological phases of matter," according to the Royal Swedish Academy of Sciences.
Their research on topology in the 1970s overturned previously held theories that superconductivity could not occur in extremely thin layers of matter.
According to the prize announcement, the physicists "opened the door to an unknown world where matter can assume strange states. They have used advanced mathematical methods to study unusual phases, or states, of matter, such as superconductors, superfluids or thin magnetic films."
At the time, Thouless was the seventh UW faculty member to be awarded a Nobel Prize.
Born in Scotland, Thouless attended the University of Cambridge for his undergraduate degree and later earned his doctorate at Cornell University.
His career took him to prestigious universities on both sides of the Atlantic. Thouless was the first director of studies in physics at Churchill College, Cambridge, a professor of mathematics at the University of Birmingham and a professor of applied science at Yale University.
Thouless came to the UW in 1980, motivated in part by a desire to work in a more collaborative atmosphere. He remained at the university as a professor of physics until his retirement in 2003.
In 2016, it was reported that Thouless was suffering from dementia. He returned to England with his wife shortly before his death.
Thouless is survived by his wife, Margaret Thouless, a professor emeritus of pathobiology at the UW, and their three children.
Reach reporter Lisa Gyuro at science@dailyuw.com. Twitter: @lisamgyuro
Like what you're reading? Support high-quality student journalism by donating here.