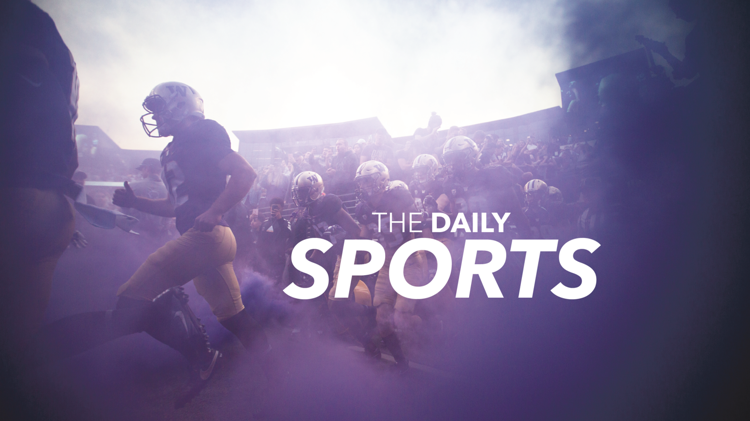 A day after announcing his offensive coordinator, Jimmy Lake filled the final hole in his coaching staff, naming Derham Cato as the Washington football team's new tight ends coach.
Cato has worked as an offensive analyst for the Huskies since 2016. Before that, he was at FCS Davidson, as the offensive line and tight ends coach in 2014 and the offensive coordinator in 2015.
He also spent three years as a graduate assistant at Vanderbilt, working with newly-named offensive coordinator John Donovan. He's the only man on the UW staff with any previous experience with the Huskies' new OC.
"Derham has worked his way up to this position," Lake said in a statement. "He's a very smart coach and he's a grinder."
Cato takes over for Jordan Paopao, who had his contract not renewed after seven years with the program.
Cato joins Donovan and Terrence Brown — named the assistant defensive backs coach after Will Harris was promoted to Lake's old job — as the new faces on the coaching staff going into the 2020 season.
Malloe promoted
Cato wasn't the only staff announcement the Huskies made Saturday morning, as the UW named defensive line coach Ikaika Malloe a co-defensive coordinator.
He'll work alongside Pete Kwiatkowski, who goes back to his old role leading the defense after Lake got his promotion to head coach.
Malloe, who played for Washington as a safety and outside linebacker in the 1990s, has been the defensive line coach since 2015. His only other experience as a defensive coordinator came at Yale from 2009-11.
Reach Managing Editor Josh Kirshenbaum at sports@dailyuw.com. Twitter: @J_Kirshenbaum