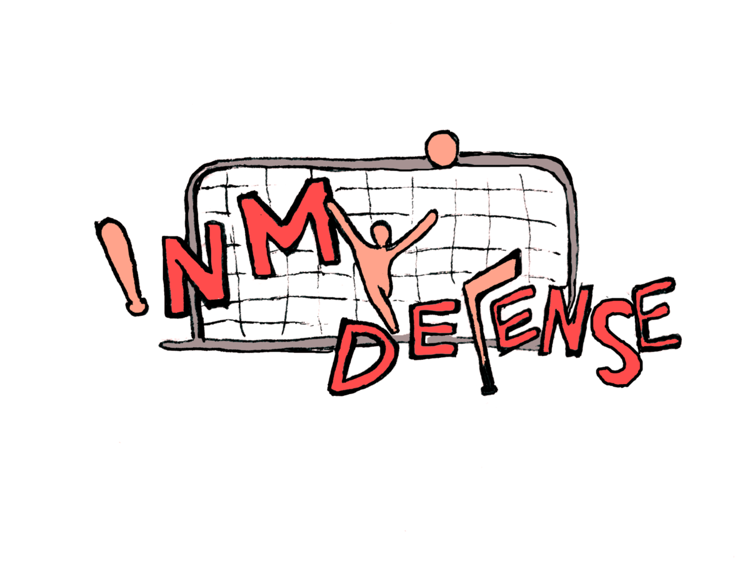 The Cleveland Indians have long represented the racism and anti-indigenous sentiment inherent in not just professional sports, but American society in general. Not only with their name but also with their mascot — Chief Wahoo, a bright red caricature of a Native American — they have served as a reminder of the dehumanization of America's indigenous peoples. 
The Indians have been phasing out Chief Wahoo as a logo, changing their main logo to a simple red block C in 2013, but the logo remained on jerseys, hats, and merchandise. That's changing, though, as the MLB has now decided that the use of the mascot is not appropriate on the field, so at least one racist image will be gone from MLB fields by the 2019 season. Chief Wahoo won't be on jerseys or stadium signs, but will still be sold on licensed merchandise. 
This is progress, sure, but the team is still called the Indians. Erasing a racist image from jerseys is positive, but the team will still step out on the field with Indians — a word that is outdated and sometimes derogatory — across their chest. 
Among the mostly-celebrated removal of Chief Wahoo, there's still a backlash. There are people who claim that the name Indians is celebratory, not derogatory. But there's really no basis to this defense other than racism. Chief Wahoo is a racist image, and that's indefensible. People are complaining about political correctness, but offering basic humanity to people is more important than a logo that has existed since 1947. 
In Atlanta, the Braves will continue to use their tomahawk logo and go by a name which has been used as a harmful stereotype to indigenous people. While the Chief Wahoo logo may finally be gone from the baseball field (but not the stands), the racism remains. 
That's clear in the indianhead logo of the Chicago Blackhawks and the name of the NFL's team from Washington, D.C., that bears a name that I would rather not say because of how blatantly racist it is with a logo to match. It's a name and logo that too many people have come to the defense of, that too many people "have a Native American friend who's fine with it."
In December, a Native American group, Rising Hearts, created a hoax claiming that Washington D.C.'s football team had changed their name from a racial slur to the Washington Redhawks. This campaign intended to create a debate that would force the team into changing their name. 
So while getting rid of a 60 year old racist logo is a step in the right direction, change in sports has been far too slow. Just changing a logo isn't enough when the name of the team still represents the same thing. The NCAA has already gotten on board with this, and the majority of teams have either changed their names or, like the Utes and the Seminoles, obtained permission from local indigenous groups they're named after. 
Cleveland fans can still wear Chief Wahoo on their clothes, and they can still cheer for a team called the Indians when the real indigenous people of America face oppression from the government and discrimination that's built into the foundation of our country. It's tough to change a logo, and even tougher to change the name of a team, because both are important to fans and their culture. But some logos and team names have a greater impact than just sports, and it's far more important to recognize the humanity of oppressed people than it is to preserve the name of a sports team. 
Reach Managing Editor Hailey Robinson at sports@dailyuw.com. Twitter: @haileyarobin