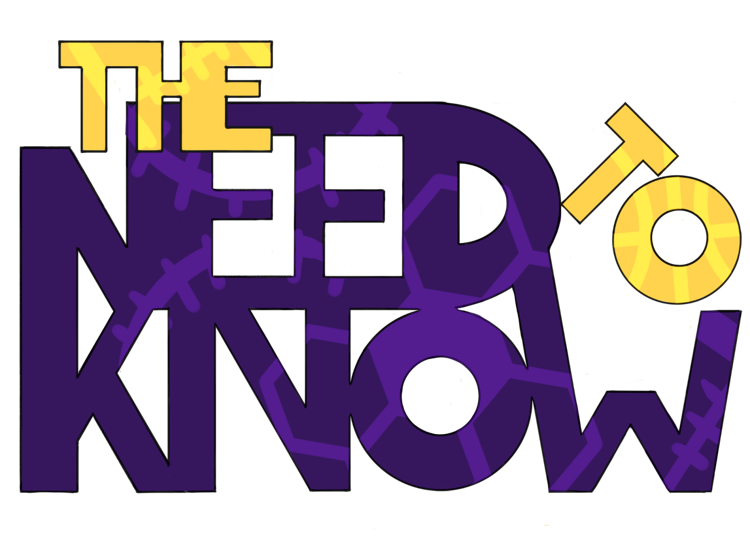 On Tuesday, the NHL announced that Seattle would be the home of the league's 32nd franchise. NHL Seattle CEO Tod Leiweke told the Seattle Times "I'm holding in a lot of emotions," and the same was true for me.
I first remember hearing rumors that it was possible in my senior year of high school, right alongside discussions of Vegas as the next NHL expansion, and Leiweke has been pushing for a team in Seattle for close to 10 years. It's become increasingly probable in the past couple of years, and I've been following it every step of the way.
The NHL in Seattle is something I've been waiting and hoping for, and it honestly feels a little surreal now that it's here. While there are two years before the first puck will be dropped, the excitement is palpable and has been since Seattle's historic season ticket drive.   
It's especially exciting for me, because I'm finally able to share my love of a sport not many people around here watch. I've never met another Tampa Bay Lightning fan in Seattle, and any hockey fans I do meet are few and far between.
While I love the Bolts, there's something much more special about a hometown team. The entire reason I'm a fan of a team from Tampa, a city I've never been, stems from how much I love my home. Tyler Johnson, one of the NHL's few Washington-born players, led me to the Bolts.
When people first find out I'm into hockey, their first question is usually "Why?"
I was born and raised in the Seattle area, which isn't really considered a hockey town by any means. While the city technically holds the title of the first American team to win the Stanley Cup, there has never been an NHL presence here. The closest hockey at the highest level is in another country, and the Pacific Northwest has never been a hub of producing hockey players.
I didn't grow up watching hockey, like a lot of the fans in the area. I don't live particularly close to Everett or Kent, where western Washington's two major junior teams play. But hockey was easy to fall in love with, watching the 2010 Winter Olympics in Vancouver.
From there I started going to Silvertips games in Everett, where crowds average around 5,000 fans per game, far fewer than you'd see at any NHL arena. And while I love major junior hockey and always will, the skill levels are different as well. Last year I went to a Tips game one night, and a Vancouver Canucks game the next afternoon, and it was like a completely different game.
The traditional hockey fan grew up watching the sport since birth, and that's not going to be true of a lot of the people who will be watching hockey in Seattle in 2021. I hope people fall in love with hockey just like I did, because there's really nothing like it. It's fast-paced and breathtaking in a way no other sport can capture.
The Vegas Golden Knights' inaugural season in 2017 makes me excited for the future. Sure, their sophomore season isn't panning out to be very glamorous, but their league debut certainly was. I don't expect the Seattle team to make the Stanley Cup Final its first year in the league, but I'm still looking forward to whatever happens.
And even if you don't know the most about hockey now, by the time the puck drops in 2021, you should.
Reach Social Media Editor Hailey Robinson a sports@dailyuw.com. Twitter: @haileyarobin
Like what you're reading? Support high-quality student journalism by donating here.