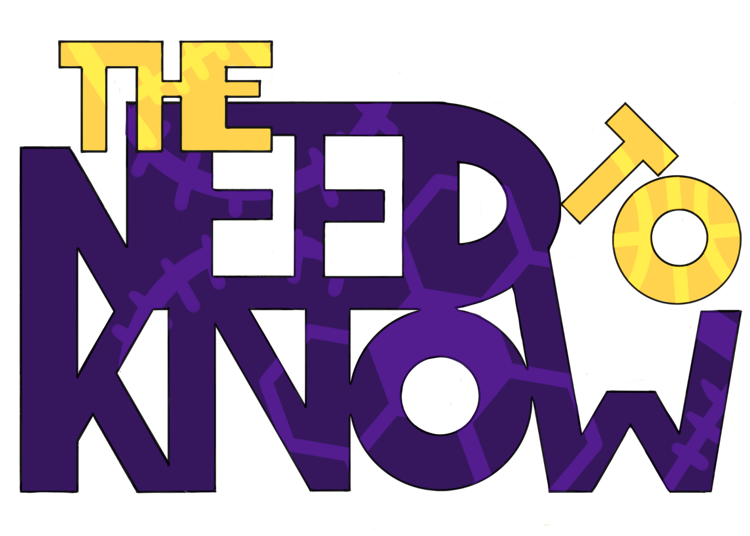 When David Beckham transferred from La Liga champions Real Madrid to the MLS' Los Angeles Galaxy, it shook up the American soccer landscape. Finally, the MLS — which was trying to brand itself as an up-and-coming league — had a superstar it could grow around, an iconic talent to show that yes, American soccer was going places. The league even bent its rules, creating the Designated Player, to allow the Galaxy to sign Beckham without going over the salary cap.
Along with his 5-year deal for reportedly over $250 million, Beckham's contract had a side note, allowing him the rights to establish a new MLS franchise for just $25 million. It seemed like an odd win-win, but a win-win at that; MLS got one of the best players in the world and cemented his long-term investment with the promise of easy expansion.
Between then and Monday, when he and commissioner Don Garber unveiled the team, the MLS landscape had changed, and to many, this move seems like much less of a good idea.
Since Beckham moved stateside, the MLS has added 10 teams and only lost one. It's seen the revitalization of soccer on the Pacific coast, with the return of the San Jose Earthquakes and the addition of the Seattle Sounders, Portland Timbers, and Vancouver Whitecaps. The league has added four teams in the past three years, including Atlanta United FC and Minnesota United FC. Expansion isn't stopping there. A second team in Los Angeles, LAFC, will begin play next season. Last November, four cities were given the chance to make their case for an MLS side; Nashville has already earned its, and Sacramento, Detroit, and Cincinnati are all pushing for the second spot.
Simply put, soccer has grown exponentially in the United States. In 2007, five MLS teams played in soccer-specific stadiums. Next season, that number will jump to 16, with Minnesota planning to open its new stadium in 2019. Teams are developing their own academies, bringing up local youth talent through their systems to the first teams. Support for clubs has never been higher, and neither has exposure. 
From its humble beginnings to rapid growth now, though, MLS has maintained a sort of European-esque facade, trying to prove its validity by at least looking like the established leagues abroad. Teams have added "FC" to their name even though few, if any of their supporters call the sport football. Others claim the name "United" to seem British. There's a team called Real Salt Lake, even though Salt Lake City doesn't rank in the top-35 of American cities in terms of Spanish-speaking citizens.
On a less surface-level note, the league has embraced the European- and South American-style of support, with supporter groups and ultras providing an atmosphere that has more in common with soccer abroad than any other sport in the United States. 
The recent rise in exposure and size has provided the league a way to seize upon this vision. For the clubs that have been around 10 or 20 years, the journey has been a struggle from humble beginnings to greater and greater times, a path that has been followed every step of the way by loyal players and ardent supporters that is just starting to pay off.
This hasn't been changed by many of the expansions, especially the most recent iterations, as instead of creating new franchises, MLS has "promoted" clubs from smaller leagues to its ranks. Such is the case with Minnesota, a team from the lower United Soccer League (USL) that came ready-made with a front office, an academy, a strong group of supporters, and plans for a stadium. 
And this is where the problem with Beckham's Miami club lies. Major League Soccer is a league trying to emulate its much more successful European counterparts, and while money plays a huge role in the game across the Atlantic, history and tradition have given supporters tremendous power too. Teams moving cities is rarer than teams folding due to lack of funding. Many, especially in Germany, are publicly-owned. The fans matter. Culture matters. 
With so many USL teams ready and eager for promotion, with massive fan-led campaigns to make it happen, the league has instead chosen to go for the money with teams like LAFC and Miami, where rich men decide to make a club and assume success will follow. 
It's not like there have been issues with a lack of support of professional teams in Florida. It's not like the city had an MLS team at the turn of the century, which folded after just three seasons. It's not like there are a bevy of USL sides in places like Sacramento, Detroit, Cincinnati, St. Louis, and Tampa that will bring not only a team with sponsorship deals and a fanbase in place, but also a true history of their own.
For Miami's sake, I hope this new team does well. For the sake of soccer in America, I hope this is another step in the climb to bring the sport to prominence, both in the sphere of American sports and in the sphere of international soccer. But I hope it isn't enough to make this type of creation more common, and instead that soccer can grow in a purer, more organic, fan-led way, as a better alternative to the franchises of other sports, not as a new partner to them.
Reach Sports Editor Josh Kirshenbaum at sports@dailyuw.com. Twitter: @J_Kirshenbaum