Joyner, Pulu medically retire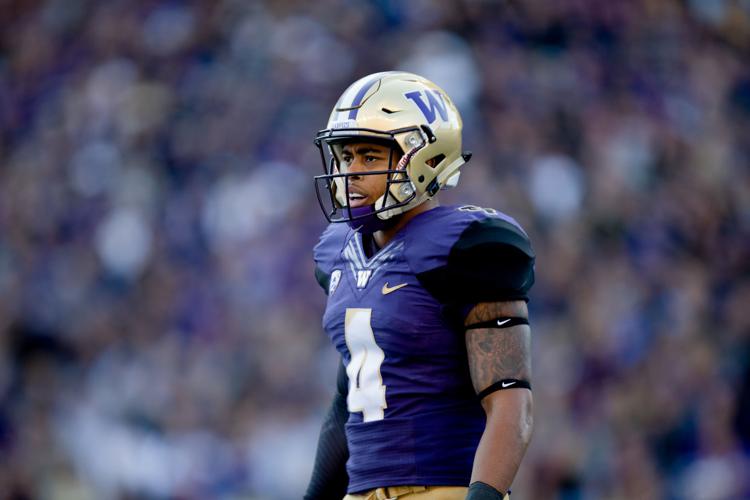 Washington head coach Chris Petersen announced at his Thursday press conference that juniors Austin Joyner and Jared Pulu have medically retired from football.
"Those are hard things, but they're in great care now, they'll stay with us, and always be part of us," Petersen said.
Joyner's retirement is due to a history of concussions. He had to leave the Huskies' Week 2 game against North Dakota after taking a hit on kickoff coverage. Petersen said that Joyner had had "a couple [concussions] since he's been here."
According to Petersen, Pulu, who walked on to the UW program before earning a scholarship last year, has been dealing with a kidney condition "that has been going on for awhile."
Joyner, who played cornerback primarily at Washington and appeared in 11 games last season, finished his UW career with 56 tackles, two sacks, and two interceptions. Pulu appeared in six games and made eight total tackles for the Huskies.
Petersen confirmed that both players would have their scholarships honored, but neither would make the trip south to Eugene, Ore., as the Dawgs take on No. 17 Oregon.
Reach Sports Editor Josh Kirshenbaum at sports@dailyuw.com. Twitter: @J_Kirshenbaum