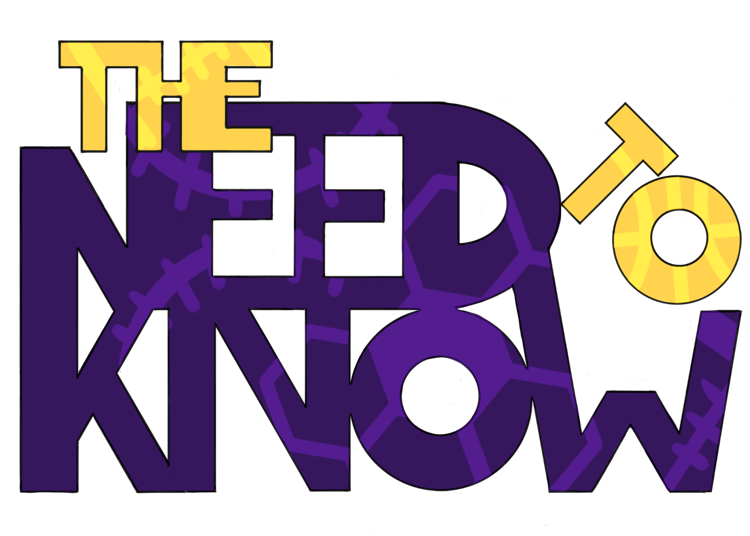 As long as there have been sports, there have been winners. As long as there have been winners, there have been cheaters. And for whatever reason, the Olympics seem to attract more cheating than most competition.
Before the Pyeongchang Olympics even started, they faced scandal, as allegations of a state-sponsored doping program in Russia were proven true, and the International Olympic Committee (IOC) was forced to ban the entire country's delegation from participating.
Well, sort of.
As anyone who has turned on the Olympics only to wonder what country "OAR" is has found out, Vladimir Putin got his athletes to the games. The IOC, whose backbone may as well be made out of bribe money, allowed Russia to send its athletes who had not failed a drug test, and thus 169 athletes — the third-largest delegation at the games — are competing as "Olympic Athletes from Russia."
These athletes are under strict rules not to affiliate themselves with their home country in any way. They had to wear nondescript, white and gray uniforms at the opening ceremonies. They can't have any Russian emblem or flag on their uniforms. If they win a medal, it won't go to Russia's all-time medal count, and an Olympic flag will be raised.
Don't let the athletes, their fans, or their president's actions fool you; these athletes are not representing Russia. No sir. Not at all.
Still, these definitely-not-Russian athletes had one ostensible job: to prove that while many Russian athletes did cheat, there were still many who were clean. Winning medals for their country wasn't a possibility (technically), and all they had to do was not get caught cheating in order to prove their point.
If you don't know where this is going, you haven't been paying attention. It only took a week for the facade to crack.
Over the weekend, kind-of-Russian curler Alexander Krushelnytsky failed multiple tests for the drug meldonium. Online reactions made the obvious joke: Out of any sport, why would curlers dope?
On the flip side, no one was surprised a Russian (sorry, an Olympic athlete from Russia) got caught.
This isn't to say that Russia is the only country cheating on the international stage — far from it. Two other athletes have been barred from competition for failing drug tests — Japanese speedskater Kei Saito and Slovenian hockey player Ziga Jeglic. But it is evident that Russia has a branding problem on its hands, when a representative of the delegation of clean Russian athletes turned out to be dirty. 
The only real question is whether anyone in power cares. So far, the IOC (and other international sport bodies like FIFA) has proven that they won't actually do anything about it. Russia was given the 2014 Winter Olympics and will host the 2018 World Cup. After announcing the most high-profile ban in recent history, the IOC wilted, allowed Russian athletes to put on a different colored shirt, and pretended it had done something of value.
And until we're given reason to think otherwise, there's no point in assuming anything will change, or any point in even being surprised.
Reach Sports Editor Josh Kirshenbaum at sports@dailyuw.com. Twitter: @J_Kirshenbaum