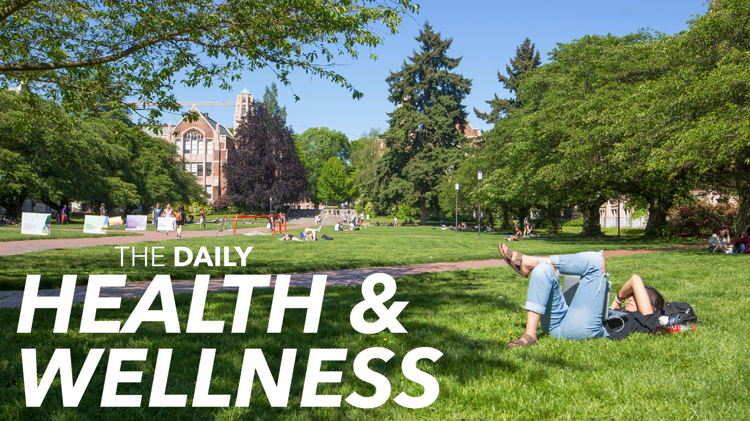 The Affordable Care Act (ACA), commonly known as Obamacare, allows Washington state to offer qualifying Washington residents health care at affordable rates, or, depending on their income, free of cost. It has an open enrollment period where those who qualify can apply for coverage from Nov. 1 to Dec. 15.
The state provides two programs. One is Apple Health, which has open enrollment year-round and provides free healthcare to qualifying members. If a Washingtonian does not qualify for Apple Health, they can apply for other insurance plans that are not free of cost but are adjusted to the income of the person. 
"It is not just income, income is just one of the requirements," Trung Vuong, the financial access specialist supervisor at the Harborview Medical Center, said. "There are other requirements, like your citizenship status."  
There is an online calculator for students to check their eligibility for the different healthcare plans.
"Full-time students, or even part-time students, especially when they are working part-time … they may be eligible for free healthcare as well, they just do not know it," Vuong said. 
Vong encouraged students to look into the available healthcare options, even if they already have insurance through other sources, as a means of secondary coverage for them. 
He explained that at times a student's insurance may not cover their full medical bill which allows for their secondary insurance (Apple Health) to cover the rest so that they do not have to pay out of pocket. He emphasized that ultimately looking into public healthcare coverage may be an asset to students and other Washington residents. 
"It might help them save money on all of their medical bills," he said. 
Students can sign up online, or by phone through a toll-free support number, 1-855-923-4633, available from 7:30 a.m. to 8 p.m. Monday through Friday. 
If students need more help, there are in-person enrollment centers throughout Seattle and the rest of the Puget Sound area. Additionally, UW Medicine hospitals like Harborview Medical Center and the Northwest Hospital & Medical Center all have staff and financial counselors on-site to help students apply for healthcare.
"We take anybody and everybody at UW Medicine," Julien Chu, the other financial access specialist supervisor at Harborview, said. "We treat people first, and then when they're here, we send financial counselors to talk to them and help them figure out their bills." 
Chu said there are translators over the phone and in person. This is to ensure non-native English speaking students will be provided with assistance in the process of applying for healthcare and seeking healthcare in the future. 
According to the UW Medicine philosophy, money should not be a barrier to students with healthcare needs, and UW Medicine ensures that everyone gets the treatment they need regardless of their financial ability.
Reach contributing writer Ruwida Muqabel at wellness@dailyuw.com. Twitter: @rruwidaa
Like what you're reading? Support high-quality student journalism by donating here.