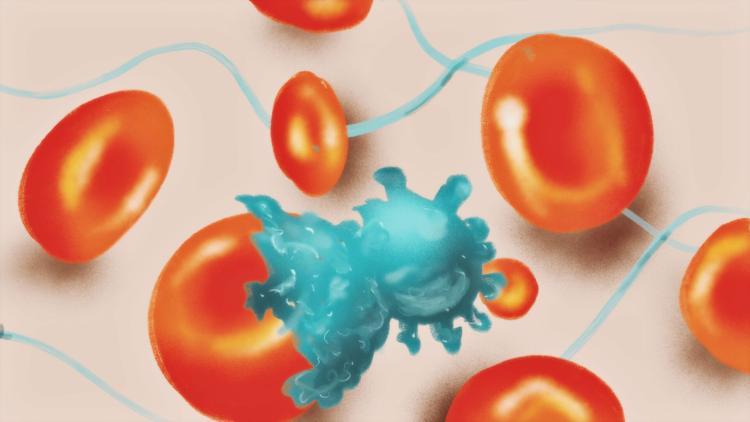 Racial health disparities are one of the most pressing areas of research in medicine, public health, and the social sciences. Though their outcomes have been well documented for years, cost, lengthy study time, and being a low priority for funding inhibit progress on understanding the underlying mechanisms that produce these disparities.
When it comes to prostate cancer, disparities between white and Black men are highly visible and cause for alarm among doctors and researchers — as a population, Black men are diagnosed with advanced stage prostate cancer at a rate of 12.3% compared to white men at 6.3%, even though roughly 1 in 7 men experience it over their lifetimes.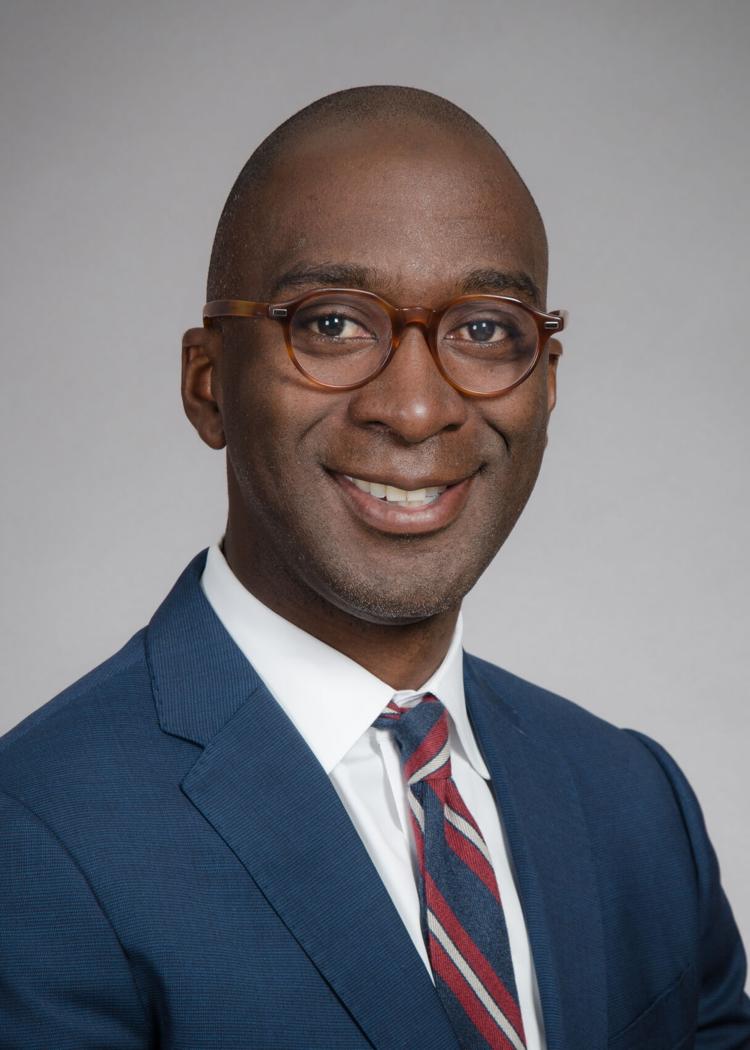 To study the mechanisms of this disparity, Yaw Nyame, assistant professor in the department of urology, was recently awarded a $500,000 award from the CARES foundation to study prostate cancer disparities in Black men, with a team of doctors, biostatisticians, health economists, and population scientists. 
"I'm really trying to build a research program that is focused on asking patients what their experiences are and letting their lived experiences drive the research questions we ask and how we conduct research," Nyame said. 
According to Nyame, prostate cancer, when detected early, can be treated effectively, but late-stage diagnosis can be more severe and can require more invasive treatment, which also yields side effects of its own. According to the Centers for Disease Control and Prevention, two to three out of every 100 men will die of prostate cancer in their lives, and about 13 will be diagnosed — but the fatality rate is much higher among Black men, even in this small subset. 
Studying race and racism in public health is a complicated task and one that requires critical approaches on both the macro and micro levels. In a seminal 2010 article in the American Journal of Public Health, scholars introduced critical race theory as a tool to improve studies, examining racial disparities and shifting the focus from racism as a mere risk factor to studying whether racism is the sole factor creating the disparity. These approaches are complicated and expensive because they require not only quantitative analysis but also a team of researchers to collect the data. 
Nyame's study, however, has the facility to approach these questions and aims to address the structural forces, as well as the individual patient-to-doctor issues, with his multidisciplinary team. 
"When you're looking at something as complicated as a disparity in care or a disparity in outcomes, you need to have a more global approach," Nyame said. "Mechanistically, the issue of disparity encompasses a lot of different domains, and that is why I was interested in saying hey, let's put together a team of people that have expertise in all of these factors." 
What this looks like for the study as a whole is approaching patient care–related disparities using in-depth interviews and qualitative analysis, which will allow Nyame and his team to understand if there are systemic differences in care. 
On the macro level, quantitative research will focus on utilizing machine learning to analyze administrative data from patients to identify differences in patients' conditions and to separate out variables.
"When you look at the social parameters around disparities, there's a huge economic driver … it's really about how people make decisions," Nyame said. "We're working to use some machine learning algorithms to understand how different variables we have access to impact treatment utilization."
On top of understanding these structural and individual mechanisms, Nyame's work has scholarly purchase because of its examination of these forces in relation to biological and environmental factors. 
Heredity, obesity, diet, and potentially smoking can all be environmental factors that contribute to these disparities, which could be further tied to broader systemic issues that limit access to care, according to Nyame. These links are more unclear and are some of the core contributions that this study hopes to make for researchers, as well as clinical professionals diagnosing and administering care. 
"Most health disparities work is about identifying the problem, characterizing the problem," John L. Gore, professor of urology, said. "What Yaw is trying to do is address and fix the problem."
Gore emphasized that the solutions-oriented nature of Nyame's work is a big step forward for health disparities research and highlighted that research like this should become the norm when addressing complex questions related to race and medicine.
Beyond understanding the causal link between race and prostate cancer, Nyame's focus on providing empirical evidence that clinicians can then use is an important step forward in terms of creating data for the medical community and understanding further intervention strategies, both systemic and individual.
Reach writer Thelonious Goerz at wellness@dailyuw.com. Twitter: @TheloniousGoerz 
Like what you're reading? Support high-quality student journalism by donating here.