How to have boundless organization skills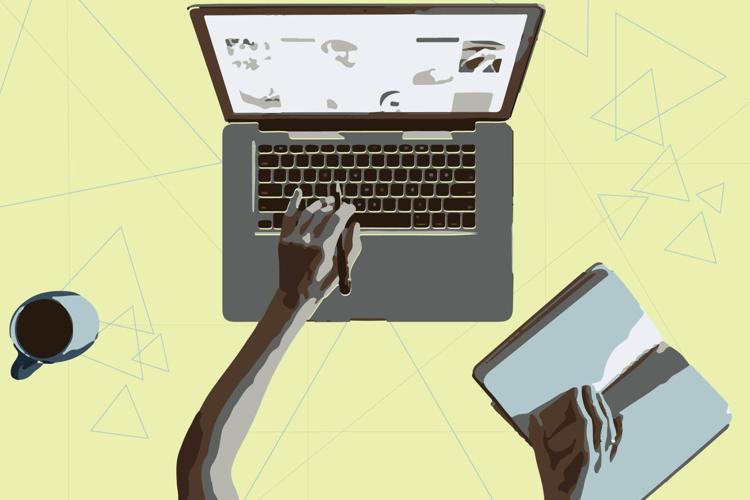 Life can be stressful, especially if you have a lot to do. Are you trying to get better at keeping things in check? Here are some tips to stay organized while maintaining a healthy mindset. 
The first thing is to remember that you don't need to be the best at keeping your life organized. Many people find that they need a planner, and those can work really well. Planners particularly help those who want a schedule and  will try to stick to their plans.  
However, some people find it easy to accidentally overschedule themselves. It can be difficult to fix the problem and stick to your plans without becoming overwhelmed and giving up, which defeats the purpose of creating a schedule in the first place. Amy B. Collins, a licensed psychologist at the UW Counseling Center, has a few tips for people in this situation. 
"To start organizing their time, rather than arbitrarily making a schedule of what they think they should be doing, they should spend a few days or a week to track how they are spending their time and look at that and decide if there is something they need to do differently," Collins said.  
The UW Counseling Center has a list of apps on their website for depression, anxiety, and keeping organized. This list is a work-in-progress and will continue to be updated. 
One app that many UW students find useful, Habitica, attempts to  "gamify your life." This app has a creative concept where you track your goals, complete them, and get rewards like in a game.  
However, Collins says this approach to time management can be harmful for some because the app punishes the user for not completing the goals. This can negatively impact the user's self-esteem. In some cases, there are already natural consequences of not meeting your goals, and creating more negative consequences can be demotivating for some. Punishing the user does not seem helpful. 
It is also important to be kind to yourself when things don't go as planned. Kindness helps you avoid having an insecure state of mind. 
"Failure is a horrible moral statement," Ricardo Hidalgo, a mental health therapist at Hall Health, said. "Saying you're never going to be well or that you're worthless are just languages of the state of mind. It is never a statement for what you are." 
On the other hand, the secure state of mind is more adept at observing and perceiving accurately. Understanding how we perceive things and how people look at the world is a function of the state of mind and can help people identify false or distorted statements.
"Please do not take the world looking horrible and you looking horrible literally," Hidalgo said. "Those statements are distortions of your state of mind. Remember that when you're in a healthy and secure state of mind, failure doesn't look bad, limitations don't look bad, things are OK." 
Originally, this article was titled "How to get your life together." However, that changed because the phrase implies that there is something wrong with your life currently that needs changing, and that isn't always the case. Of course, it's good to have something you're working on because nobody's perfect, but you don't need to be the most organized person around. Many people strive to be better and attaining boundless organization skills is a work in progress. 
Reach writer Monica Mursch at wellness@dailyuw.com. Twitter: @MonicaMursch