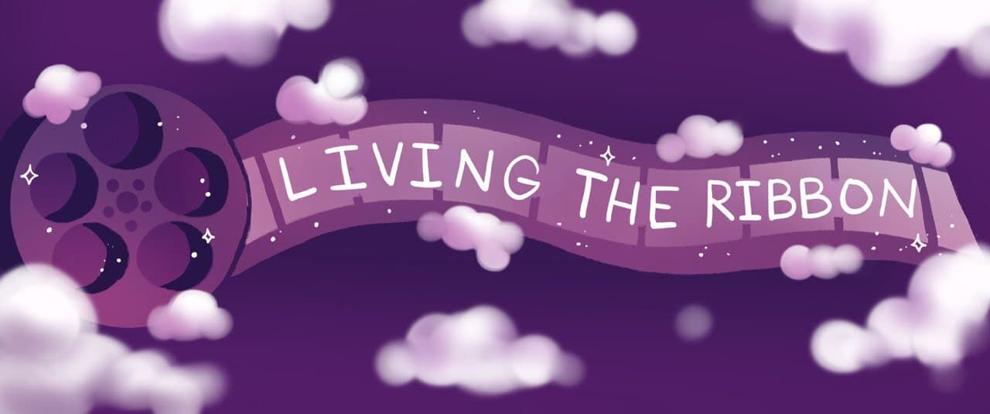 Editor's Note: "Living the Ribbon" is a bi-weekly column looking at the coming-of-age films and stories of UW and those who attend it.
Warning: Mild spoilers ahead.
"Stoker" isn't a traditional Halloween movie, but its gruesome murders, incestuous overtones, and the number of on-screen spiders certainly make it scary enough to justify watching this October.
Directed by Park Chan-Wook of "Oldboy" and "The Handmaiden" fame, "Stoker" revolves around 18-year-old India Stoker as she comes to terms with the death of her father. Over the course of the film, India and her mother grow uncomfortably close to Charlie — the brother of India's father who, until now, India never knew existed.
Natalie Shih, a post-baccalaureate student studying English recalled their first time watching the film with some confusion.
"I'm from Taiwan, so they still have DVD stores where you can rent things," Shih said. "So I was in there, as I am every week, and the cover of the film looked interesting."
After watching the film at 17, Shih wondered why the rental store employees didn't warn them that the movie was inappropriate for a younger audience. Despite thinking they were too young for that first watch, Shih said they still loved the film instantly.
"I guess I was drawn to the visual aesthetic of the movie: the color grading, the costuming, and the atmosphere that they built," Shih said. "It drew me in; I think it was something I was looking for."
"Stoker" is one of those films that is immediately captivating — just ask my roommate, who ended up watching nearly the whole movie with me over my shoulder. The movie is masterfully edited and paced to give the film a confusing, nightmare-like tone. Scenes blur together in such a way that it's difficult to tell when and what things are happening.
One of Shih's favorite moments of the film is in its opening (and ending) scene, where we see India in her father's belt and her mother's blouse, roaming around a field.
"You are a combination of the people you grew up with," Shih said, commenting on the film's familial themes. "You are not only their legacy, but you are also your own person. You take what they give you and make it into something else."
Another one of the film's prominent motifs is the black and white saddle shoes India wears daily. The first scene in the film that visually struck me was when India lays down in her bed, surrounded by her 16 pairs of saddle shoes gradually increasing in size.
The shoes were a yearly birthday gift that she believed was from her father, until it's revealed the presents had come from uncle Charlie all along. Toward the movie's close, Charlie gives India her 18th pair of shoes — though this time, they're stiletto heels.
"Shoes can say a lot about who you are," Shih said. "Not to be cheesy, but it's the foundation of your outfit — you're walking on them, they represent who you are, the amount of wear and tear that's on them."
Shih said they believe that in the film, India essentially "recreates herself every year," referencing the yearly pair of shoes. India's most current iteration of herself just happens to kill people.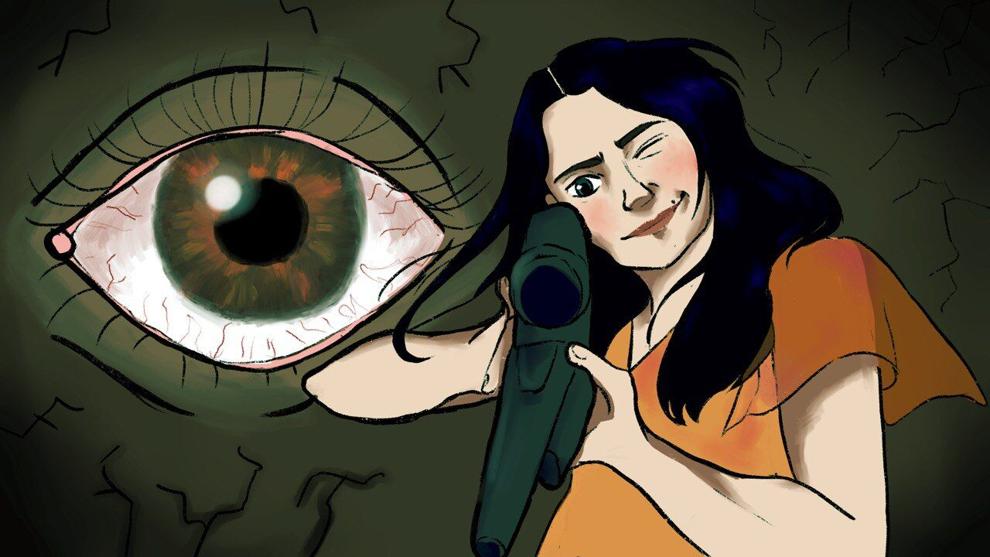 After discovering a body in her freezer, India comes to the conclusion that her uncle Charlie is a murderer, and she slowly begins to follow suit. Influence, namely the influence adults can have over impressionable children, is another one of the movie's broader themes.
Reflecting on how their thoughts on the movie changed as they grew up, Shih commented on Charlie's predatory behavior toward India.
"As an adult, I feel I can definitely see his influence more quickly," Shih said. "If he wasn't there … she may have not become a murderer."
Another aspect of the film Shih brought up was the time period it's set in. The limited use of telephones, complete lack of smartphones, and costuming decisions make the film difficult to place in time. To Shih, this is indicative of the film's themes of influence.
"I feel like the story can be set in any time period," Shih said. "At any point in time, there can be a teenage girl wondering who to trust, who she is in the world, and what adult influences she wants to keep in her life. It's like she's going to college without going to college."
I think India, herself, best summarizes the film's themes at the beginning of the movie: "Just as a flower does not choose its color, we are not responsible for what we have come to be," the movie goes. "Only once you realize this do you become free. And to become adult is to become free."
Reach columnist Natalie Roy at arts@dailyuw.com. Twitter: @nataliedroy
Like what you're reading? Support high-quality student journalism by donating here.