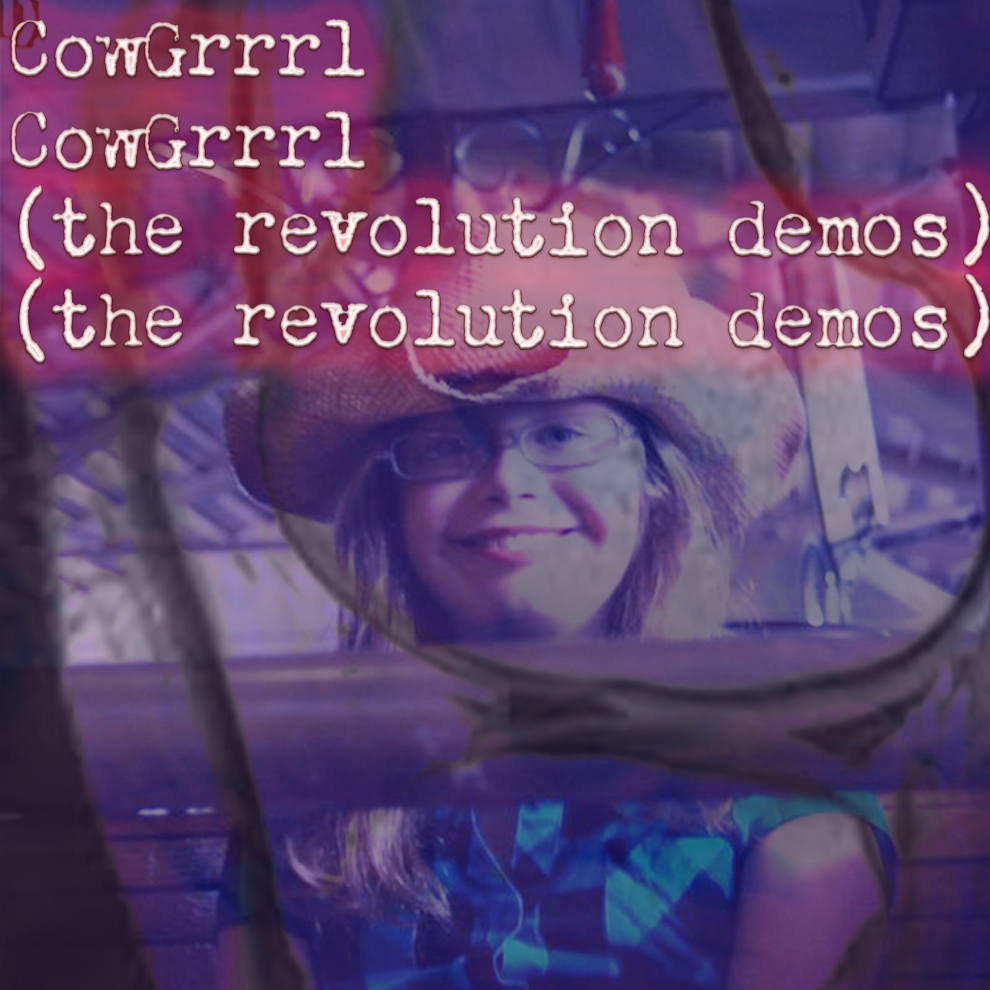 There's nothing I love more than an artist that defies genre-lines. UW student Sofia Krutikova — who makes music under the name Sofiiak (pronounced so-fee-ya-kay) — counts the likes of Dolly Parton, Courtney Barnett, and Charli XCX among their influences, so I'm sure you can see where this review is going. 
Sofiiak began working on their EP "CowGrrrl (the revolution demos)" at the start of 2021, originally writing music in the same vein as experimental-electronic. That evolved into what they describe as a "cowgrrrl" genre of "riot grrrl mixed with country music, free jazz, and experimental techno" — or, in Krutikova's words, "a [previously] untapped potential."
"When the pandemic hit, I just sat down with myself," Krutikova said. "I got laid off from all my music jobs and I was like, 'Right, what do I do now?' Well, I'm going to become an artist and fully embrace [that] part of myself." 
Above all else, the EP feels like a six track-long exploration. It's Sofiiak's journey, but they're taking us along for the ride, using some impressively intimate and expansive electronic sounds as guidance. A resounding feeling among all of the tracks is that Sofiiak is someone who has a complete and complex understanding of who they are. I thoroughly enjoyed listening to this EP because, in all its complexity, it's also a genuinely fun sonical experience. 
The opening track "Bee Bop" sounds like a celestial explosion. There's a lot of glee expressed in the rather disconcerting lyric, "I am confused!" Lyrically, I found "Other People" to be the EP's most poetic track. With lines like, "Endless stream of reminders / Never wake me up / Who am I if not a finder / Never wake me up," Sofiiak guides their listeners through a relatable reckoning of self.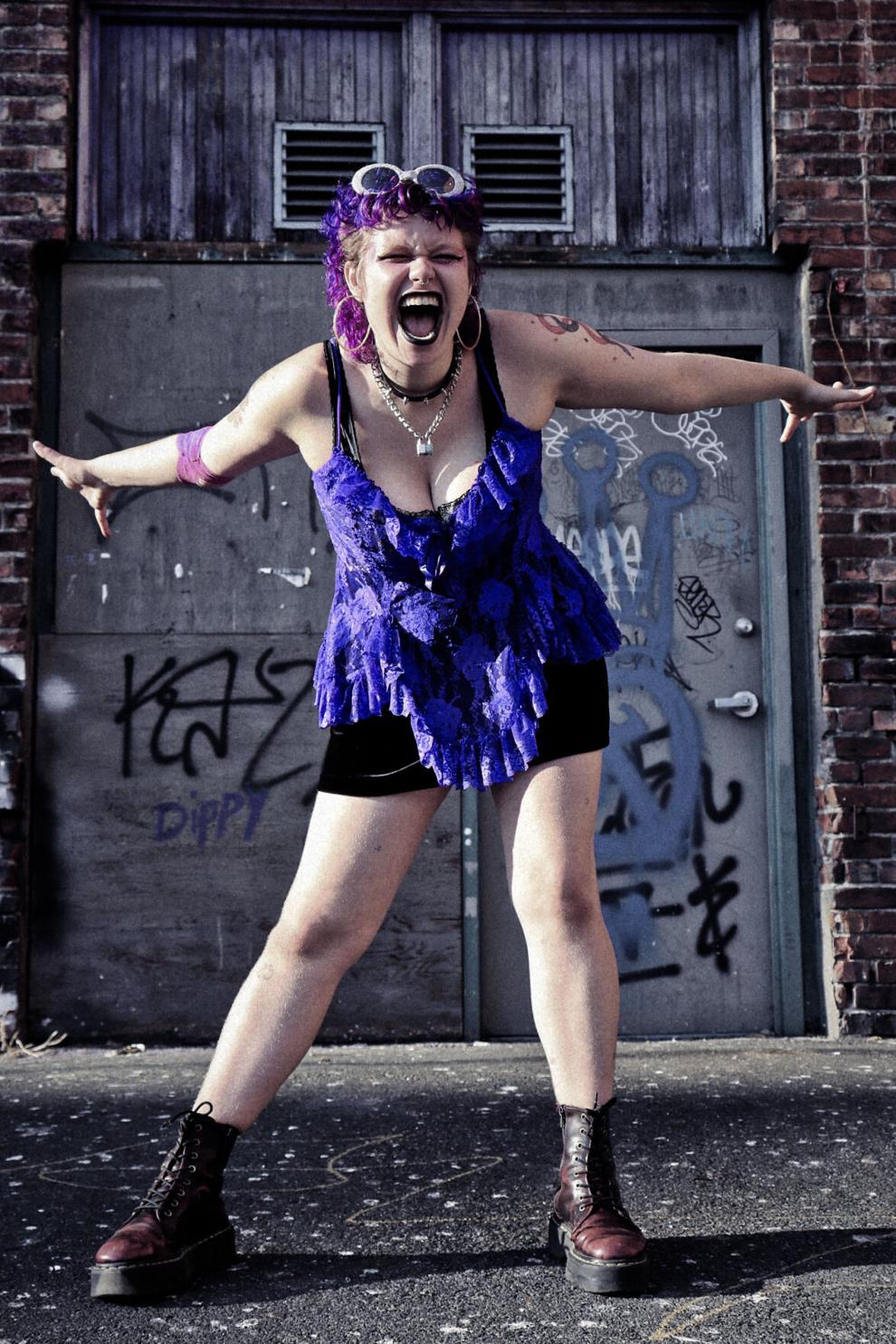 "Back to Electronic" is entirely instrumental, and prompted my roommate to ask, "What is that?" when she heard it in passing. "Online School During Covid" is representative of exactly the experience its title suggests. "Messy Interlude 2" and "CowGrrrl" are partly inspired by Krutikova's experience with the less inclusive sides of the music industry.
In "CowGrrrl" specifically, Sofiiak addresses this sentiment with their typical lightheartedness as well as a particularly cool slide guitar sound. The line "Do you even listen to that band, dude?" comically sums up a relatable frustration.
"That was just an experience that I've had so many times where men will just mansplain music to me," Krutikova said. "It was me expressing the need for men to just shut up sometimes and listen, because everyone needs to be listened to sometimes but not everyone needs to do the talking."
There is a juxtaposition throughout the EP that lends to its cohesiveness. Krutikova tackles everything from pandemic burnout to misogyny in a manner that sounds less heavy than those topics may suggest. 
The general riot grrrl population can eagerly anticipate Sofiiak's "CowGrrrl (the revolution demos)" to be out for their listening enjoyment Nov. 26. Listen if you would like to feel seen. 
Reach writer Michele Rubinstein at arts@dailyuw.com. Twitter: @michelehalleru
Like what you're reading? Support high-quality student journalism by donating here.