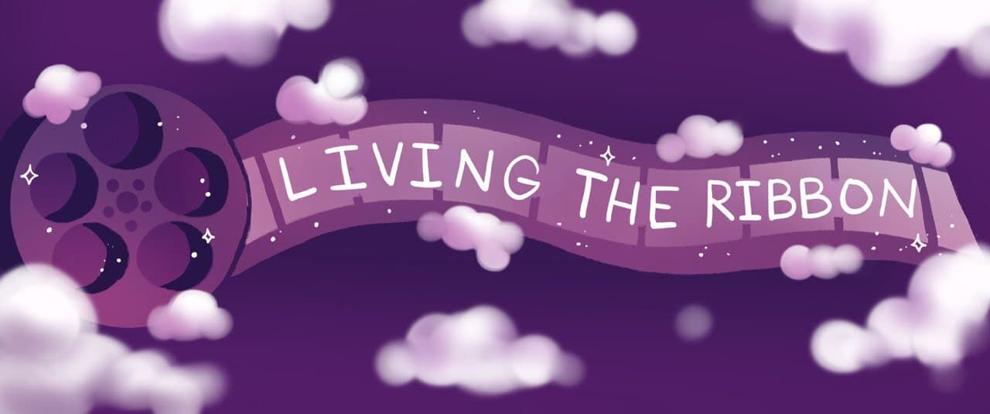 Editor's Note: "Living the Ribbon" is a bi-weekly column looking at the coming-of-age films and stories of UW and those who attend it.
Warning: Mild spoilers ahead.
Now that it's officially November, Christmas movies are going to make their way into many of our lives in one way or another. For cinema & media studies assistant professor Mal Ahern, the most anticipated film of the season is "Dirty Dancing." 
Ahern's first time watching "Dirty Dancing" was in her freshman year of college. When her roommate brought up the movie and Ahern said she hadn't seen it, she got the classic response: "I can't believe you've never seen this movie."
Just a few years later, Ahern found herself saying the exact same thing to her sister. While the two were home for Christmas and up late wrapping presents, Ahern was shocked to find "Dirty Dancing" airing amidst a marathon of Christmas movies. When the movie was on TV again the next year, it solidified itself as a tradition of theirs. 
Ahern and her sister have watched "Dirty Dancing" every Christmas Eve they've shared together for the past 15 years.
Commenting on the phenomenon around initiating others into movies, Ahern said it's essentially a coming-of-age experience in itself.
"You always have to be initiated into [classic films], but once you are, you're the person who says 'I can't believe you haven't seen it,'" Ahern said. "You forget you were that person once. It's like a coming-of-age experience around movies in general."
Watching it for the first time to write this article, I was surprised by how quickly I fell in love with "Dirty Dancing" — the film has an immediate personality to it. The dance scenes are compelling and entertaining and the overarching plotline was deeper than I initially expected.
The film is shockingly feminist for a movie from 1987. "Dirty Dancing" revolves around the protagonist Baby Houseman as she spends the summer at an upper-class resort camp and quickly falls into the social circle of the camp's dance instructors. After paying for one of the instructor's abortions, Baby becomes the dance partner, and eventual love interest, of lead instructor Johnny Castle.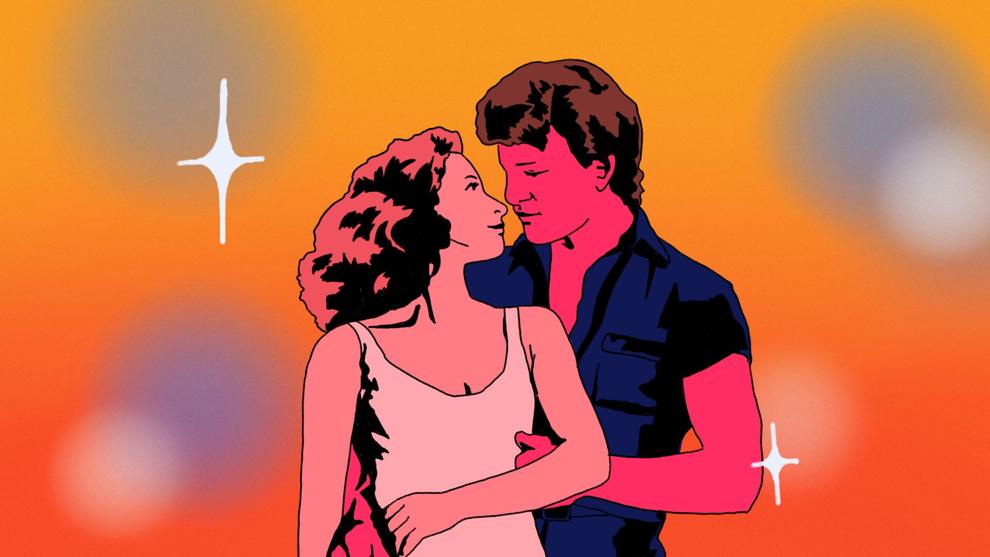 Tensions rise in the film when Baby's father begins to disapprove of the growing relationship between Baby and Johnny. For Ahern, one of the more feminist things about the film is the subtext that Baby and Johnny are more likely a summer fling than the start of a committed relationship.
"I think in a lot of films there's this idea that if you're going to ruin your life, if you're going to f--- up the family, it better be for love," Ahern said. "In ['Dirty Dancing's'] case, it's for coming of age."
The film is also feminist by being explicit about female desire. Ahern commented that film studios today frequently default to hiring minorities for diversity, but the stories of minorities often still don't get told. We're lucky to get Marvel movies directed by women, but it's still rare to get narratives like "Dirty Dancing" that are so unapologetically female-centric.
Another one of Ahern's favorite coming-of-age films is the 1951 Japanese film "Early Summer," directed by Yasujirô Ozu. While vastly different from "Dirty Dancing" in style and tone, "Early Summer" provides a quieter, but just as feminist, female narrative.
Noriko, the protagonist of "Early Summer," is in her late 20s and happy in her lifestyle as a working and unmarried woman. In the movie, the audience follows Noriko as she faces pressure from her friends and family to get married.
Noriko's friends find themselves divided into two groups — happily married and happily unmarried. For Ahern, the portrayals of these women's lives are part of what makes it feminist.
"[Noriko] has a nice life," Ahern said. "I love movies like that, where it's a world that just feels very comfortable living in [it] … It's just showing these really different models of womanhood."
By the end of the film, Noriko marries a young and widowed doctor, going against her family's wishes of marrying a wealthier, older man. "Early Summer," to Ahern, is a movie that has a "gentle ambiguity" — Noriko wants to get married, but she also doesn't. She happily accepts her proposal, but once her family tensely approves of the marriage, she sobs at the prospect of moving away.
"Early Summer" and "Dirty Dancing," on the surface, look like two very different films, but both excel as coming-of-age stories about two women at different stages in their lives. The films provide compelling narratives about female desire and the impacts those desires unfairly have on immediate family.
"The problem for adolescents, or young women, in particular, is how do you develop a sense of self, most crucially sexuality, without completely disrupting the family?" Ahern said. "It's the question at the heart of both of these films."
Reach columnist Natalie Roy at arts@dailyuw.com. Twitter: @nataliedroy
Like what you're reading? Support high-quality student journalism by donating here.