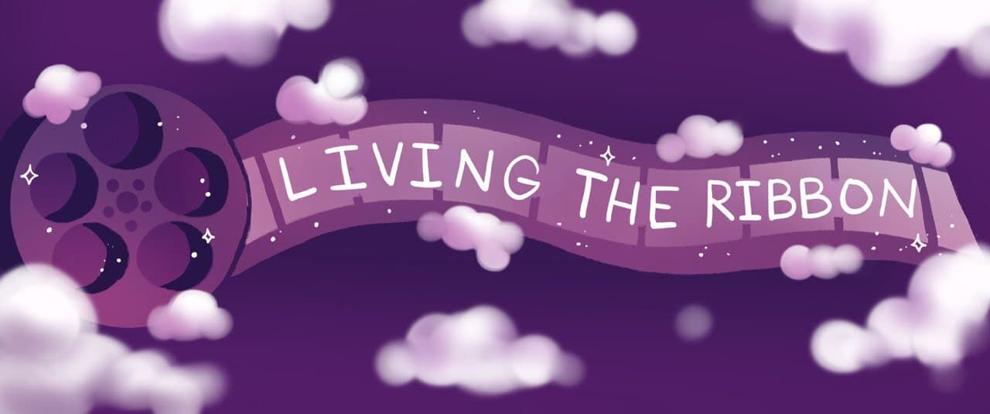 Editor's note: "Living the Ribbon" is a bi-weekly column looking at the coming-of-age films and stories of the UW and those who attend it.
Whether we got a letter in the mail, an email in our inbox, or aggressively refreshed the admissions portal until results showed up, we all had the moment where we realized we had been accepted to the UW.
In Hulu's 2020 thriller "Run," Chloe is a 17-year-old home-schooled student who impatiently awaits her acceptance letter from the UW. Chloe uses a wheelchair and has a list of conditions her mother helps her treat, including paralysis, arrhythmia, and diabetes.
Chloe receives her UW acceptance letter in a scene that is bruised and gut-wrenching. She finds it in the trash of her basement, in a moment where she comes to the conclusion that throughout her entire life, her mother has been poisoning her.
Despite being on the dramatic side, I found it one of the more relatable college acceptance scenes in media.
On the surface, my acceptance letter moment was fairly typical. I got an email announcing my acceptance to the UW while I was on the couch watching "RuPaul's Drag Race" next to my sleeping mother. I woke her up, we cried, and in the morning spread the news to the rest of the family.
Growing up, I had a pretty concrete idea of what my high school senior year would be. I'd tour colleges and aggressively plan out my application essays. Like Chloe in "Run," the UW was also my dream school.
In actuality, my senior year was a desperate crawl to college. I had more doctor's appointments than I'd ever had before, bounced between specialists, and went to classes in chronic pain. After months of waiting, I was diagnosed with a chronic illness and spent the rest of my senior year tailoring my treatment plan, while at the same time applying to colleges.
When I think of the moments leading up to receiving my college acceptance letter, there is no separating it from my chronic illness. My admissions experience was riddled with medications, surgeries, and phone calls with insurance companies. I think that's what I found so appealing about "Run" —  that it frames the college admissions moment through Chloe's illness in a way I've never seen represented in the media before.
As well as being an unconventional coming-of-age story, "Run" excels as a thriller. The film follows Chloe as she fights for more information about her medications and becomes increasingly troubled by her mother's behavior.
The film stars Kiera Allen as Chloe and Sarah Paulson as Chloe's mother Diane. Their performances are a strength of the movie, and with essentially no other main characters, the film builds a tense, isolated atmosphere.
Allen's performance in the film is especially noteworthy. As a disabled actress in her first major role, she provides the film with authenticity and an originality few thrillers can match.
It's an understatement to say that people with disabilities aren't represented enough in the media. According to GLAAD's "Where We Are on TV 2020-2021" report, the percentage of television main characters with disabilities has slightly increased over the past year, from 3.1% to 3.5%. GLAAD writes that this number "continues to severely under-represent the U.S. population living with disabilities." 
While an increase in representation is good, the quality of this representation is also important to consider. Allen's character in "Run" defies disability tropes by positioning Chloe as a hero rather than a victim. In an interview with the New York Times, Allen said the script was "one of the best representations of a disabled character I've ever seen."
For me, the best scenes in "Run" are the ones where Chloe operates on limited information. With her access to computers cut off by her mother, she resorts to calling phone operators, interrogating pharmacists, and even climbing out of her bedroom window to get the answers she's looking for.
In some ways, the limited information Chloe has access to echoes the feelings of college admissions. While we wait for that acceptance letter or email, it's easy to feel as tense or nervous as the main character in a suspenseful film.
While "Run" may be a simple thriller to most, it reflects some parts of my life I never thought I'd see on screen.
Reach columnist Natalie Roy at arts@dailyuw.com. Twitter: @nataliedroy
Like what you're reading? Support high-quality student journalism by donating here.