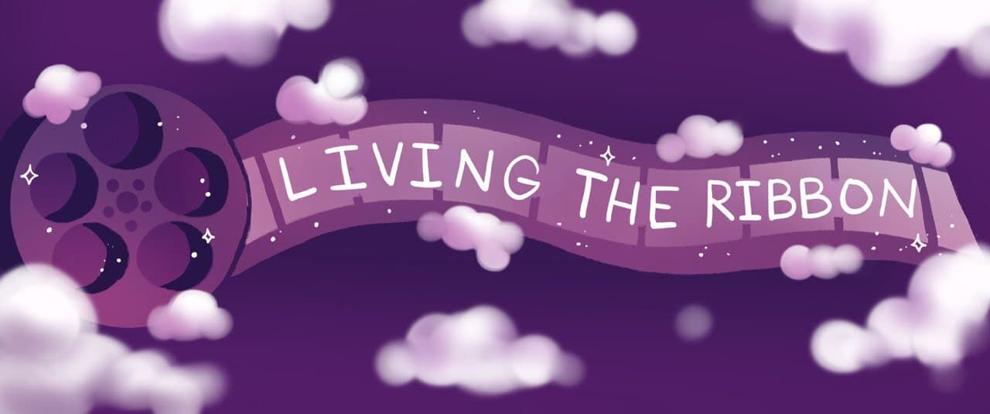 Editor's Note: "Living the Ribbon" is a bi-weekly column looking at the coming-of-age films and stories of the UW and those who attend it.
If you were on Tumblr in 2012 your feed was likely overflowing with images and quotes from "The Perks of Being a Wallflower."
The movie, based on the popular book of the same name, follows teenager Charlie through his freshman year of high school as he befriends enigmatic seniors Sam and Patrick. Directed by the book's author, Stephen Chbosky, the film is an indie, aesthetic, and emotional take on traditional depictions of high school.
Diana Raykova, a third-year business student at the UW, recalled watching the movie for the first time in the seventh grade.
"I was with my sister because, when I was younger, we'd always just watch movies together," Raykova said. "That made the experience a little bit better."
Thinking back on why she watched the film for the first time, Logan Lerman, the actor who played Charlie, came to mind. Along with Lerman, Raykova cites Tumblr as a large inspiration for that first watch.
"Tumblr really hyped 'The Perks of Being a Wallflower' up," Raykova said. "[The movie] just has so many memorable quotes in it."
The film also stars Emma Watson and Ezra Miller as Sam and Patrick, respectively. With Watson fresh out of the "Harry Potter" franchise and Lerman in the midst of the "Percy Jackson" film adaptations, the film was essentially destined to fill up our Tumblrs.
Raykova brought up the school dance as a particularly iconic moment in the film.
"I think a lot of people remember the dancing scene," Raykova said. "I really relate to that. In high school, I always had a lot of trepidation and nervousness surrounding dances and all that regular high school stuff."
Charlie, earning his title of "wallflower" in this scene, watches Sam and Patrick dance dramatically in the center of the high school gym. As the bridge of "Come on Eileen" plays in the background, Charlie plucks up the courage to walk over to them. Sam and Patrick fully embrace him and the three dance together.
"In that moment they just calm him down and they're like, 'Just be you, just have fun, it doesn't matter,'" Raykova said.
Charlie, as the main character, is also particularly noteworthy. The film is an exploration of and a reflection on his mental health — we see his family's concern that he will end up hospitalized again and his thoughts and traumas in the form of flashbacks, all culminating in an emotional breakdown scene toward the end of the film.
"You don't see male characters ever doing that [in films]," Raykova said. "I think that's such a beautiful moment … You're just connecting with him on a different level."
Shy and emotional male characters aren't exactly something Hollywood prioritizes in film. In the 2020 "If He Can See It, Will He Be It?" Promundo report, it was found that male characters in media are less likely to show emotions than their female counterparts. Charlie getting help for his mental health, as well as having a healthy support system around him, is a significant change from this pattern for a film released in 2012.
Rather than following traditional high school movie tropes, "The Perks of Being a Wallflower" embraces difficult topics. The cycle of abuse, homophobia, sexual assault, trauma, and domestic violence are just some of the topics the movie begins to cover in its 103-minute runtime.
Commenting on the film's heavier themes, Raykova said the film has grown more relatable over time, despite her no longer being in high school.
"The movie is a portrait of high school but … I feel like in high school I didn't have those moments where you learn about mental health or sexuality," Raykova said. "I didn't go through the same type of reflection that Charlie did; I feel like it happened more in college."
Raykova said that while the movie is more relatable as a college student, she hopes that in the future, we see more coming-of-age stories focusing on college rather than just high school.
"The college experience [in media] is so one-tone and one-sided," Raykova said. "It would be really interesting to see these different stories and different sides of college."
Reach columnist Natalie Roy at arts@dailyuw.com. Twitter: @nataliedroy
Like what you're reading? Support high-quality student journalism by donating here.