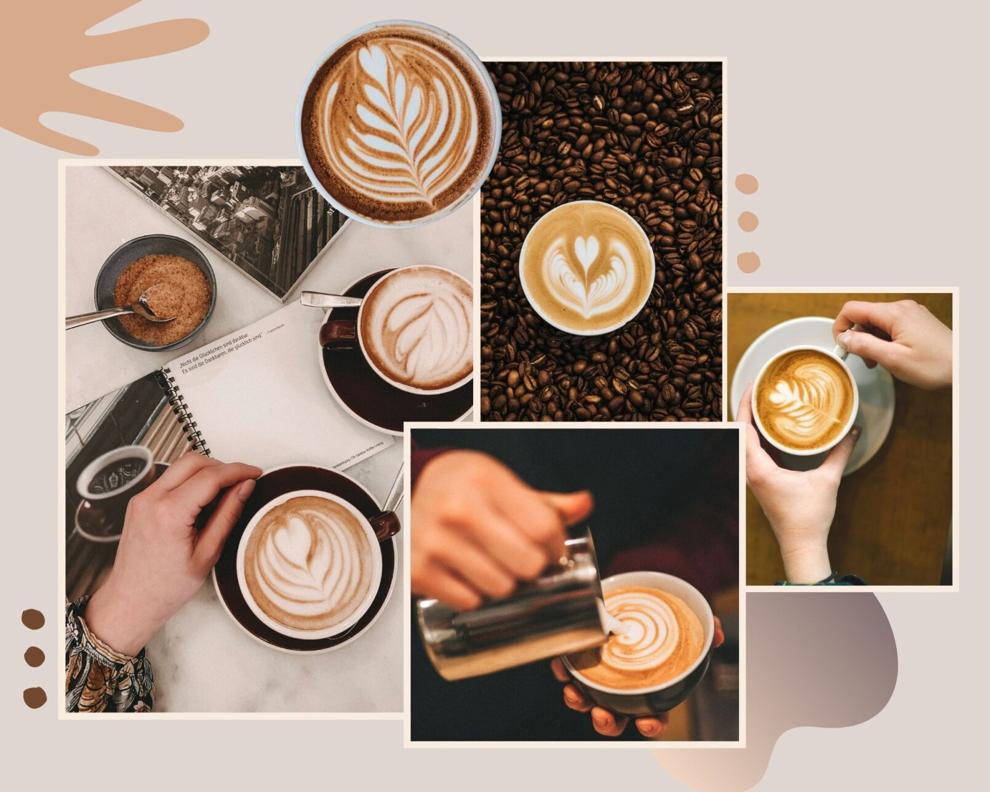 Midway through my freshman year, it occurred to me that I was wasting my time. All of Seattle at my fingertips, public transportation fare prepaid, and yet there I sat, in a state of self-imposed studying confinement, staring into the windows of the Applied Physics Laboratory from my dorm room desk. The solution seemed obvious: impulsively hop on any bus headed south and decide en route which local coffee shop would become my office for the day. 
By the looks of the pre-pandemic packed cafes lining the Ave, other students shared my dependence on third spaces — beyond campus and outside our bedrooms — to focus. Venturing off campus to study became a mundane weekend ritual for me, but one that I crave intensely when suburbia grows monotonous.  
Like other spaces conducive to socializing, however, public health concerns are altering the roles of cafes in and around college campuses.
With indoor dining prohibited until at least Jan. 4, 2021, and the colder temperatures making the already limited outdoor dining set-ups less attractive, the Ave's beloved study spots are facing an especially bleak winter. 
At Cafe Citra, which serves Korean bingsu, froyo, and bubble tea in addition to coffee, longtime regulars and small business grants have sustained them thus far. Islee's announcement that the state would add another $50 million dollars to the existing $135 million dollars set aside for small business aid — and promised before Thanksgiving — gives Cafe Citra social media manager Daniel Shin and owner Hannah Lee hope that they can survive the coming months. Still, eking by from grant to grant is not ideal for any business owner.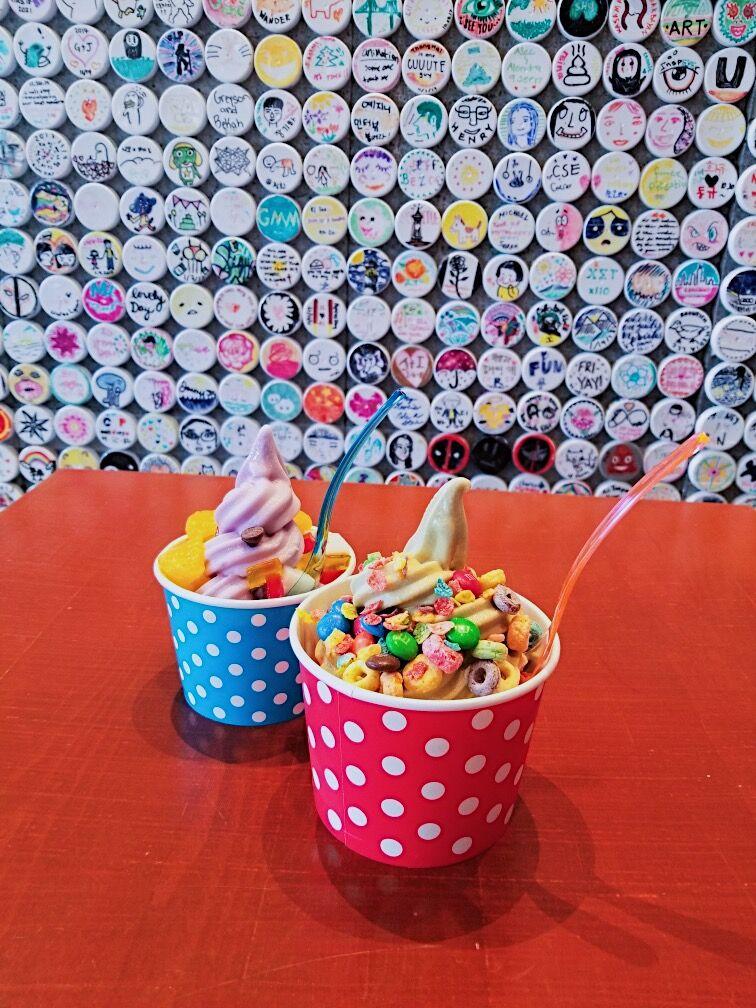 Moreover, after relatively lax summertime regulations, students' changing relationship with cafes and vice versa poses a conundrum: What is a cafe if not a place to gather with friends, collaborate on projects, and study over a latte and pastry?
In the absence of the simple delights of carefree, face-to-face interactions, independent businesses like Cafe Citra and Cafe Solstice have increasingly had to rely on Instagram to maintain connections with the UW community. Though it's a poor substitute for building and maintaining relationships, it's also offered new opportunities.
According to Cory Higgins, a barista and the manager of Cafe Solstice's Instagram page, he and his coworkers have taken this time to rededicate themselves to their respective forms of art. Solstice, which would ordinarily hum with music and chatter, is cleared of its chairs and tables, but paintings and other works by staff now line the walls. Additionally, Higgins has taken advantage of Solstice's online presence to spotlight his coworkers and share their art with an even wider audience. 
Higgins, who began producing electronic music as a hobby in college, live-streamed a performance with coworker Dan Mantello, who plays the guitar and painted all of Solstice's tables in his newfound free time, through Solstice's Instagram account. 
Higgins also took this time of social isolation to develop Solstice's distinct, quirky Instagram voice. 
He realized three years ago that he could use his music production software to illustrate cartoons and create videos; but it wasn't until the start of social distancing that Higgins began letting his personality shine through Solstice's Instagram content. 
At the minimum, Higgins recognized that the page needed to convey the new business hours and specialities. From there, he could take creative liberties. 
In videos like "Coffee Talk," Higgins explains in his earnest, comically awkward delivery the differences between drinks like the mezzo and au lait, endearing himself to viewers. Other videos, like one that shows Higgins conversing on the cafe's porch with an animated illustration of Chillawak, the bison pictured in Solstice's logo, involved more advanced editing. 
"That one is my favorite, because I really like being a child of the '90s and those kinds of green screen effects where it's like Paula Abdul dancing with a fox animation," Higgins said. 
Although social media alone won't save either Cafe Solstice or Cafe Citra, it's serving as an entertaining distraction and offering business owners hope during a time when the future of small businesses and our beloved third spaces is unclear.
"We're glad to do our part to help curb the pandemic, whether it is by wearing masks or closing down in-person business," Shin said. "The small things like interacting with us on social media can make such a huge difference."
Reach columnist Estey Chen at arts@dailyuw.com. Twitter: @esteychen
Like what you're reading? Support high-quality student journalism by donating here.