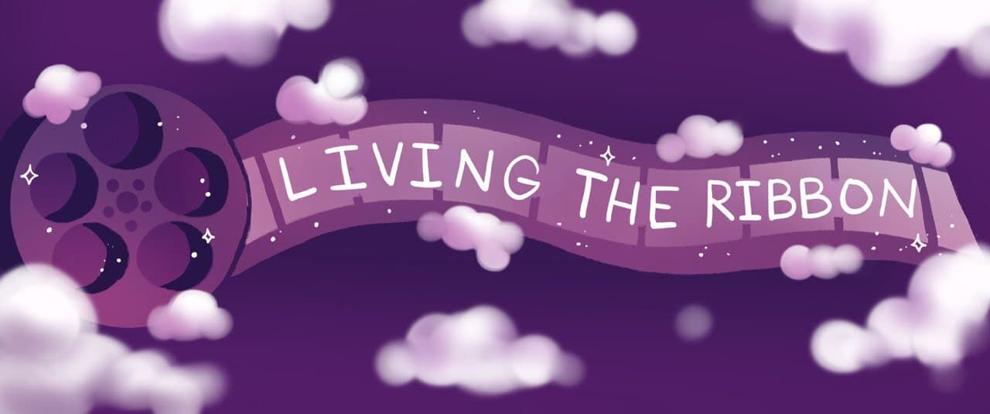 Editor's Note: "Living the Ribbon" is a bi-weekly column looking at the coming-of-age films and stories of UW and those who attend it.
Warning: Mild spoilers ahead.
"Coraline" was one of my favorite movies growing up.
I know in writing this I've likely divided readers of this column into two categories: those who also loved "Coraline" growing up, and those who are still fearful of the movie. My elementary school peers were split on whether or not the movie was too scary, and even now when I talk to others about my love of the movie, I don't know if I'll be met with complete confusion or agreement.
An adaptation of the children's novella of the same name, "Coraline" begins with the protagonist, Coraline Jones, finding a small door that seemingly leads to nowhere in her new house. In the middle of the night, the door takes her to an idealized version of her new home — one with new versions of her parents, ones who just so happen to have buttons in place of their eyes.
When the Other Mother, Coraline's alternate reality mom, asks to sew buttons into Coraline's eyes, Coraline realizes the world behind her door isn't as perfect as it seems. The film is an adventure with strong horror elements, as Coraline attempts to save herself and the souls of three dead children from the Other Mother's clutches.
Despite the horror tones, the film's stunning stop motion animation makes it a joy to watch. "Coraline" is easily one of the most visually striking movies I've ever seen; the craft and passion that was put into the film is visible in every frame.
"Coraline" also excels as a faithful book adaptation. Despite making some changes to the narrative, the film strikes the same tone and allure that the novella has. Neil Gaiman, the author of the "Coraline" novella, worked closely with director and writer Henry Selick to ensure the film struck the correct balance between the two storytelling forms.
Kimberlee Gillis-Bridges, a teaching professor with the English department, has students in her children's and young adult literature course read the "Coraline" novella as part of the curriculum.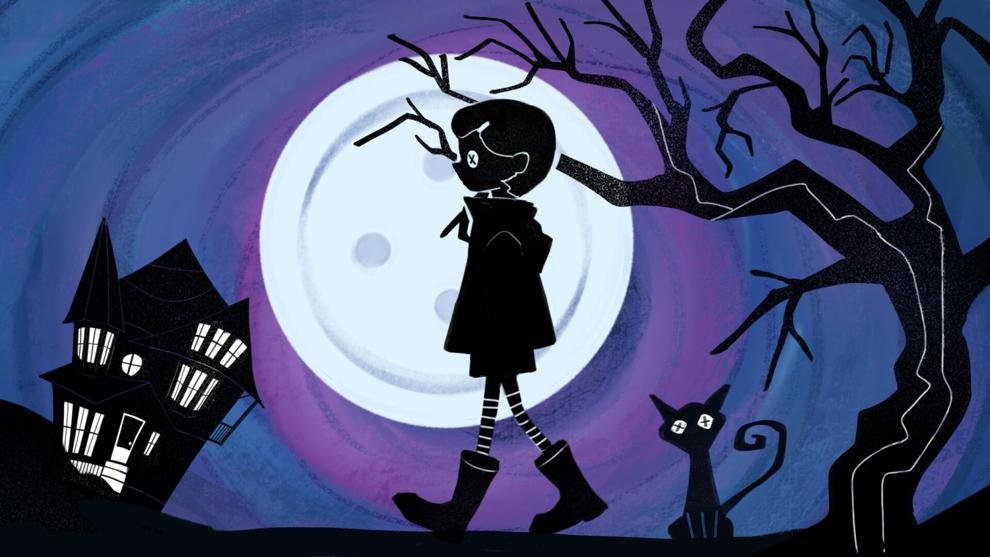 One aspect of children's media that came up in connection to "Coraline" is what Gillis-Bridges calls "filtering perspectives" — the concept that children often have a lack of agency in what media they have access to.
"'Coraline' may be chosen for its primary audience of readers rather than them going out and getting it for themselves," Gillis-Bridges said. "Their parents may choose it, they may choose it, or they may get it because they have to read it in school."
Thinking back on my experiences, I only watched "Coraline" because my parents bought the DVD of the film. "Coraline" is a small piece of the puzzle that makes up my current taste in film, and it's a movie I could have easily never known about if my parents decided it was too scary for children.
In thinking about the coming-of-age genre as a whole, Gillis-Bridges said the genre is more about a change in a person's character than a specific, singular point in life.
"We talk about the coming-of-age film as if coming of age happens once," Gillis-Bridges said. "I don't think it just happens once."
Gillis-Bridges echoed a belief I've come to hold over the course of writing this column. When I started this column, I thought coming-of-age stories had to be about one moment in people's teens or twenties. Now, I feel that coming of age is a process that never truly ends.
For Gillis-Bridges, the two most important themes in "Coraline" are bravery and the forced independence of Coraline as a character.
One of the pivotal moments of the film is when Coraline's parents are captured by the Other Mother. Coraline realizes that she is completely and unexpectedly independent, and that she needs to act quickly to have any chance at saving them.
In her reality, Coraline is frequently asking for the attention of her parents and trying to find things to do. In the other world, however, Coraline finds herself in the opposite position.
"When she's in the other world, there's this agency and this independence that she takes on because she has a particular goal," Gillis-Bridges said. "You see her figuring things out."
The forced independence of Coraline as a character is an important part of looking at "Coraline" as a coming-of-age story. Gillis-Bridges said Coraline's forced independence is a message to children that one day they won't be their parent's main focus anymore — and that is OK.
For Gillis-Bridges, the message of bravery within "Coraline" is the movie's — and the novella's — most significant theme for young audiences. In the film, Coraline eventually gets to a point where the other world is no longer fun to visit. She knows her life is in danger, but she goes through the little door again despite it.
Gaiman says it best in the novella: "When you're scared but you still do it anyway, that's brave." 
Reach columnist Natalie Roy at arts@dailyuw.com. Twitter: @nataliedroy
Like what you're reading? Support high-quality student journalism by donating here.