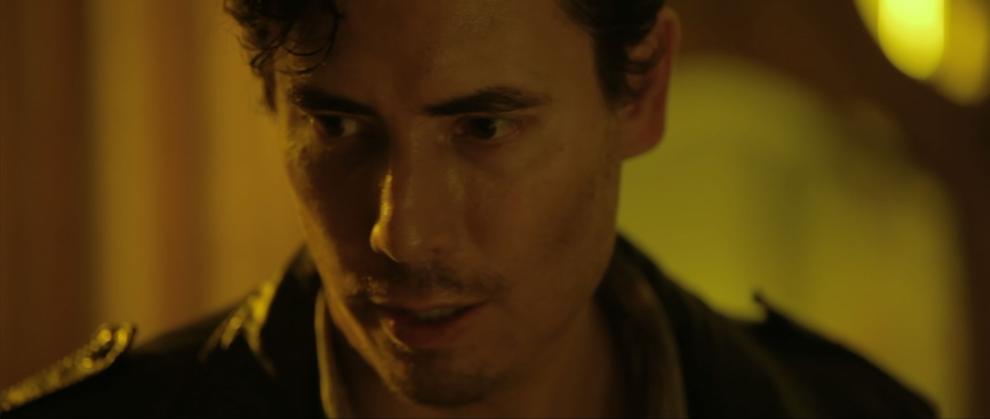 "Lost Angelas," a new film directed by UW alum William Wayne, had its Seattle premiere at The Grand Illusion Cinema on Nov. 22. It first premiered in Beverly Hills at The Method Fest Film Festival, March 26, 2019, and then screened at The Cinefantasy Film Festival in São Paulo, Brazil, Sept. 6.
The film is something of a meta mind-bender; it's a movie about actors in Hollywood starring in a movie about other actors in Hollywood, and there is also a ton of drug use involved. Wayne shows audiences the dark underbelly of filmmaking.
Born in Chicago, Wayne studied drama at the UW and was a member of the Theta Delta Chi fraternity. He filmed "Lost Angelas" while living in LA and working as a bartender.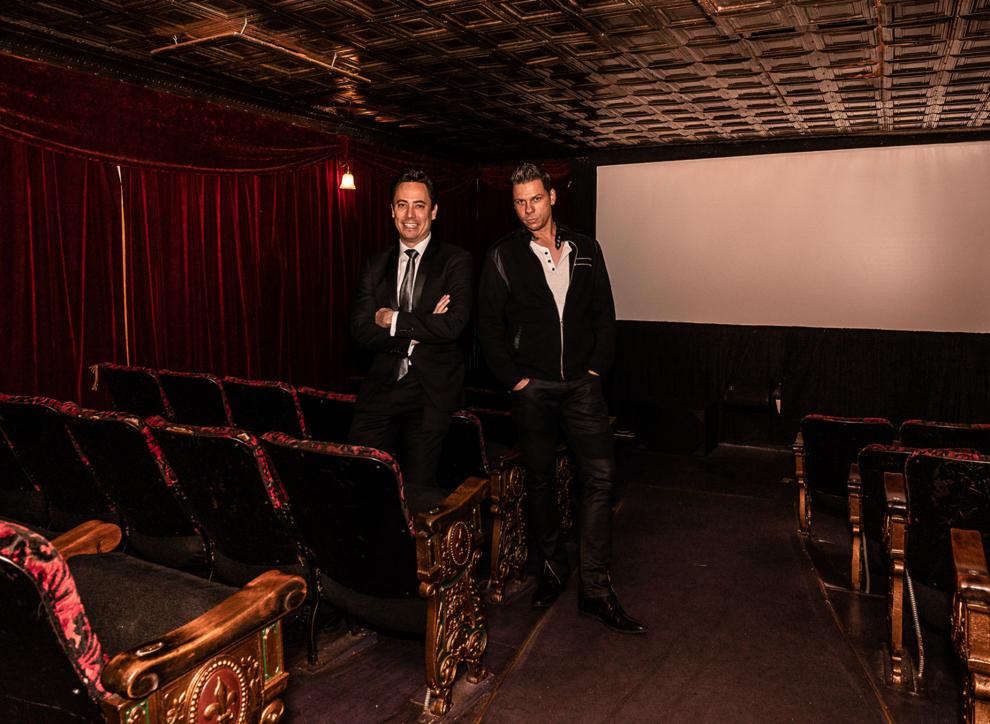 Wayne is phenomenal as both director and lead actor in the movie. With a small budget and volunteer support, he managed to put together an incredible cast to act alongside him.
The film's cinematography is a nod to the stylish Hollywood crime dramas of the '40s and '50s with a modern twist. Instead of filming with a low-key, black-and-white visual style, Wayne chose to use solid, vivid colors in a symbolic way for each scene. For instance, anytime a character in "Lost Angelas" was featured in a scene, Wayne used a specific background color for that character.
"Jon Jacobs, who plays Walt Warshaw, was always filmed in a green-colored backdrop," Wayne said to the audience in a Q&A after the Seattle premiere. "We chose green because it represents things like money, ambition, and greed."
The odd camera angles and the interplay of light and shadow are also captivating visual elements in the film. They give audiences a deeper look into each character's thoughts and emotions while adding to the sinister and shadowy tone of the film.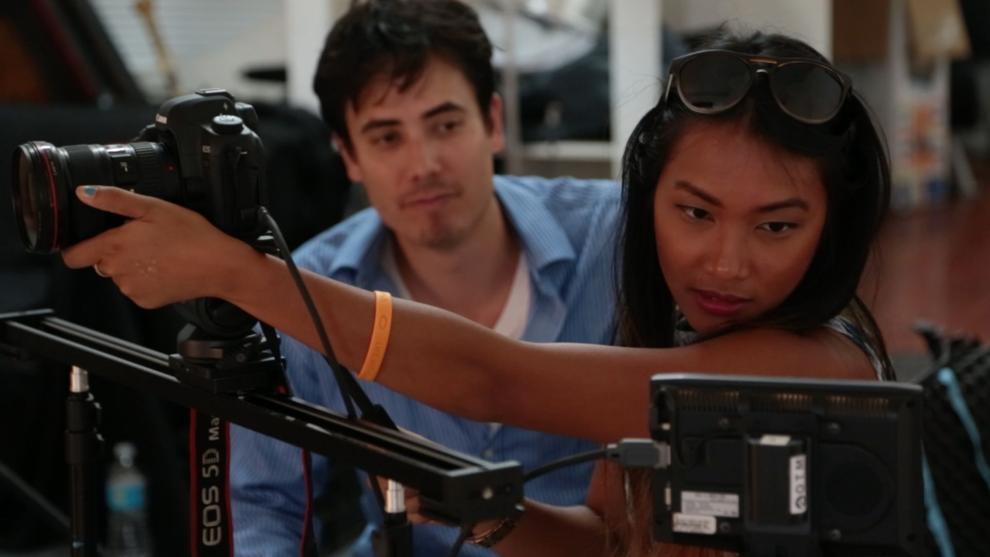 The story centers around Angela Rose, a budding actress who mysteriously disappears. The only person who knows her last whereabouts is her ex-fiance, Jake Hart, played by Wayne.
Jake is a brilliant screenwriter with ties to another famous actress, Angie Malone, who had also disappeared 30 years before. He writes a script for Angela Rose so she can star as Angie Malone in a biopic about Malone's life. Soon after, Jake comes into contact with film director and the film's antagonist, Walt Warshaw. 
Jacobs plays the perfect villain in Walt Warshaw. In the movie, he is a well-known director who funded his film enterprise through drug-dealing and is a notoriously violent person. He agrees to direct Jake's film, but Jake and Angela Rose pay a heavy price.
The film is a vividly captured neo-noir thriller that keeps viewers on the edge of their seats. 
"Lost Angelas" will be screening at The Grand Illusion Cinema on the Ave between Nov. 22 and 27. 
Reach contributing writer Ray Alfonso at arts@dailyuw.com. Twitter: @ray_alfonso128
Like what you're reading? Support high-quality student journalism by donating here.