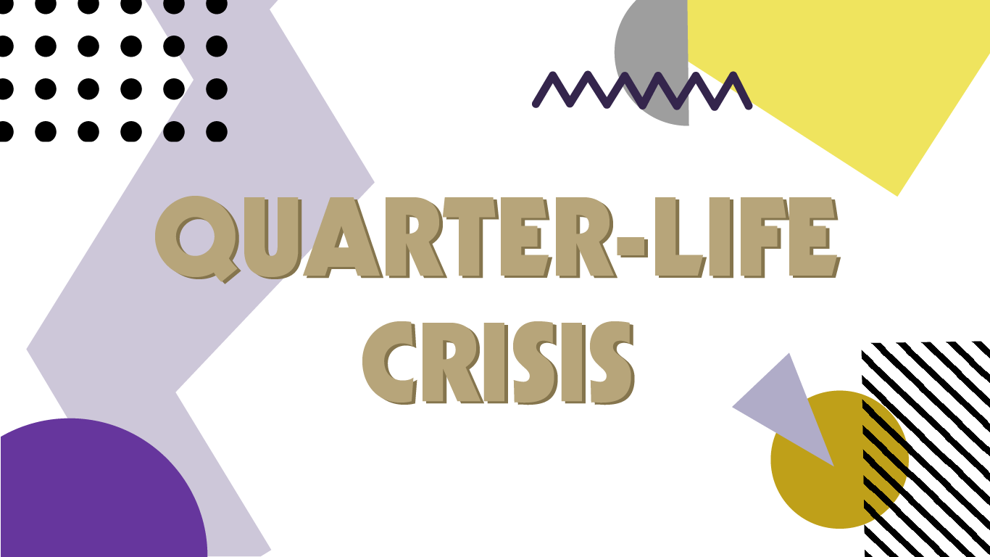 Editor's note: "Quarter-life Crisis" is a weekly series offering campus tips and resources in light of the return to in-person instruction and campus activities.
In just one month, our lives are going to change, or at least go back to how they were before. For those of you who have not had the privilege of seeing how tall your professors are, it is going to be a new experience altogether. 
Catherine Cole, the divisional dean of the arts and a professor of English and dance, believes in getting to know students and creating a safe space for them to speak up and voice their opinions.
"We are all on a journey of learning, including the professor, and everyone has skills that they bring with them," Cole said. 
Professor Theodore Myhre, an associate teaching professor from the department of law, tries to be both a facilitator and a mentor while teaching.
"My strategy is to bridge the gap between what I know, how I understand it, how I use it as a lawyer, and how students experience the information," Myhre said. 
Icebreaker questions are a common tactic across campus. Often, faculty start classes with an open-ended question to break the tension in the room and get students' minds churning. According to Cole, these exercises help students get to know and trust each other. 
Along with getting to know your faculty and peers, going into classes with an agenda and curiosity is also vital. Since classroom settings vary from course to course, it is best to understand and identify what you want to achieve in each class. 
The syllabus often contains the objectives and takeaways of the course, which can aid in setting ground for the types of learning you wish to experience. Doing some research on your professor to understand their area of expertise can go a long way. 
"Engaging in a dialogue with your professor and other students in a discussion-based class is the way you further your education," Myhre said. "It requires you to do the readings ahead of time [and] it requires you to do some critical thinking so that you connect with some of the ideas, because you are not responsible for knowing everything."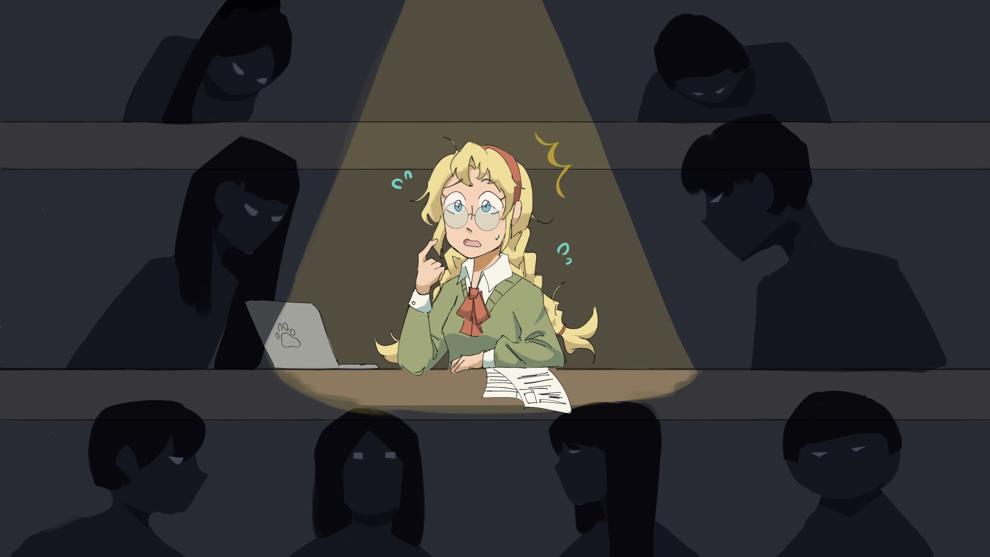 A willingness to be open and to engage in diverse conversations is crucial. As much as faculty and other representatives of the UW encourage students to speak up and voice their perspectives, peer support is equally important. 
"The more encouraging we are of each other, the more we learn," Myhre said. 
All students should be given the opportunity to express themselves. Everyone from in-state to international students bring with them a unique set of experiences which needs to be shared with the UW community and communication is the first step. 
Myhre's advice to incoming students, especially those who will be engaging with such a large assortment of communities for the first time, is that asking someone to repeat themselves is completely alright. Additionally, for students who will be in larger classes, Myhre suggests finding the pathways to interaction, which are often in smaller class settings like labs and quiz sections. 
Larger classes will have you sitting beside seniors or even graduate students at times, and these are great connections who can also act as resources for the field you wish to pursue. Forming study groups with upperclassmen can prove to be beneficial as regular interactions with them can help you navigate your way through campus. 
According to Cole, going to a new class is similar to going to a gym.
"People do targeted exercises for their strength training and have some kind of metrics to see whether that targeted exercise is having an impact that they want," Cole said. "[Similarly], having that learning agenda for yourself is super important to getting the most out of the experience." 
Reach writer Niv Joshi at arts@dailyuw.com. Twitter: @niveditajoshii
Like what you're reading? Support high-quality student journalism by donating here.