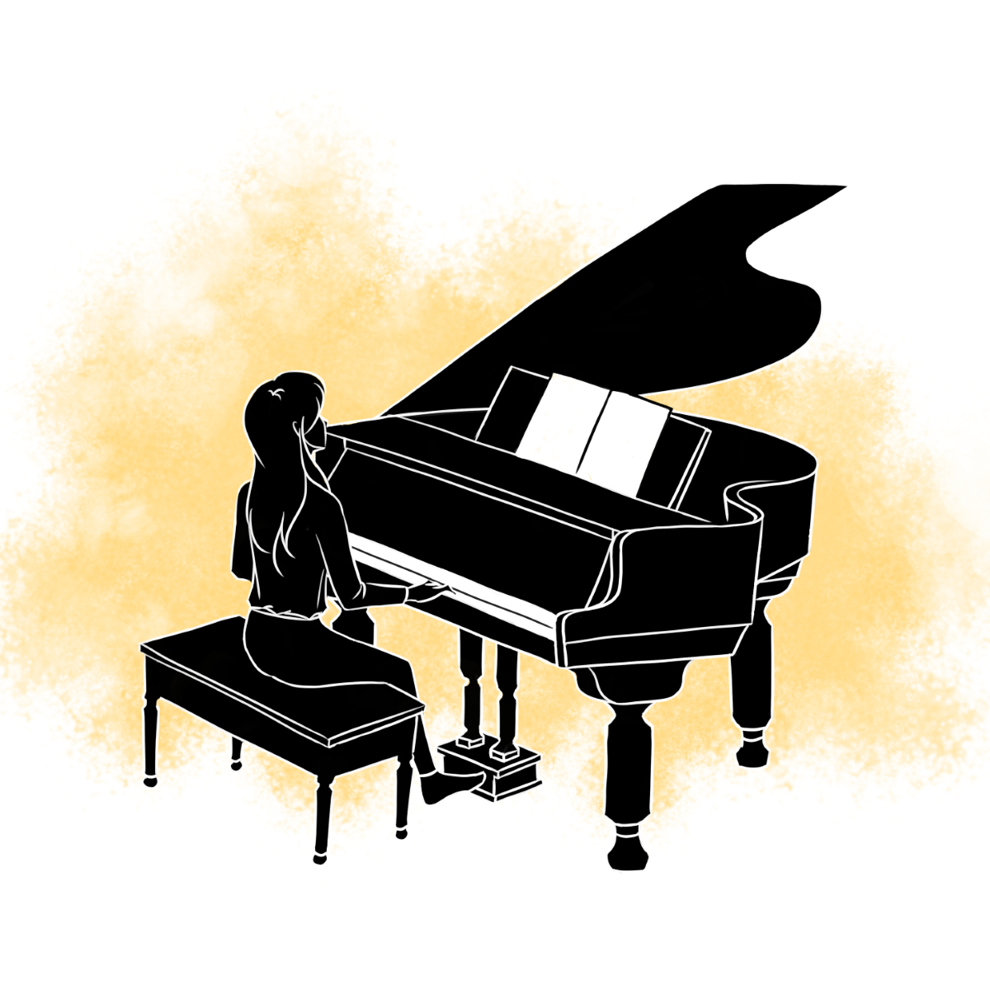 Editor's note: "Ever Since I Was" is a biweekly column detailing the genesis and growth of the passions of UW and U-District community members.
For years I have been trying to learn Korean, my family's heritage language. Every summer I would find some new tool or resource — a beginner's workbook, Duolingo, some archaic version of Rosetta Stone software from my dad — and tell myself I'd commit to study every day. Meanwhile, I kept denying my family members' advice that "you just have to start speaking in Korean to Grandpa and Grandma." I need some sort of grammatical instruction first, I reasoned. But it was more embarrassment and the horribly American accent I knew I had that kept me from jumping in with both feet. 
What makes learning and sticking with a foreign language difficult? How can we persevere? We need a change of perspective, looking at language learning as a journey that involves others and not just ourselves.
Mingrui "Ray" Zhang is a Ph.D. candidate at the Information School and is currently taking his second year of Japanese classes. 
Zhang said that having a companion while learning a foreign language was an important motivator for him. Last year, he and his roommate, another student working towards a Ph.D., were both taking language classes for a meaningful experience outside of research and practicing on the Duolingo app. 
"When I know he's doing that, I will feel, very naturally, [the desire] to open the app to learn some, and when I am doing that he's also influenced," Zhang said. "We can see [each] other's progress on the app. And I think it's quite a factor that motivated me to keep myself updated in this language learning cycle." 
Joel Wiegner, a second-year undergraduate student also learning Japanese, said that one of his favorite things about speaking a foreign language is the reaction he gets from native speakers when he demonstrates his abilities.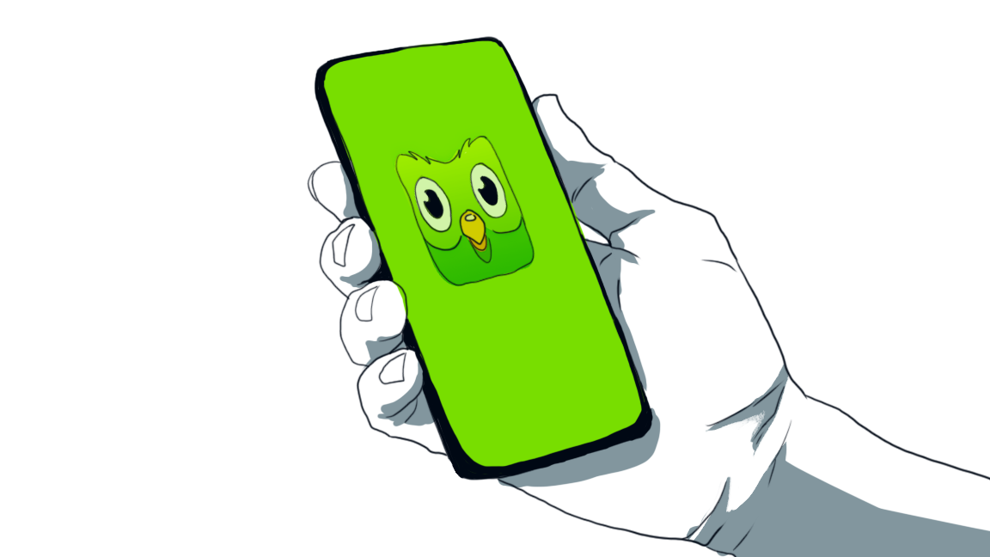 "The look of joy — it's like a kid on Christmas, almost, that comes into their eyes — when you start speaking to them in their native language is really cool and I like it a lot," Wiegner said. 
Wiegner said that because he doesn't look at all Japanese, no one expects him to speak the language and he finds it amusing to catch people off guard. Besides practicing with his Japanese-speaking friends, Wiegner also tried speaking only in Japanese to waiters at Japanese restaurants to force himself to think on his toes in a more natural context than the classroom.
Wiegner's everyday use of the language brings up an important point about the incompleteness of language learning if it remains restricted to the classroom, an app, or a textbook.
Russell Hugo, assistant director of the UW Language Learning Center and affiliate assistant professor in the department of linguistics, said that one of the key foundations of language learning is meaningful social engagement with a community of speakers.
Hugo said significant research has gone into teletandem, a pedagogical model for language learning that has proven to be effective. 
Teletandem is a joint language learning effort through online meetings with a partner and it allows people to "take responsibility of and socialize learning in reciprocal and autonomous ways," according to the Teletandem Brasil Project of UNESP - Universidade Estadual Paulista, Brasil. The UW Portuguese program currently partners with the project to give students the opportunity to converse with Brazilian university students through live classroom sessions.
In their book chapter "Collaborative Language Learning Strategies in an Email Tandem Exchange," Ursula Stickler and Tim Lewis explain that a key aspect of tandem learning is the double-role played by participants as both learners and experts in their own cultures and language. The model encourages learners to think for themselves as they evaluate their own and their partner's progress and correct each other's errors. 
If you need a place to do a video call with a language partner, you can walk into Denny Hall 158, which houses the Language Learning Center, during open hours. The drop-in computer lab is equipped with headsets, carrels, and various language learning software and also provides a great quiet study space. 
When you're able to engage with a language community, Hugo explained, you're able to experience the real value of language learning. 
"As I learn a language, I learn more about what I don't know," Hugo said. "And not just about what I don't know about an external culture or an external language, but what I do know about my own culture in my own language. There's a reflexive value." 
Unfortunately, not every language has an easily accessible community that learners can get involved in. As a graduate student, Hugo focused his dissertation on the relationship between technology and Indigenous or less commonly taught language education. Hugo found that language learning companies that attempted to build technological tools to revitalize local Indigenous languages often made promises they couldn't keep.
"To ask these people to self-study from a CD-ROM ... or on a website or an app or something which doesn't have any authentic engagement and there's no community to support it, they can only do so much," Hugo said. "It can have a supplementary value to support a language learning class, but it is not going to save [the language]." 
For those of us who speak languages that are spoken by large majorities in the world, it is important to remember our privileges and take a position of humility.
"I feel like native English speakers almost have in some ways a superiority complex about language and [are] like, 'Yeah, you should speak my language, because everyone speaks my language," Wiegner said. "And everyone does learn it ... I always felt like other cultures had to show that kind of respect to me, who doesn't really deserve it. I haven't done anything worth that really, I just grew up speaking that language. And then I wanted to [give respect back]."
So if you feel guilty each time you get a notification that you haven't studied with the Duolingo owl today, consider finding a new way to engage. You might make some amazing connections along the way.  
Reach writer Julia Park at arts@dailyuw.com. Twitter: @thejuliastory
Like what you're reading? Support high-quality student journalism by donating here.