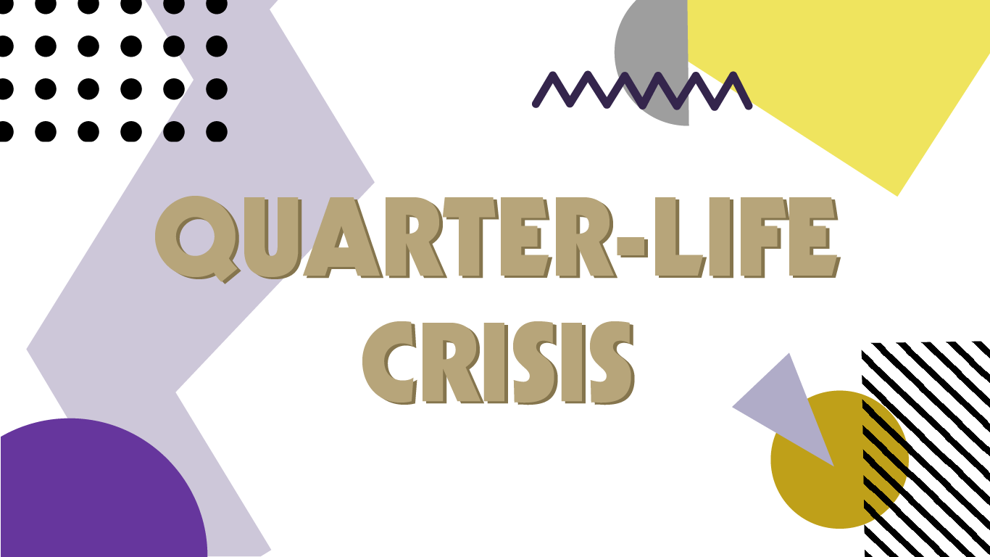 Editor's note: "Quarter-life Crisis" is a weekly series offering campus tips and resources in light of the return to in-person instruction and campus activities.
Going into college, there are a million things to worry about. The future is up in the air, and everything is new. One particularly pressing matter, though, is making friends.
Anxiety about making friends is a very common experience. In fact, 45% of American adults find it hard to make new friends, according to a 2019 study from OnePoll. Whether someone is a freshman or a senior, an in-state or out-of-state student, making friends can be daunting.
Luckily, no one is alone in this endeavor. Claire Lee, a second-year undergraduate, agreed that making friends can be difficult.
"Personally, it was a little hard at the beginning because I went home," Lee said. "I did Early Fall Start so I went home for a few days while people were moving in. Everyone got into groups really quickly, and I wasn't there for that."
It can feel extra stressful for those who didn't come to UW with people from their high schools and hometowns, like Lee, who only came with one friend from high school. However, she sees this as a blessing in disguise.
"There's no pressure to hang out with those people [from high school]," Lee said. "I saw people who did come with hordes of people from their high school. They stayed with those friend groups all year, and stuff carried over from high school. It was nice to start new."
Last year was especially challenging because of the COVID-19 pandemic, which resulted in the majority of classes being moved online.
"The biggest way [COVID affected making friends] was I didn't get to meet anyone in my classes, because on Zoom, people don't participate as much," Lee said. "It came down to social media a lot, like DMing on Instagram. I know a lot of people used Tinder, that was a thing."
Given that the university has moved to largely in-person operations this upcoming quarter, making friends in classes will hopefully be easier, although social media is still a good option for students looking to branch out.
It is important to recognize that there is no singular perfect way to make friends. Whether it is through social media, classes, Greek life, clubs, or simply saying hello to a stranger, everyone has a different method.
"I learned that it's not a perfect process, especially as a freshman," Lee said.
The most important lesson Lee shared was to simply put yourself out there.
"Don't ever be embarrassed about how things might work out," Lee said. "I put myself out there all the time. I used to study at Maple Hall and I had this thing where I'd wave at people walking to the dining hall and see who would wave back and it was kind of embarrassing, but I actually made a few friends that way. Putting yourself out there, people actually really respect that."
Although making friends is the subject of this article, there's a very important second component — keeping them. This is something that Lee stressed.
"Everyone is very much scrambling to be friends with everyone, make plans with everyone," Lee said. "In my experience, after cultivating relationships, seeing what did and didn't work, I learned that with meeting such a volume of new people at once, you accept that a lot of the people you're going to meet aren't going to be your friends for a while. Invest in the people that treat you well."
Reach writer Samantha Ahlhorn at arts@dailyuw.com. Twitter: @samahlhorn
Like what you're reading? Support high-quality student journalism by donating here.