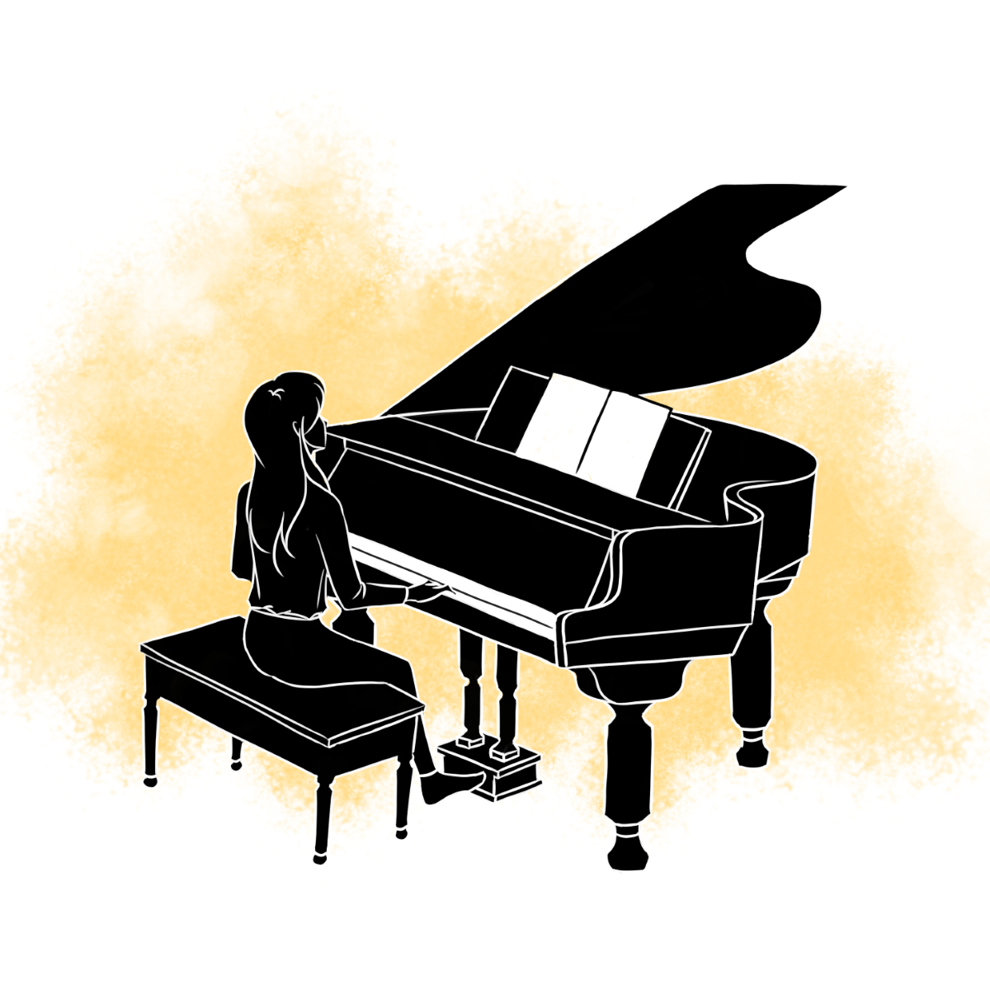 Editor's note: "Ever Since I Was" is a bi-weekly column detailing the genesis and growth of the passions of UW and U-District community members.
The quiet of the hallway, save for some faint strains of music emanating from somewhere, made me feel almost like an intruder, as if I was entering a world entirely separate from the rest of the university and reserved only for those wholly committed to their craft. I had arrived in the School of Music building to meet Cee Adamson, a doctoral student in vocal performance, to hear about her journey as a musician.
Adamson's story shines a light on the value of unexpected twists and turns in our journeys to pursue what we love to do.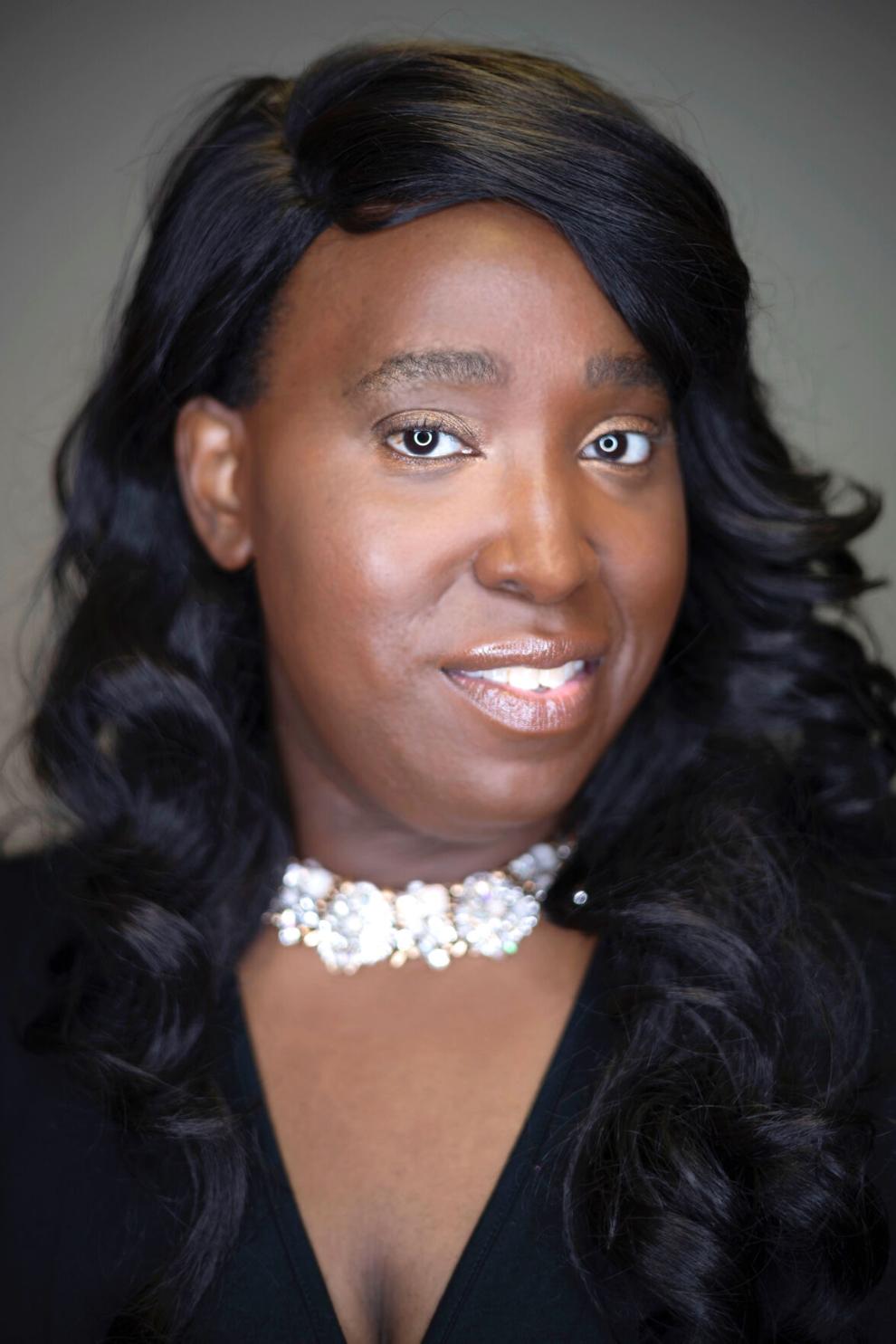 Adamson began singing at the age of six and had her first church solo when she was eight or nine years old. She recounted that her grandmother was instrumental from the very beginning, inspiring Adamson with her voice as a gifted church choir singer, sharing her love of opera, and encouraging her to put herself out there while performing.
During her first solo, Adamson said she was very nervous until her grandmother stood up to give her courage.
"She comes up out of the pew . . . and says 'Sing out, sing out, sing out,'" Adamson said. "I'm like, 'OK,' and I find my voice gets more confident and more loud as I sing the solo, and it was a fantastic solo towards the end and the church applauded." 
From there, Adamson began studying music as an undergraduate at Franklin Pierce University and had the opportunity to train in the vocal opera department of the Guildhall School of Music & Drama in London from 2008 to 2012. 
Now at UW, Adamson has returned to vocal music after a nine-year hiatus. One of the challenges she faced was other people's opinions of her music, she said. After struggling to find a gig or jobs in production or singing when she returned to the United States in 2012, Adamson left her vocal career to take on roles at several different colleges within their student affairs programs.
That twist, however, allowed Adamson to take a step back and look at her trajectory with fresh eyes. 
"The pandemic has shifted my life in that way to where I have taken stock of myself and my own journey and how I've spent the past 10 or so years helping other people, helping college students," Adamson said. "It's my turn now."
Now, Adamson describes her view of her career as a "blended approach." After her doctoral program, one of her goals is to return to working in higher education administration as the dean or director of a school of music while also teaching voice and opera production. Her dream is to become the manager of the Metropolitan Opera in New York.
Like Adamson, doctoral student in violin performance Hannah Chou also went through a shift midway through her musical career that profoundly shaped her current interests. 
Introduced to piano at the age of four by her mother, a piano professor, Chou began to gravitate toward stringed instruments when her mother played CDs and music. Choosing violin at the age of five, she progressed to joining the San Francisco Youth Orchestra in high school and began to consider studying and playing violin professionally.
After attending the Eastman School of Music for two years, Chou decided she wanted to explore more of the college experience and transferred to Northwestern University. At Northwestern, she volunteered for the Academy of Music and Arts for Special Education to teach music to children with developmental disabilities. That got her interested in studying music cognition, which she ultimately earned her bachelor's degree in, and is now seeking further research in music cognition as part of her doctorate degree. 
Currently, Chou serves as a TA, as well as a private violin teacher, and said she hopes to continue teaching in the future. Another goal that goes beyond her current roles is to make music more accessible.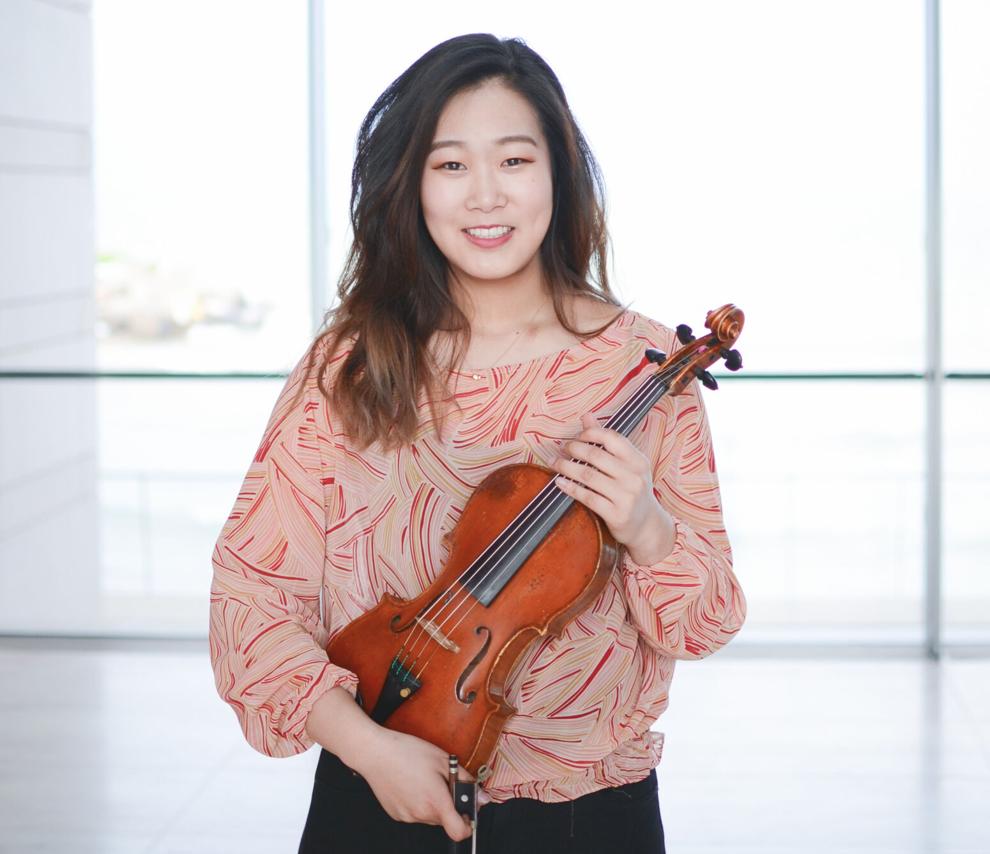 "Sometimes classical music can be very elite … and it's expensive, right, and it's not really accessible to everyone," Chou said. "So I'd really like to change that and try to change the way we see classical music and how we can spread it to a wider range of audiences."
Likewise, Adamson envisions a greater impact through her pursuits in vocal performance by blazing a trail for other members of the Black community to be present in the arts. 
"I can pave a way or work towards creating a community or atmosphere or environment that is open to equity and inclusion of all types of voices," Adamson said. "And I mean voices as in vocal voices, opera voices, but also identities within the arts as a whole."
Exploring areas outside of your childhood passion can be just as enriching as sticking closely to your chosen path. It may help you discover new connections or show you how to develop and apply that passion in ways that benefit those around you. Even within a field as focused as musical performance, following your dream may take you off the beaten path. 
Reach columnist Julia Park at arts@dailyuw.com. Twitter: @thejuliastory
Like what you're reading? Support high-quality student journalism by donating here.